The Scott Offers Attendees an 'Accidental Vacation' Experience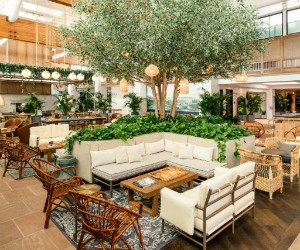 An oasis in the desert completed the first phase of its $15 million redesign. The Scott—a mission-inspired hotel in Old Town Scottsdale, Arizona—reopened in 2017 after significant reconceptualization.
Looking toward The Scott's history as well as the southwest aesthetic, design firm AvroKO approached the project as a modern incarnation of 1930s Havana, the geometric simplicity of the Bauhaus, Mission Revival architecture, and the minimalist beauty of the Arizona desert.
Featuring hand-crafted Spanish tile, an eye-catching use of nature with a large tree growing in the center of the open-air lobby, and rattan and wicker furniture, AvroKO wanted to transform The Scott into a hotel for business travelers that would act as a getaway or "accidental vacation."
The property also debuted The Canal Club, its restaurant, bar and lounge concept. The venue is described as "the ultimate tropical traveler's lounge," and includes vintage-inspired sofas.
The Scott offers more than 14,500 square feet of indoor meeting space, providing "an oasis-like setting" for attendees. The venue's 13 flexible event venues can handle 600 seated theater- or reception-style.
The hotel will debut the second and final phase of its redesign this summer (2018).
Check Out Images Highlighting Phase 1 of The Scott's Redesign Below: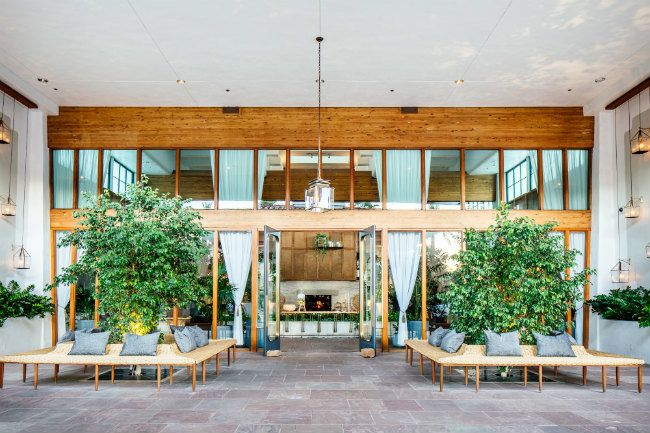 The Scott, Main Entrance, Credit: Tanveer Badal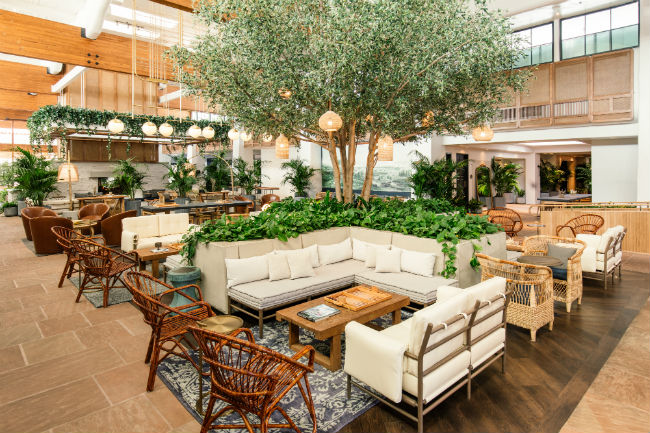 The Scott, Lobby View, Credit Tanveer Badal​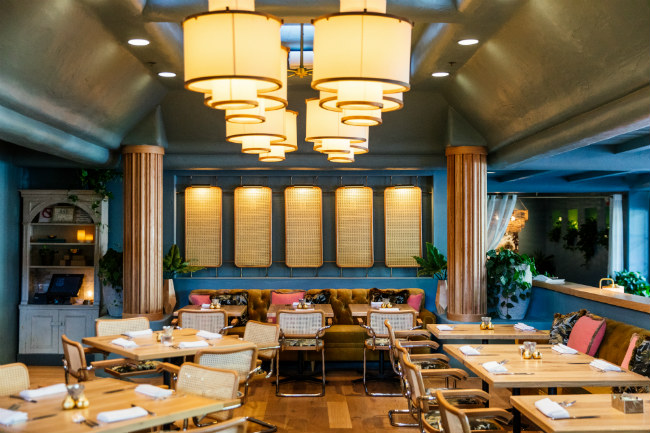 The Scott, Canal Club Interior, Credit: Tanveer Badal​
The Scott, Model Room, Credit: Tanveer Badal​