Video of the Month
Meetings in Myrtle Beach
With 20 million visitors to the Myrtle Beach area annually, it seems everyone knows about the area's spectacular beaches, challenging golf courses and fresh local seafood.
Watch the video to learn more!
MT LIVE! Events: Inquire Now
Upcoming Webinar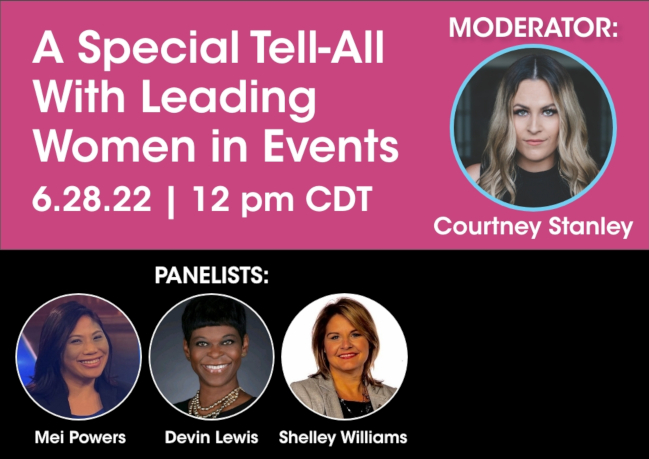 Seize this unique opportunity to overhear raw, unfiltered conversations between the industry's most influential women.
A Fresh Start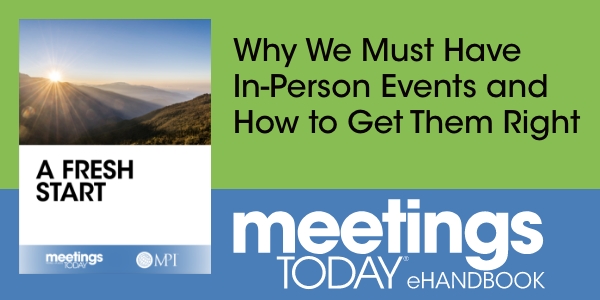 Tap this resource for re-entry to discover how logistics have changed, why attendees and stakeholders are hard-wired to meet face-to-face, and how to begin your journey of offering hybrid meetings. The content teams of Meetings Today and MPI collaborated on this eHandbook, which is informed by some of the top experts in the meetings and events industry.