Welcome to No Agenda, the industry's new, cutting-edge video broadcast co-hosted by leading industry voices Sarah Soliman and Courtney Stanley.
The show airs twice a month and features thought leaders speaking on current events in the meetings and events industry.
Each episode will be shared on the Meetings Today social media channels, homepage and within several of their newsletters. No Agenda will also be distributed to Sarah's and Courtney's social media channels and on their respective companies' websites as well.
We hope you enjoy this one-of-a-kind broadcast and encourage you to share it on your own social channels using the official show #NoAgendaTV.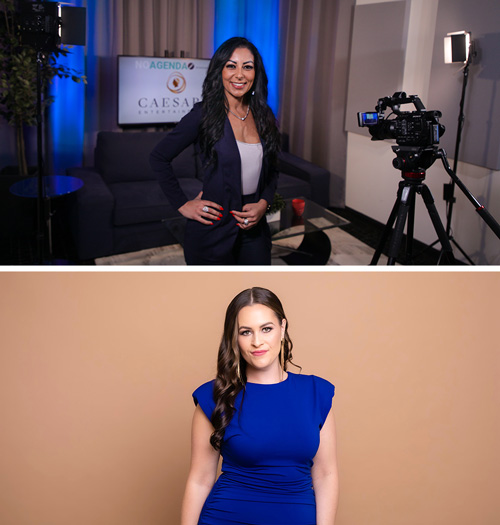 No Agenda Episode #11: A Firsthand Account Of Maui Fires
Hear from a native Hawaiian and fellow hospitality professional on his devastating experience through the Maui fires as he copes with the loss of his home and some loved ones. Learn how you can help locals directly.
Watch the video to learn more.
Latest No Agenda Videos