Meetings and Events in California
Stunning backdrops, a commitment to sustainability, technological prowess and inclusivity are all in California's DNA—and are the drivers for successful meetings and events.
When you bring your meetings to California, attendees will feel welcomed, inspired and already looking forward to their next visit. In a place that personifies what's new and what's next, explore all of the ways California can help energize your events and foster creativity, innovation and incredible breakthrough moments in some of the country's most incredible venues and landscapes.
Featured Article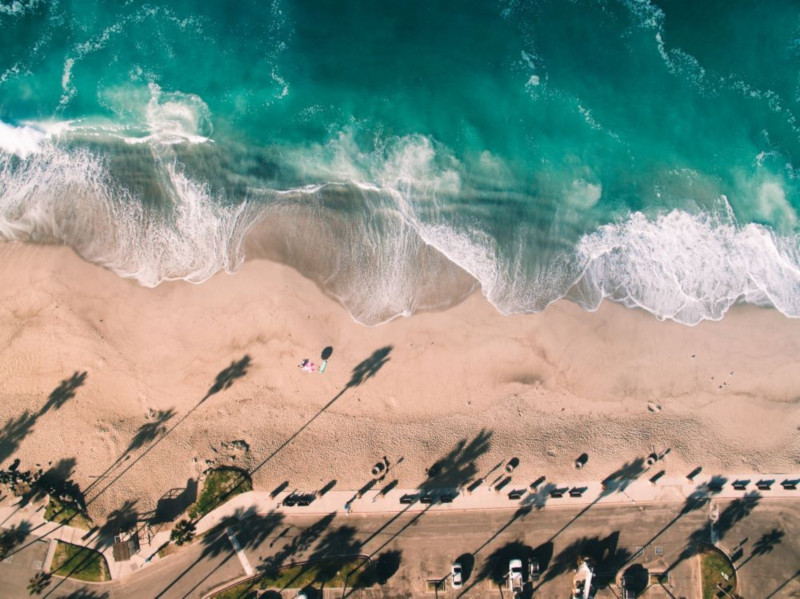 Opportunities in Laguna Beach, California, for Unique Meetings and Events
An ideal destination for mid-size groups looking for an incentive feel, Laguna Beach's "quirkiness" creates an atmosphere for bleisure along the coastline of Southern California unlike any other. Here's how to make your meeting as one-of-a-kind as the destination itself.
Digital Magazine - April Edition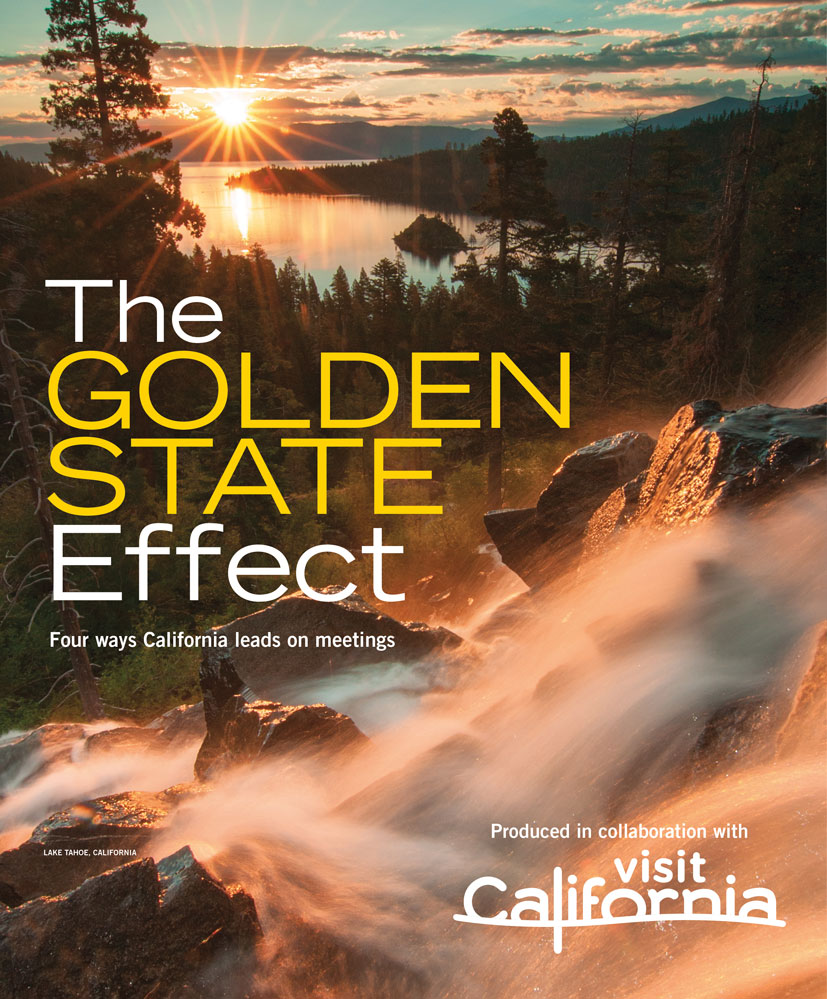 Why should you consider California for your next meeting?
The Golden State is a true leader in four ways: sustainability, outdoor venues, technology innovations and inclusion.
In this special meetings guide, we dig deeper into how these four attributes promise unforgettable meetings with lasting impact throughout the state, from the scenic desert landscapes in Palm Springs and coastal cities like Huntington Beach to convention giants like Anaheim and more.