4 Healthy F&B Strategies to Infuse Into Meeting Agendas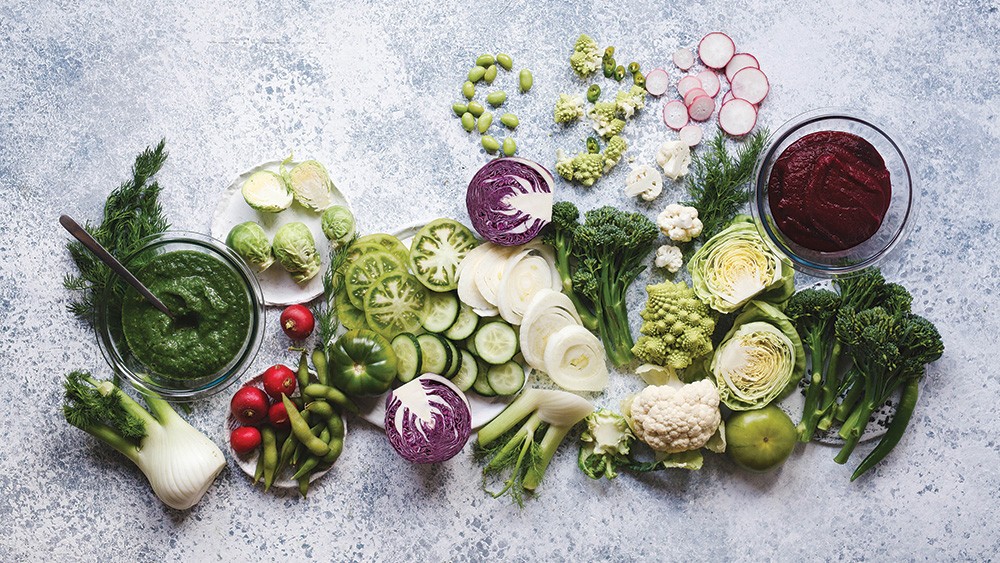 From plant-based and hyper-local to gut-friendly and booze-free, culinary wellness is here to stay, and it's having a huge impact on attendee expectations at events.
In 2019 and beyond planners should prepare for healthy, innovative food and drink to be exceedingly popular at gatherings, according to Christine Couvelier, global culinary trendologist, chef and educator.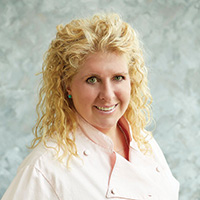 "Going into 2019, consumers know more about food than ever before," Couvelier said. "They are more aware about ingredients and overall health and wellness, and it's something planners always have to consider when working with chefs to orchestrate events."
What's taking "center table" this year? Plant-based dishes, superfoods, locally sourced artisan products and ever-inspired virgin cocktails, some even using non-alcoholic spirits.
F&B Strategy No. 1: Add Plant-Based Options
You don't have to be vegan, vegetarian or lactose-intolerant to have partaken in the plant-based food movement and realized its benefits—whether you've opted for pea milk instead of traditional cow milk or decided to try the Impossible Burger at a small corporate dinner.  
"One of the continuing trends we saw last year that is going to be enormous this year is all about a plant-based future, and not just innovative plant-based meats, which are monsters, with Beyond Meat burgers, the Impossible Burger and chefs who are experimenting with putting their own plant-based meats on the menu," Couvelier said. "We're also seeing it in cheese, milk and butter, using almond or cashew milk instead of animal milk."
The biggest plant-based trend will continue to be ice cream, she added.
"You could do a blind taste test and people would absolutely adore it," she said.
Couvelier said planners should challenge chefs and F&B directors to come up with ideas for a homemade, plant-based ice cream or cheese as forward-thinking treats for attendees.
F&B Strategy No. 2: Local Immersion
The farm-to-table movement has long been trendy, but Couvelier said it will broaden at events to include local artisan products that give attendees an authentic "taste" of the destination.
"It's all about finding the artisan specialists in the area to create a memorable food experience of being there, so it's artisan bakers, chocolate masters, honey farmers and craft brewers, for example, and highlighting their products on the menu," she said.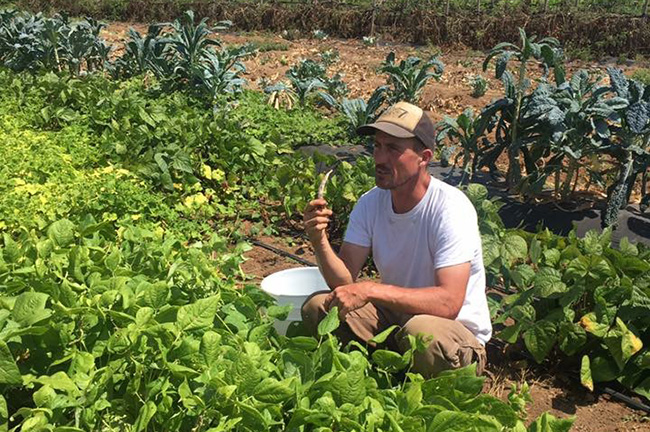 Epicurean San Diego Culinary Tour, Credit: Epicurean San Diego
"It's very exciting for the chef or F&B director to have the opportunity to be innovative, so planners should know their attendees, research a bit about their destination and come armed with ideas to help brainstorm," Couvelier added.
F&B Strategy No. 3: Provide a Healthier Breakfast
Homemade granola stations have been one of the most popular breakfast event trends in recent years. In 2019, the move will be to further elevate the breakfast experience with a sharpened focus on flavorful convenience, digestive health and brain power, Couvelier said.
"We're starting to see innovation in things such as smoothie cubes that you throw into a mixing cup with your choice of almond milk or juice, as well as cereals focused on digestive health with probiotics," she said. "Think chickpea granola or probiotic power bars with chia seeds."
[Wellness Wire: Check Out What's New at 3 West Coast Hotels]
Instead of croissants, pastries and muffins for a morning breakout, Couvelier suggested designing a creative, gut-friendly breakfast spread with foods that aid digestion and provide brain power, so attendees can be completely present and engaged for sessions.
F&B Strategy No. 4: Healthy Hydration
According to Couvelier, two hydration trends will continue in 2019: creative water bars offering everything from refreshing sparkling water to those infused with fruits and herbs, and mocktails, whether non-alcoholic or low ABV (alcohol by volume).
"Think of it as fancy fizz innovation, with soda as cocktails when combined with fresh juices, flavored teas, herbs, spices and artisan honey, [preferably local]," she said.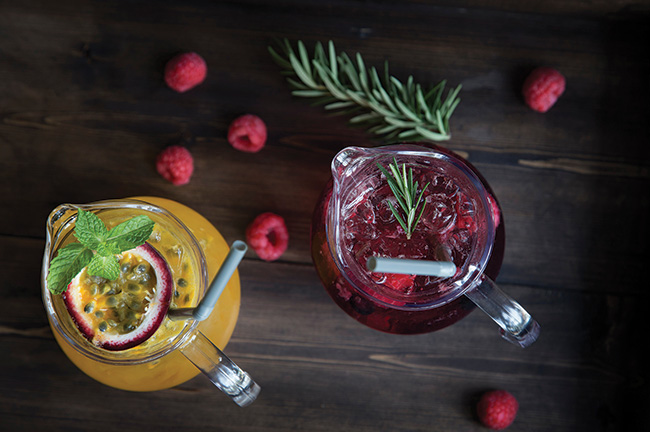 Mocktails Mixed With Fresh Fruit and Herbs, Credit: Shutterstock
Couvelier added that mixologists are getting more creative with homemade syrups, tonics and shrubs, utilizing ingredients such as balsamic and ginger, for example, and preserving fruit with vinegar and aromatics.
Couvelier is availabl​e to speak on culinary wellness trends.
Visit www.culinaryconcierge.ca for more info.
[Read This Next: Food & Beverage at Events (Wants Versus Needs)]