3 Dream Drive-to Bleisure Destinations: Asheville, Valley Forge and Boise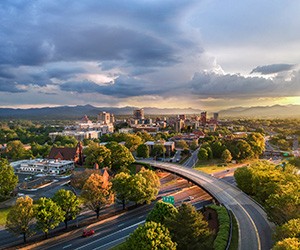 Drive-to meetings have become increasingly favored among attendees. From expensive airfare to the popularity of bleisure travel—mixing business trips with leisure and vacation time—it makes sense for attendees who live close by to drive rather than fly.  
For a drive-to meeting to work, meeting planners need a combination of convenience, adequate parking and plenty of options for driving or public transportation to local experiences.
We checked in with three DMOs—Explore Asheville CVB, Valley Forge & Montgomery County CTB and the Boise CVB—to discover what makes their destinations intriguing drive-to choices when it comes to these perks and amenities.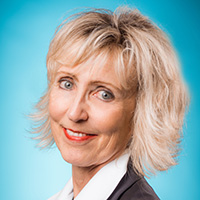 Named among Forbes' "15 Coolest Places to Go in 2018," Asheville is also being recognized by the industry as a top incentive and conference destination. Meeting attendees love the mountain scenery, smoking hot culinary scene and locally-minded culture—and planners often see higher attendance compared to other destinations. Asheville has a bountiful array of conference hotel properties, from boutique hotels to grand resorts, elegant inns and chic, modern downtown hotels.
The drive into our city from any direction is scenic. The breathtaking landscape of our mountain region provides outstanding sights and is an ideal backdrop for inspired meetings. Fifty percent of the U.S. population is within 600 miles of Asheville, and it's conveniently located at the intersection of two major interstates.
We estimate approximately 80 percent of our meeting attendees drive due to Asheville's proximity to nearby urban areas. Asheville is a draw for both leisure and meeting travelers. Attendees can combine business with pleasure, especially when driving, and add personal travel more freely.
Asheville offers easy access to breathing space! In roughly 15 minutes, travelers  can be on a hiking trail or drive to a scenic vista on the Blue Ridge Parkway from nearly any meeting location. The mountain setting also offers a myriad of opportunities for outdoor adventure, unconventional teambuilding and other group activities that make planning easy.
We have been a leisure tourism destination for over 100 years, so we've always had a strong demand for drive-tos.
Oftentimes, attendees like to park their car and use local transportation options, including Lyft, Uber and Asheville's unique intracity transportation (Historic Trolley, LaZoom's City Comedy Tour, Amazing Pubcycle or TukIt Tour Co.).
Explore Asheville offers a list of complimentary services for groups sourcing through us. Our staff is a meeting planner's connection to find the right hotel and create memorable destination experiences for attendees. Our menu of Exclusive Services includes Attraction Value Cards, VIP Welcome Gifts, Registration Assistance and more.
[Related Content: Asheville, N.C., Is an Artistic Mountain Meetings Magnet]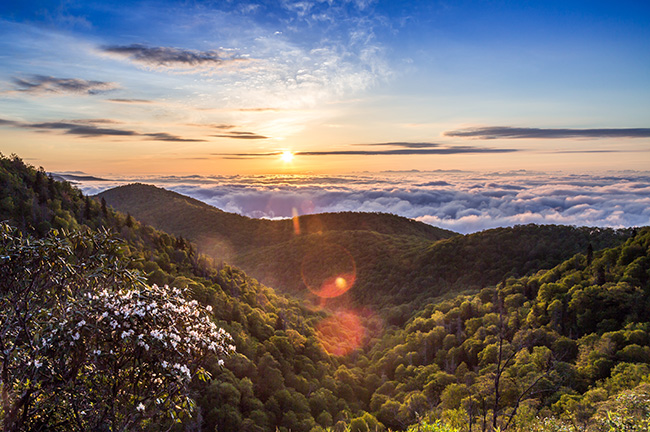 East Fork Sunrise, Asheville, North Carolina, Credit: Jared Kay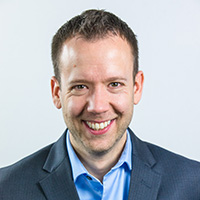 Our first and foremost [benefit is] ease of access. Major roadways like I-95, I-76 and I-476 can take you to and from wherever you need to go . Plus, Valley Forge and Montgomery County are within a gas tank's drive of a large percentage of the U.S. population. Another part of our value proposition is free parking.
Almost all our business is from associations and corporate, so more than 65 percent are drive-to meetings. And I think that number has definitely increased.
Often, it's easier to drive instead of spending time in airport security lines or risking delays and cancellations. Plus, [driving attendees] have the freedom to explore local breweries and other [bleisure activities] they can't do as freely when they fly. We've almost seen a transformation of our meetings to bleisure, where people do spend time off-site because they want more experiences.
All 75 of our hotels offer free parking. But there are also other experiences available within a short distance. People are starting to come to places specifically for things such as dining, breweries and all of that. Those types of experiences are almost serving as their own destinations. And our planners and venues are always working on customizing their events and meetings for attendees.
We offer 53 golf courses—that's 300,000 yards of play—and it's a lot easier to golf and bring clubs when you're driving.
Attendees can drive through Valley Forge National Historical Park, golf, dine at eclectic restaurants and bring bikes to explore our almost 100 miles of trails. And then, they can bring home a trunk filled with goodies from the King of Prussia Mall and the Philadelphia Premium Outlets.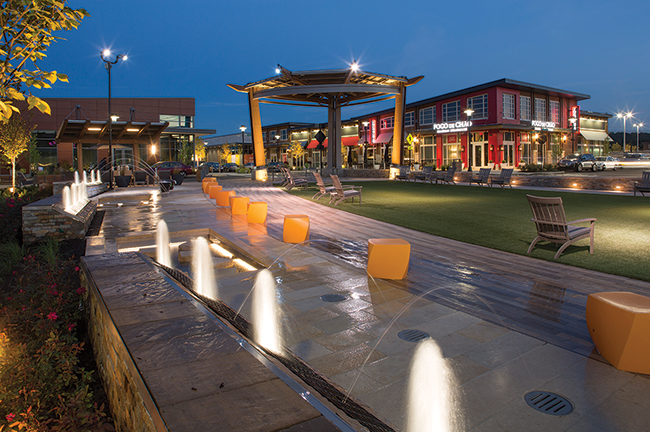 Valley Forge, Pennsylvania | Credit: Valley Forge Convention & Tourism Bureau
Carrie Westergard, executive director, Boise CVB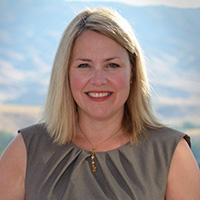 For a drive-to meeting to work, you need a combination of good roads, adequate parking and a lot of options for getting out of your car and walking around once you've arrived. Boise is right along the Interstate 84 corridor in southwest Idaho, with ample parking near the Boise Centre and our downtown hotels.
In 2018, a little more than half of our 182 meetings were groups with in-state or regional proximity to Boise. We've had several new hotels built and others that have had renovations, and our convention center has been remodeled and expanded.
People appreciate the opportunity to bring more of their personal things with them when traveling, especially to a destination like Boise, where outdoor access is so easy from downtown. The Boise River and the extensive Foothills Trails system are within a mile of the downtown area. If you've got the opportunity to bring bicycles or fishing gear to a great outdoors-oriented place like Boise, then that makes driving to a meeting much more appealing.
Boise is a great drive-market meeting location because the city is so easy to get into. Attendees can park their cars in our convenient downtown garages, and most hotels offer parking on-site as well. Once attendees arrive, Boise is a very walkable city. We also offer alternative transportation options, such as Boise Green Bikes, a bicycle rental service that makes it easy to get around downtown. And the city recently welcomed two different electric scooter rental services. Attendees can download one of the two apps to access a fun e-scooter, which is a great way to see the city.
Boise's lively, vibrant downtown is the best perk we could offer a visitor, no matter how they get here. We have a booming restaurant and bar scene with new concepts opening every month. We also have a burgeoning craft beer and urban winery scene that is starting to get national recognition.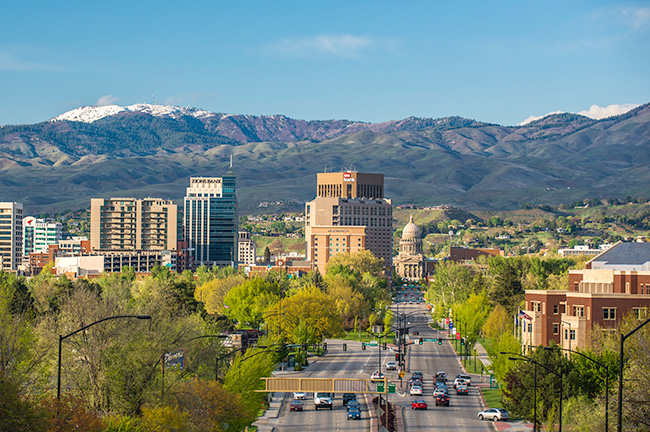 Boise, Idaho, Skyline, Credit: Boise CVB​
Drive-to meetings are a convenient, cost-effective way to give attendees a chance to take full advantage of popular bleisure destinations.