MGM's Mike Dominguez Joins Alliance of Independent Meeting Professionals Board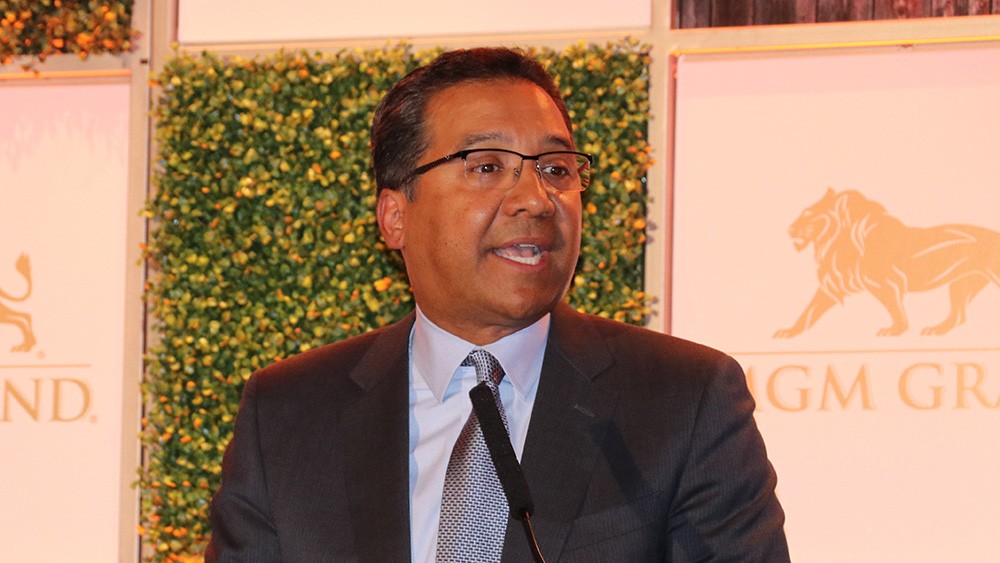 Mike Dominguez, chief sales officer, MGM Resorts International, became the first hotel supplier on the board of the Alliance of Independent Meeting Professionals (AIMP).
The consortium of independent third-party meeting planning companies and suppliers was formed as Meeting Planners Unite in 2018 to resist the Marriott International commission cuts from the then-industry standard of 10 percent to 7 percent in January 2018 and recent changed its name to AIMP.
"Mike has voiced his opinion concerning the commission issue in print from day one and has shown his willingness to give his opinion as to the future of this trend when asked," said David Bruce, executive director of AIMP. "Mike is one of the most knowledgeable and insightful leaders in our industry.
[Related Content: Meeting Planners Unite Changes Name]
"His outlook and knowledge of the inner workings of our industry is legendary, and as such, will be a tremendous addition to our board," Bruce added.
Dominguez has more than 30 years of experience throughout the industry.
With the addition of Dominguez as hotel supplier representative, Bruce said AIMP has filled an important gap and now has a well-rounded board of advisors.
Other notable AIMP board members include Robyn Mietkiewicz of INNOV8 Meetings + Events, Bob Schuster of CMP Meeting Services and Suzanne Spaner of Meeting Matchmakers.
A current list of AIMP board members is available on the group's website.