Destination DC CEO Elected to Chair U.S. Travel Association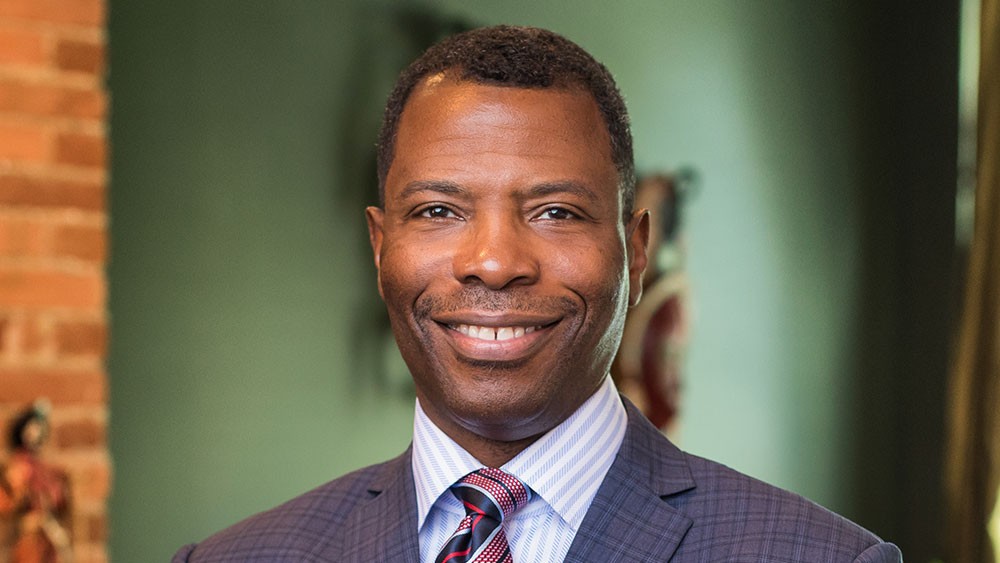 The U.S. Travel Association announced that Destination DC President & CEO Elliott L. Ferguson II will be its new national chair, succeeding Wyndham Hotels and Resorts' President & CEO Geoff Ballotti.
Ferguson has served on the board of the U.S. Travel Association for seven years.
"Elliott is a leader with vision and skill, as evidenced by his organization's successful positioning of the district as a foremost destination for domestic and international travelers alike," U.S. Travel Association CEO Roger Dow stated in a press release.
"Elliott's track record as a guardian of the travel industry in the nation's capital, and the thousands of workers it supports every year, reflects his deep expertise and understanding of travel's importance to the economy," he added.
According to the U.S. Travel Association, Ferguson will guide in the following efforts:
Make clear travel's vital benefits to our economy and our people.
Champion policies and pursue partnerships to expand domestic travel.
Advance policy reforms that drive growth in international travel to the United States.
"Travel is a powerful engine for economic and jobs growth, but it also connects people across backgrounds and cultures," Ferguson said.
"I'm eager to work with the board to advocate for policies that will support U.S. Travel's mission and position, and I'm honored to have the opportunity to connect further with this industry and to tell travel's story to elected officials in [Washington, D.C.]," he added.
According to the U.S. Travel Association, under Ferguson's leadership of Destination DC, total visitor spending in the city has reached $7.5 billion and supports more than 75,000 jobs.
[Meetings Today Podcast: Interview With Destination D.C.'s Elliott Ferguson]
Ferguson was also instrumental in navigating the destination through the recent U.S. government partial shutdown in via the DMO's "DC is Open" campaign.
U.S. Travel also installed the following officer positions:
First vice chair: Christine Duffy, president, Carnival Cruise Line.
Second vice chair: Michael Dominguez, senior vice president and chief sales officer, MGM Resorts International.
Treasurer: Joseph W. Lopano, CEO, Tampa International Airport.
Secretary: Casandra Matej, president and CEO, Visit San Antonio.
[Read This Next: What the Government Shutdown Means for Meetings]