IWD 2019: Marriott's Women GMs Excel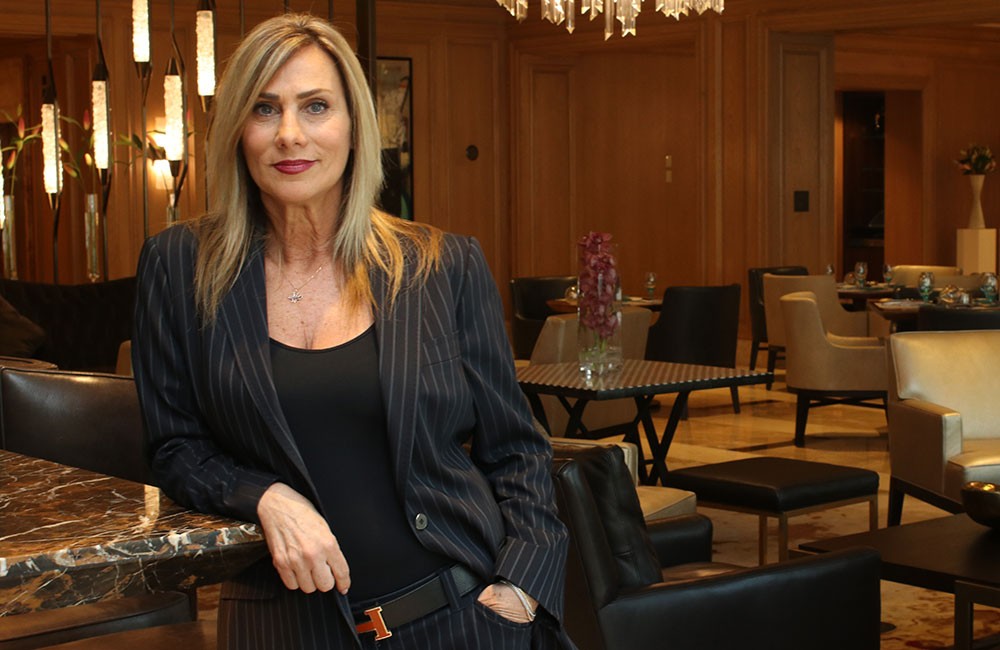 In celebration of International Women's Day (IWD), we once again reached out to the world's largest hotel company, Marriott International, to highlight the achievements of some of its female leaders.
While in 2018 we highlighted Marriott female executives' secrets to success for IWD, in 2019 the spotlight was shined on the accolades of the company's female general managers.
Join us in a big IWD round of applause for the following Marriott role models:
Yael Ron, General Manager,
The Ritz-Carlton Cleveland
Accolade: Introduction of Cleveland's First Kosher Venue
Joining The Ritz-Carlton, Cleveland from Israel's The Ritz-Carlton, Herzliya in August 2016, Ron launched the first kosher kitchen in downtown Cleveland in April 2018.
According to Marriott, the idea came to Ron after she obtained feedback from Clevelanders about the lack of kosher food kitchens in the city.
In the spirit of "if you're going to do something, do it right," Ron brought in two Israeli kosher chefs who trained The Ritz staff about the latest ingredients and techniques in Kosher cooking.
Jacqueline Volkart, General Manager,
The St. Regis San Francisco
Accolade: Organized First International Women's Day Event at Her Hotel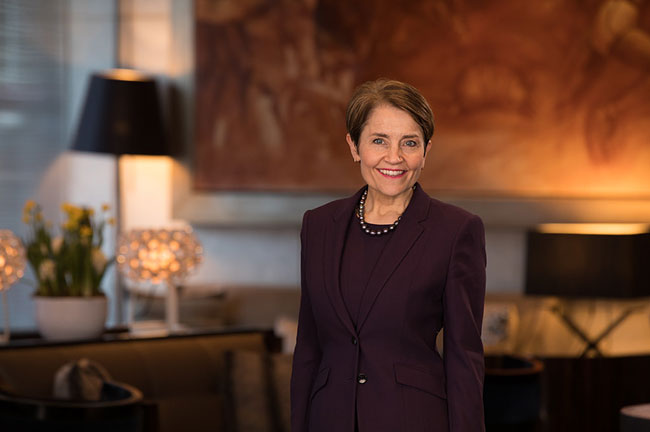 Truly appropriate for International Women's Day, Volkart organized the first commemoration of the day at The St. Regis San Francisco in 2019.
An advocate of encouraging women to become more involved by undertaking challenges such as leading sub-committees, Volkart's International Women's Day event will include a panel of other female leaders to engage in discussions about women's leadership issues.
[Related Content: How to Get the Most Out of Your Mentor]
According to Marriott, she also is very involved with advising students at one of her alma maters, Ecole Hoteliere de Lausanne, on how to succeed in a career in the hospitality industry.
Catherine Velie, General Manager,
Delta Hotels Toronto
Accolade: Advocate of Mindful Leadership and Work-Life Balance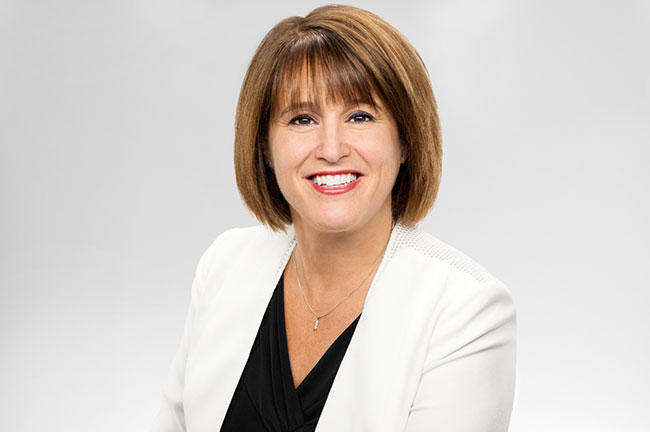 Velie places a major emphasis on encouraging work-life balance for her team, including creating an environment where it's okay to disconnect at times. According to Marriott, other practices she promotes include mindful leadership, meditation and reflective leadership tactics that are incorporated in the day-to-day operations of the property. She also led the property to invest in a staff mindfulness retreat to counter the all-consuming presence of technology.
On tap is the launching of the first "cell- and email-free" afternoon for her staff at the property.
Kristen Pryor, General Manager,
The Westin Riverfront Resort & Spa Avon, Vail Valley
Accolade: Launched Healthcare Provider Partnership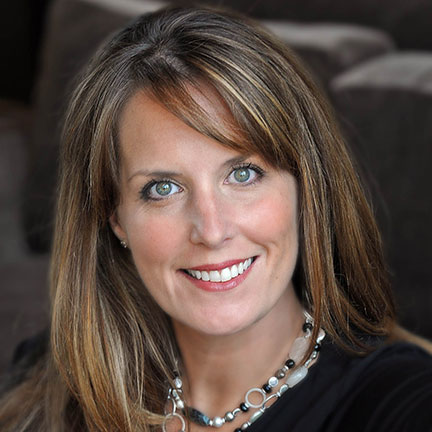 Prior launched the Westin Recover program, a partnership with four Vail Valley healthcare providers, to provide a variety of benefits to patients.
Features include of the Westin Recover program include:
Discounted room rates (including ADA suites).
Complimentary shuttle service to and from the medical facilities.
On-site rehabilitation at the hotel's Howard Head Sports Medicine clinic.
The offering of Westin SuperFood menus (an on-site concierge who can coordinate the pre-stocking of groceries).
According to Marriott, the program has driven more than 200 room nights to the resort since it was launched in late summer 2018.
[Read This Next: SmithBucklin's Women Executives Share Their Trade Secrets]