Risk Management Best Practices: 10 Easy Tips for Meeting and Event Planners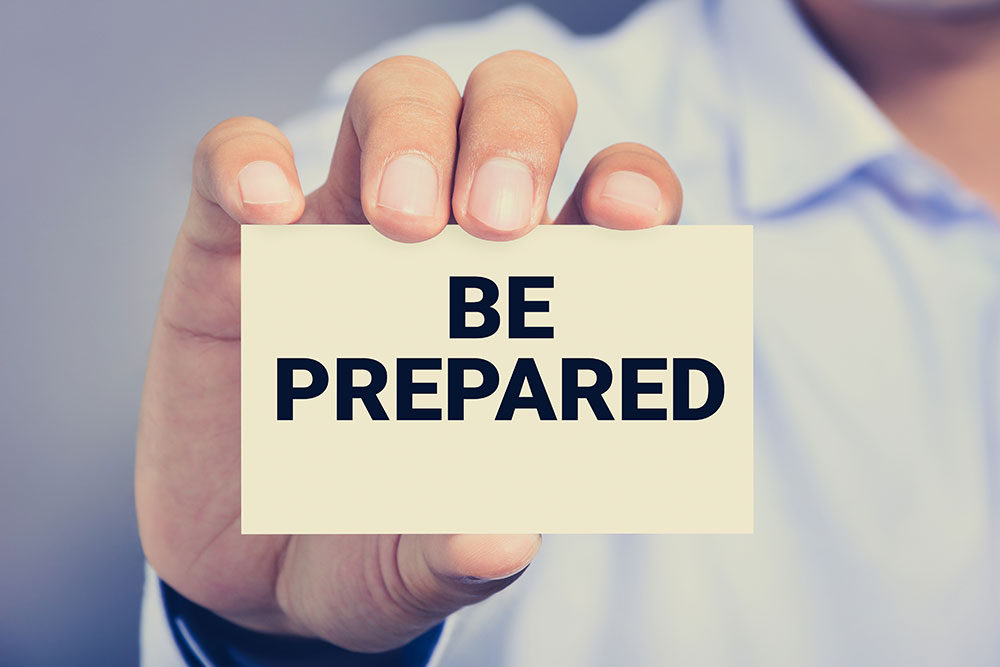 Meeting planners and organizers often ask, "Where do I start?" when it comes to developing a risk management strategy. The key is to adapt a proactive risk mitigation approach that utilizes practices designed to prevent or minimize disruptions and crises before they happen.
Following are 10 tips for a risk management strategy that puts attendee safety first and meets the four duty of care standards: investigate, inform, recommend and prepare.
1. Assess your current state of preparedness: How ready are you and your team to respond to a crisis or disruption? Where are the gaps? Do you have executive support for extra security/EMT personnel? Conduct crisis simulations to gauge panic and fear.
If you don't know what to do in the first 10 minutes of a crisis, you are not prepared.
2. Identify specific risks: Begin with a vulnerability study to determine foreseeable risks for the event based on:
the location and type of event.
weather patterns.
known threats or criminal activities.
history of civil disturbances and/or protests.
natural and manmade disaster patterns.
controversial topics or participants.
3. Reach out to first responders and prepare contract clauses: Identify and contact your first responders and others who will oversee handling a potential crisis and saving the event.
Write a safety and security clause into vendor/hotel contracts that requires sharing of emergency protocol and participating in a pre-event rehearsal.
4. Make a contact list of your responders: Meet with your responders and primary venues before the event to review their crisis response plans. List all your primary responders and main contacts who will be your support network. Reduce the contact list to a wallet card.
5. Prepare a crisis response plan: Using the emergency procedures from your support network, create a crisis response plan for each of the foreseeable crises in your study.
Make sure you know what to do, who to contact, how to contact and how to care for attendees until help comes. Rehearse each potential crisis with your team before the event.
[Related Content: A Risk Management Checklist to Help Avoid Disaster]
6. Analyze your hotel/venue contracts and update clauses: Make sure to include information about safety and security rehearsals, force majeure, indemnification, limitation of liability, pre-event security walk-through, event cancellation and liability insurance.
Budget for extra security and EMT.
7. Plan for alternative outcomes: Know the circumstances for the following: canceling the event entirely, reducing the event in size or program scope or delaying the event.
Know the financial consequences of each outcome before the event.
8. Create a written crisis communication plan: Who will send messaging? Identify channels of communication and a hub. Know who is in charge.
Have a single channel for attendees for two-way check in. Keep your emergency contact list safe. Document all disruptions and incidents.
9. Make a simple, portable list: Condense the crisis response plan to a 3x5-inch card, rehearse each type of crisis and pack an emergency kit.
10. Document all the above steps: Include risk management in your meeting management process. Include each step in your event design notebook and your after-action review.
RELATED ON DEMAND WEBINAR:
Your Risk Management Playbook
[A Special 2-Hour Webinar]
Presented by Brenda Rivers
ADDITIONAL RESOURCE:
The Meeting & Event Risk Management Guide
[Exclusive to the Meetings Today Bookstore]