10 Easy Ways to Boost the Sustainability of Your Event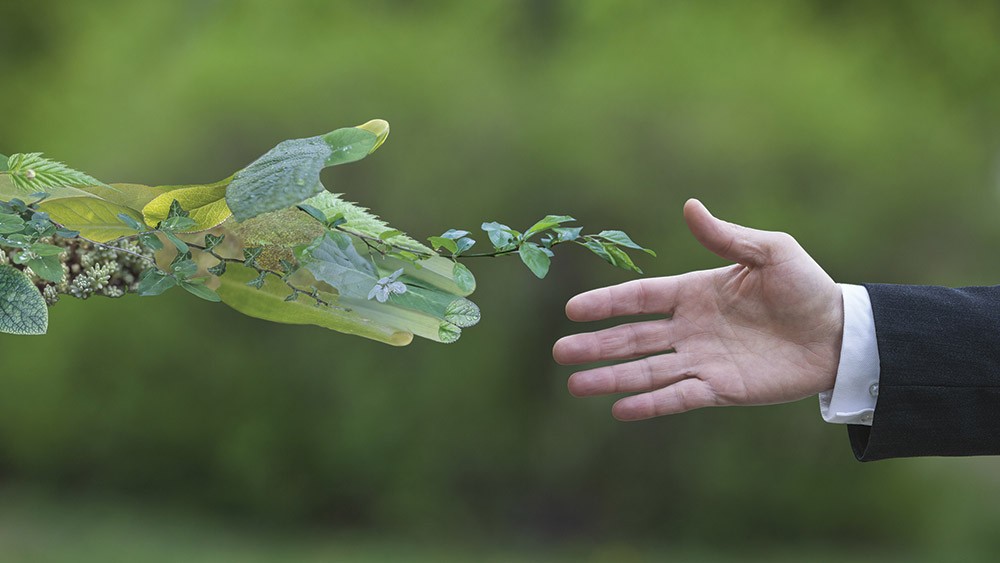 There's never been a better time to get started on greening your meetings and events. Meetings are being reinvented to be more experiential, new event formats are popping up all over the place and there is an industry-wide focus on environmental and social issues.
So, what's stopping you? Often what stops us is getting started—the hardest part.
To get you inspired, here's a bonus tip: Begin by simply making the "ask." The 10 easy requests below will help enroll your venues, vendors and key stakeholders, and all you have to do is ask.
Whether you decide on one or all 10, you will be a step ahead and on your way to a greener future. These practices can be initiated to provide either cost savings, water savings, energy efficiency or to address social issues, and in some cases, all four.
1. Ask for recycling at the facility.
During the proposal process, ask the venue if they have recycling and what is recycled from the meeting space (e.g., paper, plastic, cardboard, glass, metal, shrink wrap, etc.).
2. Ask if composting is available.
Most of the waste weight produced during an event is often food waste.
Composting the kitchen and table scraps will decrease the amount going to the landfill and provide a necessary soil amendment for local farmers and gardeners.
3. Ask that no individual servings of bottled water be served.
This is both a cost savings and an environmental savings. Serve water in pitchers or bubblers using glassware or refillable water bottles.
Also, consider serving water with refreshing fruit or vegetables to enhance the experience.
4. Ask for all condiments and beverages to be served in bulk.
Whether individual packets of sugar, yogurt containers or creamer, caterers should always be able to serve condiments in larger, upscale containers for guests.
It also adds to the elegance of an event.
5. Request leftover food be donated.
Food waste is a very hot topic this year and all eyes are on events and how organizations are dealing with food waste. If you receive pushback on this request, cite the Bill Emerson Good Samaritan Food Donation Act and put them in touch with a local food bank.
[Related Content: EIC Unveils New Sustainability Principles and a Pledge]
6. Request that water glasses not be pre-filled at banquets.
There is nothing less appealing than arriving at a banquet only to find sweaty water glasses at each place setting. Have the catering staff serve water upon request as guests are seated.
7. Ask to skip the straw (and all disposables).
Request that all single-use plastic serviceware be eliminated from your event. The environmental impact is top of mind for your attendees.
Don't put your organization's good reputation is at risk!
8. Ask if there is electronic signage available.
Always make use of the venue's electronic signage. The financial and environmental savings are considerable, and participants are looking for state-of-the-art practices.
9. Ask about local, sustainable food.
Today's participants want to eat healthy meals while away from home and look to organizers to provide fresh, local and sustainable food.
An added benefit is these products support the local community.
10. Ask if signage can be printed on a sustainable material.
Sign companies often claim that not enough planners ask for sustainable substrates to justify them offering them. Planners often report that these substrates aren't offered by sign companies. Like many of the tips above, there can be a disconnect between planners and suppliers. This is where event planners can make a huge difference—ask for it!
[Read This Next: How 4 Cities Are Making It Easy to Go Green in 2019]