How to Hire a Speaker Without Actually Talking to Them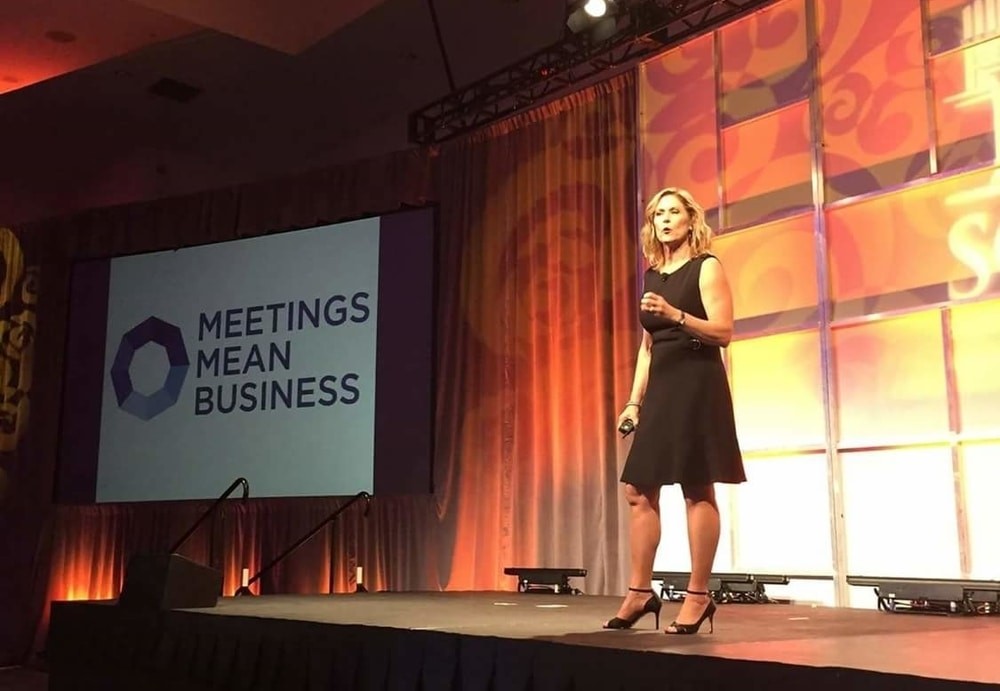 As a meetings and events professional, you deal with constant interruptions, 24/7 connectivity, work overload, limited budgets, client and company demands, deadline pressure and pleasing participants and stakeholders.
The last thing you want to add to your mega to-do list is all the legwork it takes to hire a speaker.
The good news is that the days of needing to have a long conversation with speakers, either by phone or perhaps face to face over coffee, are diminishing.
And while one can certainly argue that connecting via phone or face to face is still the best way to get a feel for a speaker, there are other practical ways to simplify your speaker selection process to get the information you need to make a wise decision.
5 Ways to Hire a Speaker
While not having a one-on-one conversation with a speaker may seem like a risky proposition, consider these five tips from experts on how to hire a speaker without actually talking to them.
1. Email
Email is a great way to hire a speaker because everything you've agreed on gets documented in the process.
Dianna Booher (pictured), speaker and author of Faster, Fewer, Better Emails, pinpoints the challenge with many emails:
"They're too vague," Booher maintains. "That's why speakers typically reply, "Can we schedule a call?"
To avoid the call and a zillion other emails, get specific by having a clear overview of your meeting and event requests. Then provide a bulleted list of either details or questions that are pertinent to what you want. Two emails can close the deal. 
2. Video
Chuck Gallagher with Primeau Productions says that since we live in a virtual world where 97% of businesses use video to help make buying decisions, it's just as helpful when considering a speaker for your next meeting or event. 
"Effective speaker videos need to quickly address one central question: Do they have the depth of experience and understanding needed to solve your meeting's biggest issues [problems]?" Gallagher said. "You don't have to talk to a speaker directly to gain a clear sense of their ability to impact your audience. Video should do that for you."
[On topic: 14 Helpful Speaker Tips That Are Worth Saving]
3. Speaker Bureaus
A meeting professional, or the hiring client, may have a general concept for their ideal speaker or trainer, but have no idea how to narrow the field or even know who's playing in that space, according to Lindy Rosenson (pictured), owner at ALR Speakers.
"A bureau or managing agent has access to, and intimately knows, dozens of speakers," Rosenson said. "We can do your research, have the contract ready and can respond in real time. Think of us as a partner or an extension to your team that invests in your success. When you win, we win. It's all about setting you up for the perfect match."
4. Referrals
Lois Creamer (pictured), co-author of The Speaker Author: Sell More Books and Book More Speeches,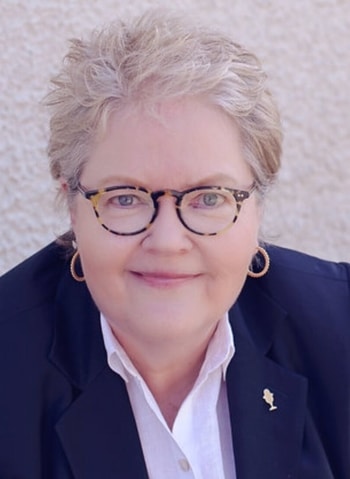 believes that a trusted referral from someone who has witnessed the speaker's presentation by being in the audience can work well.
"A first-person report may trump promotional materials, websites, interviews and even video!" Creamer advised. "I'm an advocate that the best marketing a speaker can do is by doing a great job on the platform."
5. Social Media
By following a speaker through the various social channels, anyone hiring a speaker can not only learn about their topics, but also their passion for what they do, as well as insights as to who they are.
Technology expert James Spellos, a popular meetings industry speaker and president of Meeting U., considers each social channel to be a unique opportunity to communicate while learning more about the speaker, personally and professionally.
The amount of information available on social media is probably greater than by any other approach.
Warning! This information may not be for everyone that hires speakers. If you have the time to meet a speaker face to face or via telephone, that works, too. And combining that with the five tips above will certainly cover all your bases.
[Listen now: Deborah Gardner: A Meetings Triple Threat]
However, avoiding any communication altogether can create what television commercials warn—side effects. It can be hazardous to your health, trigger dizziness, cause a lack of sleep, change behavior habits and increase stress levels, irritability, fatigue and other risks.
Choose wisely, because it's ultimately your decision to find a way to best accomplish your goals and objectives when hiring a speaker.
Think I'm crazy for suggesting this approach? Register your opinion in the comments section below to set me straight!
Deborah Gardner, CMP, is the president of DG International, a veteran speaker and an ambassador for the Meetings Mean Business Coalition. Gardner has been labeled a "triple threat" in the meetings industry for her work as a hotel supplier, meeting planner and speaker.
[Read next: Star Power: 5 Tips for Hiring Celebrity Speakers for Events]