Essential Travel Wellness Tips From Naturopath John Ayo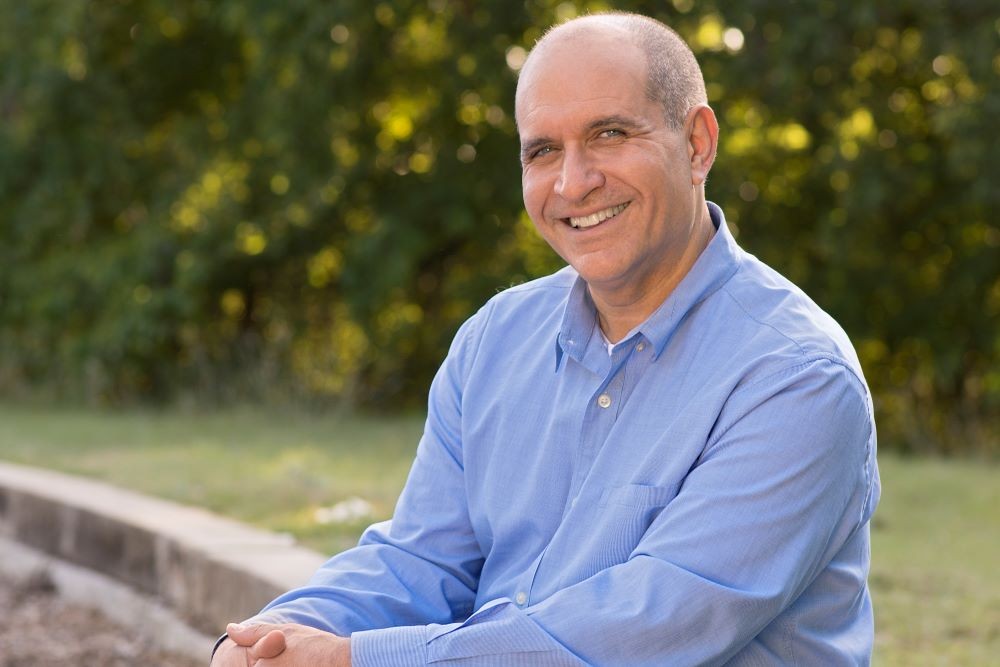 Traditional naturopath John Ayo has made his living on the road, first for IBM for more than 30 years—including as a meeting planner—and now as an author, trainer and speaker focusing on travel wellness topics.
For Ayo, wellness while on the road is not only relevant to the personal health of business travelers, but also to the financial health of the organizations they represent.
"There is a financial impact to the business when travelers are not performing at their peak," Ayo said. "It affects not only traditional business travelers, but especially meeting professionals and participants at events. This can lead to burnout, retention issues, mental health concerns and decreased productivity.
[Related: What to Do If You're Becoming Ill on the Road]
"Traveler wellness is key to productivity for all professionals, as you can't perform at your best if you don't feel well due to lack of sleep, jet lag or other health issues associated with travel," he continued. "CWT did a study that showed that travelers lose about $660 per trip in lost productivity, primarily due to stress. This can impact the main reasons you are traveling—sales, consulting, education, etc."
Ayo's Wellness Journey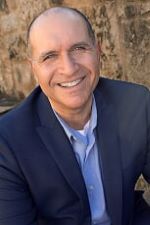 Ayo said his path to spreading the gospel of natural wellness stemmed from his stress as a meeting planner while working for IBM. (Photo: John Ayo, Travel Balance)
"As with many things in life, this was not in my career plan!" Ayo said. "I got sick shortly after closing the largest software deal in the history of IBM—$1 billion—which led me on a journey to wellness and ultimately to my passion as a naturopath (natural health practitioner) and professional speaker. I then took a sales training job in IBM where I was the host and meeting planner leading a team of 11 instructors in a five-day class that we executed in over 26 countries. So, I learned the hard way how to stay healthy during business travel so I could perform at my best."
Ayo published a book, Travel Balance: Where Healthy Travel Drives Greater Business Profitability, that details the lessons he learned along the way.
Ayo said that his experience as a meeting planner gives him a unique perspective on dealing with one of the most stressful jobs in the world, according to studies conducted by CareerCasts and Forbes.
[Related: What to Do if You Get Sick While Traveling]
"Having been a meeting planner for IBM, I have a special place in my heart to help other meeting planners, as this can be such a stressful job—wrong rooms, lost speakers, canceled flights, etc.—and more importantly, ways to minimize the stress associated with this job," Ayo said. "I am able to speak to meeting planners with an understanding for many of the challenges that they have to deal with, so they feel that I can relate to them."
Wellness Advice for Planners
According to Ayo, the constant presence of stress is what makes the jobs of meeting and event planners particularly unhealthy. This can often result in stress-related headaches while on business travel.

Photo: John Ayo, Travel Balance, Speaking to a Meetings Audience
"We know that the meeting planner job is one of the most stressful around, and unfortunately wear that badge with honor," he said. "As our personality tends to be one of, 'I'll do it!' or, 'Sure, I can make that happen!' we have to be careful about setting expectations. Over 92% of all chronic health issues can be linked to stress, so this is clearly the place to begin in terms of better outcomes."
[Related: John Ayo's Flu-Season Travel Tips]
Following are a few of the topics Ayo covers during his speaking engagements:
Getting to your destination in a healthy way, including smart packing tips, getting through security efficiently, thriving on the plane and creating a homey hotel room experience, along with hydration secrets.
Optimizing your experience, both in business and personally, by staying well, reducing jet lag and getting proper sleep on the road.
Maintaining the balance of good health and business profitability through exercise, experiencing the destination and, as a result, performing at your best, and also thoughts on how to maintain this balance after you return.
"The most important piece of advice I can give you is that when you don't have your health, nothing else matters," Ayo said. "In other words, if you don't make your health and wellness a priority, you can't serve others. It begins with you."
Read More Meetings Today Travel and Wellness Articles