Coronavirus Response: Tradeshow Orgs Launch 'This Show Is Open' Campaign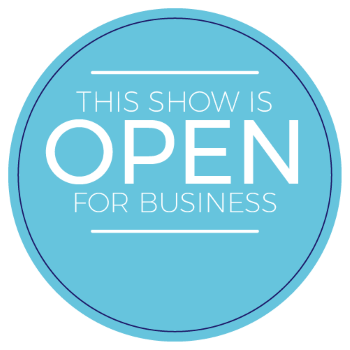 The Society of Independent Show Organizers (SISO) partnered with UFI, The Global Association of the Exhibition Industry to launch a "This Show Is Open" campaign in an effort to stem the wave of event cancellations in the wake of the coronavirus, or COVID-19, outbreak.
The campaign urges organizations that hold meetings to download, display and distribute a This Show Is Open logo to show solidarity with the meetings and events industry.
"It's a small step but a vital one to try to push the focus off the shows and events that are not happening to the ones that are, which is still the majority," said David Audrain, executive director of SISO and CEO and partner of Exposition Development Company. "We want to try to push the industry and not be stagnant. No matter what type of event you have…at the end of the day the focal point is, 'We're going ahead—we're open.'"
[On Topic: Coronavirus Context: Michael Dominguez Presents the Facts]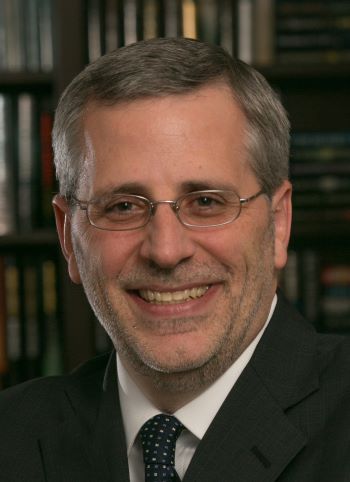 In announcing the campaign, SISO said more than 400 events around the world have been affected, creating the image that the meetings and events industry, its marketplaces and meeting places are dangerous.
"It is our joint challenge to counter this narrative, and to highlight the importance of our marketplaces and meeting places around the world," SISO wrote in the campaign announcement.
(Photo: David Audrain, Executive Director, SISO; Credit: SISO)
SISO emphasized that the following three strategies should be the focus of the meetings and events industry:
It is important that we foster public and political debate.
It is vital that we show, wherever in the world, that shows are open and running successfully.
It matters a great deal that we discuss how to keep them going, and how to strike the right balance between keeping people safe from a health threat today AND keeping people safe in the mid- to long-term by stabilizing and supporting trade and economies.
More information, as well as the downloadable logo, web and email banners, flyers and posters, is available at www.supportingevents.org.
SISO's global membership includes nearly 200 organizations that own, produce or provide full-service management of tradeshows, consumer shows, expositions, conferences and events.
UFI, The Global Association of the Exhibition Industry is a global trade association of tradeshow organizers and exhibition center operators, as well as national and international exhibition associations and selected partners of the exhibition industry.
Read Next: 10 Coronavirus Crisis Communication Tips