Accessibility Experts Share Advice for Meeting and Event Planners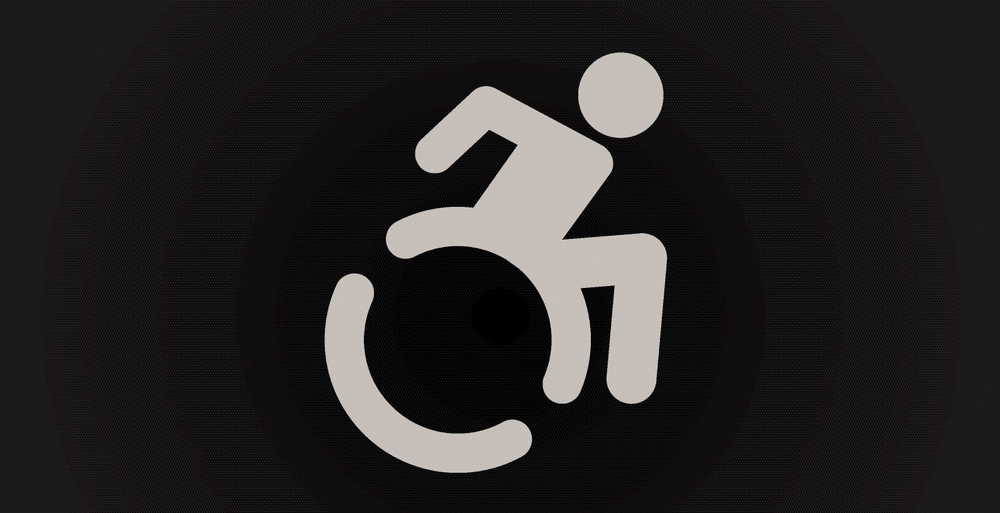 After the Americans with Disabilities Act passed, Cricket Park, then a meeting planner for AHEAD, spoke to the (then) CLC (now EIC) Board of Directors. At that time, I served on the Board as one of MPI's delegates.  
Cricket explained all the issues we needed to know and understand in order to have accessible and inclusive hotels, convention centers and meetings. I was awed. Cricket became my friend and my "go-to" resource for all-things accessible.  
Since then, Cricket studied to become and is rector at The Episcopal Church of the Redeemer in Bethesda, Maryland, a Washington, D.C., suburb. She is my friend and forever my go-to person on many issues of accessibility, faith and humor!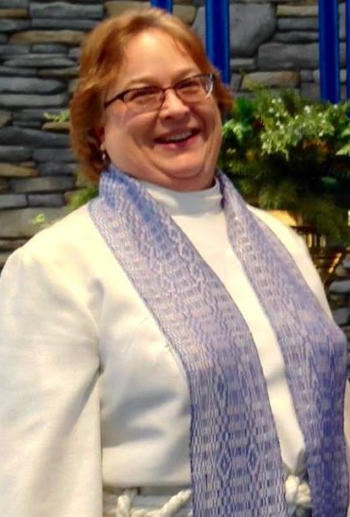 Here are three things Cricket said: 
1. "People with disabilities—especially with mobility-related or vision-related ones—are going to have to be proactive about their needs. Someone at the hotel will need to be assigned to meet the person at the door in order to ensure they can enter/exit the hotel, get their luggage to the room, and when necessary, orient the person to the room." 
2. "If there are no pens or pads to write with, an interpreter is going to have to be on call for people who are deaf or hard of hearing, or have any other disability that prevents speech." 
3. "My guess is that the whole accessibility train of thought left the station because it was assumed that people with disabilities wouldn't travel during COVID-19. Of course, that's ridiculous. It's also ridiculous to assume that travelers without disabilities might have a family member with them who has a disability. That might mitigate some of the entry/exit problems, but not everything." 
* * *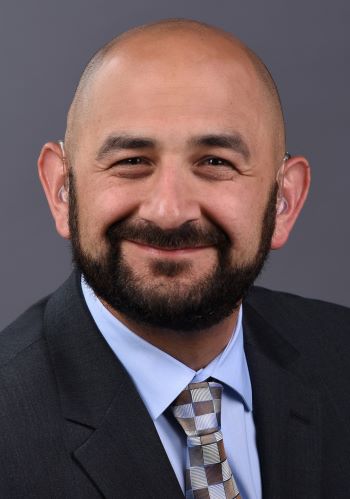 Shane H. Feldman (pictured) is CEO of Invee Strategies, which works with associations to create organic solutions to difficult issues. 
Shane is a past Executive Director of the Registry of Interpreters for the Deaf. I had the privilege of working with RID over a number of years and learned so much more about what we must do to make meetings more inclusive. I am grateful to Shane for responding to my request for assistance. 
Here are six things Shane had to say: 
1. "Thank you for sharing that article. I was not aware of these developments until your email." 
2. "It is not necessarily that the new strategies in the article 'won't work,' but rather, hotels must put accessibility at the beginning of the planning process when they make these changes. This goes to the importance of having consultants who have disabilities to provide the perspectives that they can offer from their respective communities. A 'catch-all' disability consultant is frequently not fully informed of the specific issues that each community faces, and it is respectful to engage each community directly. Thus, to learn the Deaf community's needs, engage a Deaf person as a consultant."
[Related: How to Plan Accessible Meetings and Events: A Comprehensive Guide for Event Professionals]
3. "The Deaf and hard of hearing community will be left behind due to many new developments in where hotels and travel companies do not keep their needs in mind. This could include contact-less arrangements or via mobile apps in which communication is conducted via audio that is inaccessible without the message being simultaneously displayed in text and sign language." 
4. "Further, Deaf people are never able to use the phones in the hotel room and frequently use front desk receptionists. If these go away, how will Deaf people contact hotel staff? In addition, hotels may take up safety measures that are inaccessible to the Deaf community, including wearing masks that cover their mouths." 
5. "A solution to this would be ClearMasks where those who can lip-read or prefer visual communication can see through masks." 
6. "Finally, in emergencies, the default communication is almost always spoken language, which jeopardizes the safety and health of Deaf community members. Making arrangements for caption and ASL interpreters is critical to meeting the community's needs." 
Read Joan's latest blog: Don't Throw the ADA 'Baby' Out With the COVID-19 'Bathwater'