How Sustainable and Safe Events Practices Can Coexist in a Post-Shutdown Environment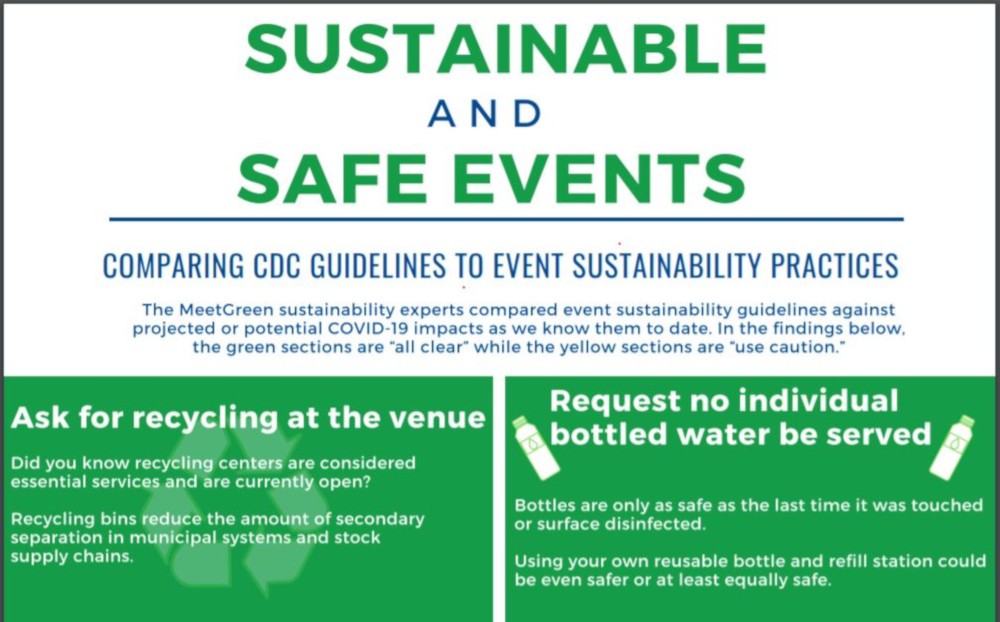 As meetings and events professionals start convening again during these unprecedented times, there are so many unanswered questions. One of the most frequently asked is how sustainable practices will be impacted once physical events begin again—good question!
To provide a foundation for analysis, MeetGreen's sustainability experts turned to our Green Event Checklist, which has provided valued minimum sustainability guidelines for events large and small.
[Download full Sustainable and Safe Event infographic]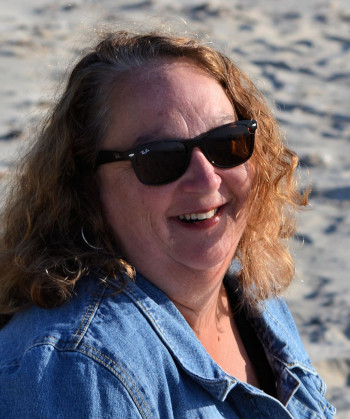 By comparing the guidelines against projected or potential COVID-19 safety impacts as we know them to date, the findings were clear. (Photo: Nancy J. Zavada, Principal, MeetGreen)
In nearly all of the initiatives, the guidelines are safe to move forward. Only two of them are questionable practices in today's understanding of COVID-19. None of the guidelines should be immediately stopped. 
This quick reference infographic was designed to further assist you in the understanding of our findings. The green sections are "all clear" and the yellow sections are "use caution."
As our industry looks forward to meeting again, sustainability will play a crucial role in a healthy and safe future for all.
How to Calculate the Envirnonmental Impact of a Meeting
MeetGreen has launched an app called My Event Footprint that allows meeting planners to calculate the environmental impact of their event, whether the number of attendees is two or 2,000-plus.
Click here to access this mobile-friendly tool.
Related Content: