6 Questions for CES Executive Vice President Karen Chupka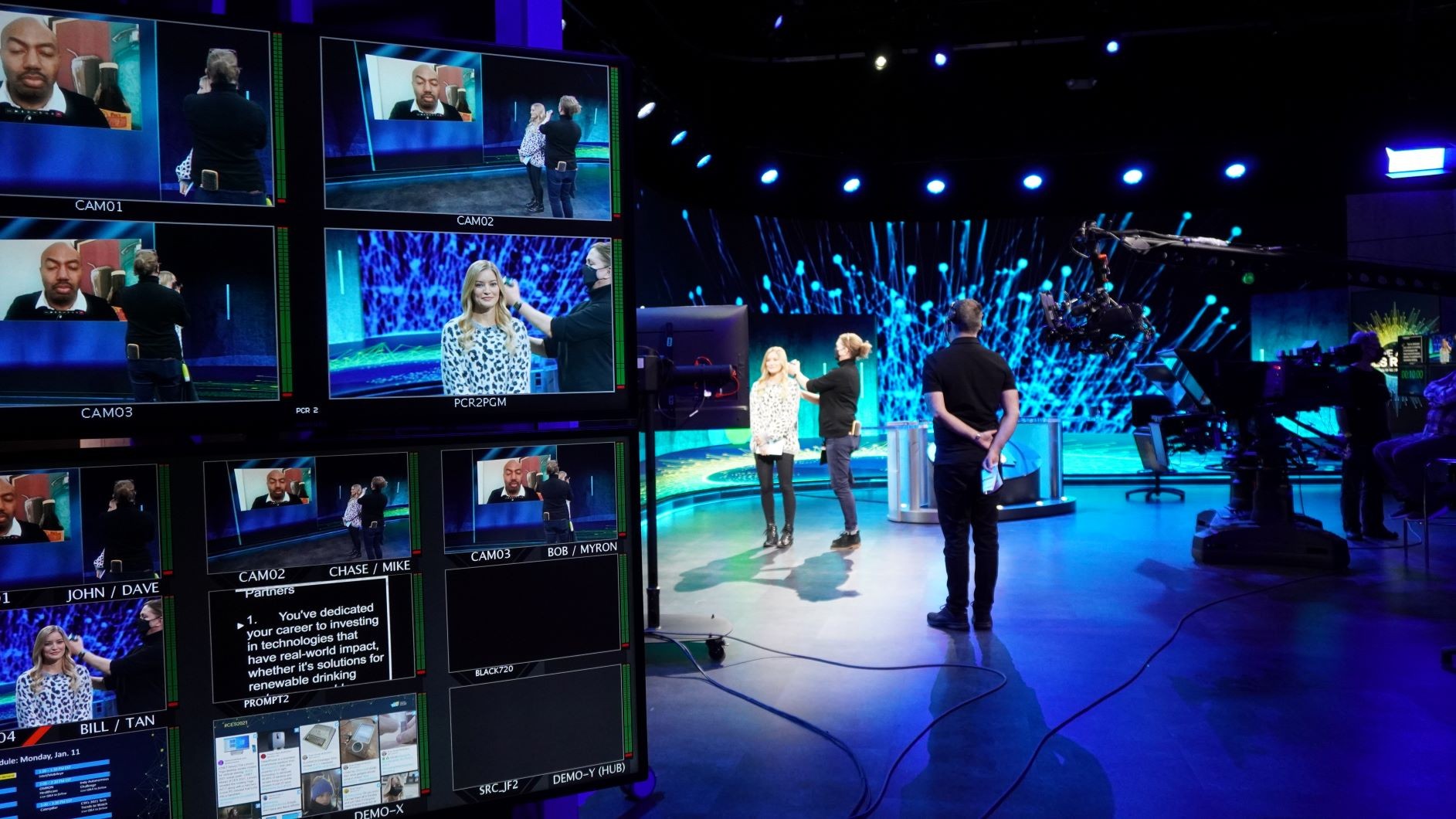 A behind-the-scenes look at the all-digital CES 2021.
The allure of the consumer technology tradeshow CES has always been the futuristic products on display. But this year, the Consumer Technology Association had to reinvent its tentpole event to be completely virtual. Karen Chupka, CES's executive VP, breaks down how they pulled it off
How long have you been planning events for CTA?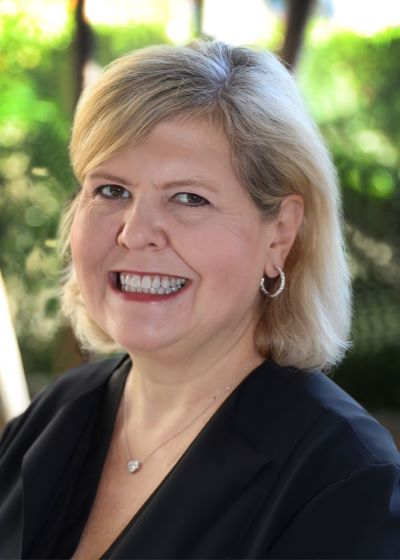 I've been working in the events space for more than 30 years. I began my career at CTA as a CES registration coordinator. During my tenure at CTA, I've worked on and managed all aspects of the show, including the first all-digital CES 2021. 
What were some of the biggest challenges in turning CES 2021 into a virtual event? 
We knew we couldn't take the existing tradeshow setup and move it online. With CES 2021, we're going to deliver a digitally connected experience that's unique for each participant. Attendees can identify the topics and technologies they're interested in, interact with exhibitors via chat and view product demos and thought leadership sessions—all based on personal interests.  
What are you most excited about for CES 2021? 
CES 2021 will bring together the entire global tech community, despite these challenging times. I'm excited that the all-digital CES will be a unique, personalized experience for each attendee. We've created a new attendee directory, along with our exhibitor directory, to help participants connect, chat online and hold meetings. We're taking the serendipity that happens during the in-person CES—that chance encounter with a new partner or an innovative product you see while walking the show floor—and bringing it to the digital venue.  
What advice would you give to other planners when it comes to putting on virtual events? 
Collaboration is key. Finding partners who understand your vision and goals are critical. We've selected Microsoft as our technology partner to create the all-digital CES 2021. Microsoft has the technical expertise, global scale and experience to enable a meaningful and engaging all-digital platform for CES 2021.  
When restrictions are lifted, where is the first place you'd like to travel to and why? 
I'm narrowing down the list of places I plan to visit once restrictions are lifted, but the first place I want to visit is Las Vegas. The community has supported CES for more than 40 years, and I'm heartbroken for the toll this last year has taken on those who are part of our extended CES family.    
What's kept you grounded throughout this tumultuous time in the industry?  
I start each day with a long walk, often walking by the Washington, D.C., monuments and other landmarks. It's been a great way to recharge and focus on the day ahead.  
Read Next: Why 3 Veteran DMO Execs Joined Forces for Tourism and Destination Recovery