5 Reasons to Meet in Greater Ontario, California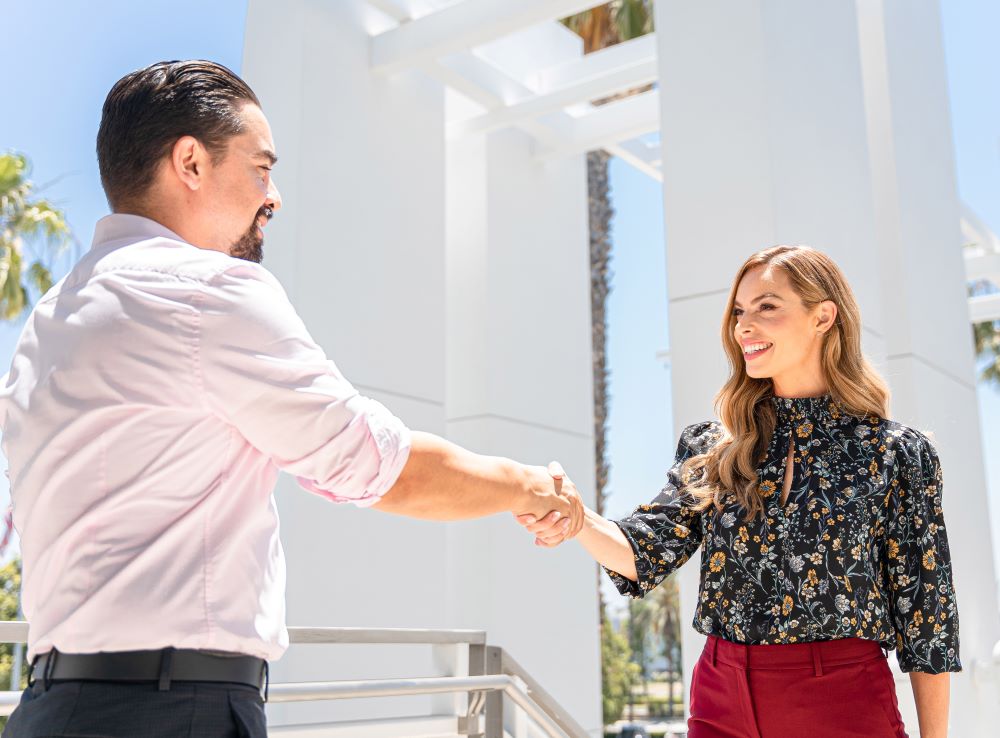 Greater Ontario—which consists of cities Ontario and Rancho Cucamonga—is often referred to as the "Gateway to Southern California" and sits 35 miles east of Los Angeles in San Bernardino County, which is the largest county in the western U.S.
The region is a blossoming meetings and events destination, thanks to its big-city amenities (without the crowds), dynamic venues, easy access to many memorable offsite activities and more. 
Read on for the top five reasons why you should bring your next group to Greater Ontario.
1. Big-City Amenities, Small-City Feel
Ontario and Rancho Cucamonga, population wise, are much more accessible than their sprawling neighbor, Los Angeles—the second-largest city in the U.S. This feature is especially attractive for groups looking to avoid big crowds, but still want ample space to spread out. 
A smaller population doesn't mean a lack of meeting amenities, though. 
On the contrary, Greater Ontario has the essentials for meetings and conventions of any size. The area has its own international airport, which is just two miles from the 225,000-square-foot Ontario Convention Center.
Over 6,000 hotel rooms are within close vicinity of the venue, as well as the Toyota Arena three miles down the road, and dining and shopping options abound.
2. Versatile Convention Center
The bright, modern Ontario Convention Center is equipped with plenty of space for any size meeting—whether it's a large convention or a smaller group that needs room for social distancing—with 225,000 square feet of meeting space.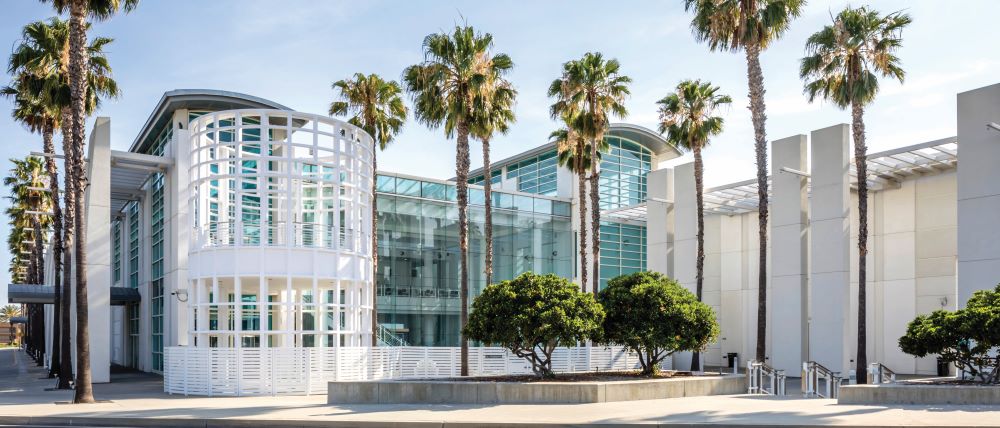 Flexible indoor and outdoor space are a big plus at this contemporary venue, but the food is also a major highlight. The in-house, award-winning culinary team at the Ontario Convention Center can craft custom menus for all types of events.
Planners organizing in-person events with safety top of mind will find the Ontario Convention Center GBAC-certified and VenueShield safety protocols implemented throughout the facility.
3. One Team Runs the CVB, Convention Center and Toyota Arena
A major point of differentiation in Greater Ontario versus other destinations is the "one-stop shop" approach to planning. The Greater Ontario CVB team also operates the convention center. "It's a unique feature that we hear positive feedback on related to planners and the simplicity in booking our location," noted Michael Krouse, president and CEO of Greater Ontario CVB.
The CVB also operates the 11,000-seat Toyota Arena, a short drive from the convention center which hosts concerts, sporting events and can also be booked for private events.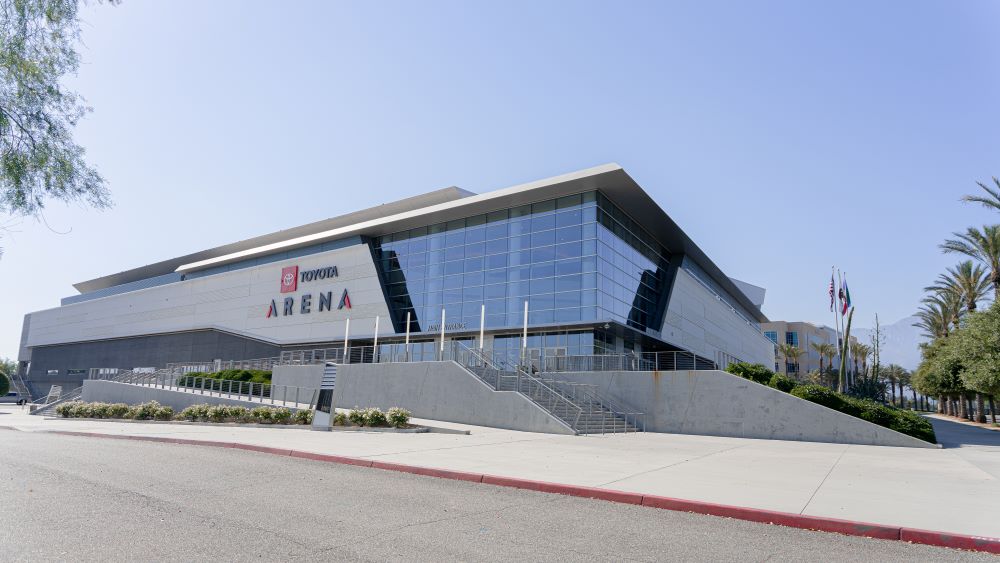 "In that building, we also operate all food and beverage," Krouse added. "[We have] all the different things that you, as a meeting planner, like to have as part of your negotiating tools. You get to negotiate with one person for all of these features, if you choose to use them."
4. Varied Hotel Options
There are over 60 hotels consisting of more than 6,000 rooms in Greater Ontario—all of which participate with the CVB, meaning that the CVB team can provide planners with information like availability, room rates and other inquiries around meeting blocks, which can help make the start of the planning process in the destination easy. 
Krouse also noted that the portfolio of properties in the area is varied. Full-service hotels and big-name brands are available, as well as smaller boutique hotels—price points vary with this, providing options for all visitors and budgets.
5. Easy Access to Offsite Activities
What do Disneyland, Palm Springs, vineyards and mountain resorts have in common? They are all within an hour's drive of Ontario. This is a major plus for groups that want to get boots on the ground and discover Southern California's many outdoor attractions.
For groups that want to stay in town, there are many offsite activities that hardly require any travel time. Over 200 stores are at Ontario Mills, California's largest outlet mall. For active attendees, a popular local outing is a bike ride along the Pacific Electric Trail, a nearly 20-mile recreational trail offering scenic views of Greater Ontario.
Listen to this podcast: Why Greater Ontario Should Be Your Next Southern California Meetings Home Base
Start Planning!
Greater Ontario CVB
(909) 937-3000
This article was produced in partnership with Greater Ontario CVB