How Baton Rouge Can Give Your Meeting an Authentic Louisiana Experience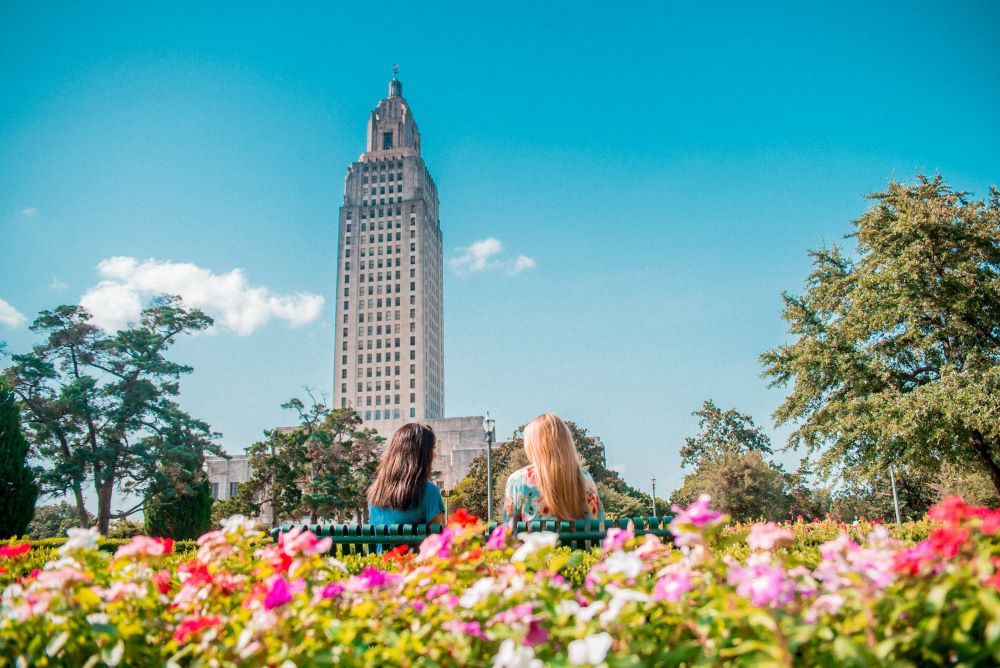 Capitol Building, Baton Rouge. Credit: Jordan Hefler
When you think of Louisiana, you might immediately think of New Orleans—and for good reason, as the iconic party city bursts with personality, history and fun flavor, and is a long-time favorite with meetings and events. But you'd be remiss to not consider smaller cities in the state, which can offer their own authentic taste of Louisiana.
Spanning 300 years of rich history, Louisiana's capital city, Baton Rouge, is having a moment. As more meetings opt to book smaller cities over larger urban areas, planners are discovering that the "City on the River" checks all of their boxes—and then some.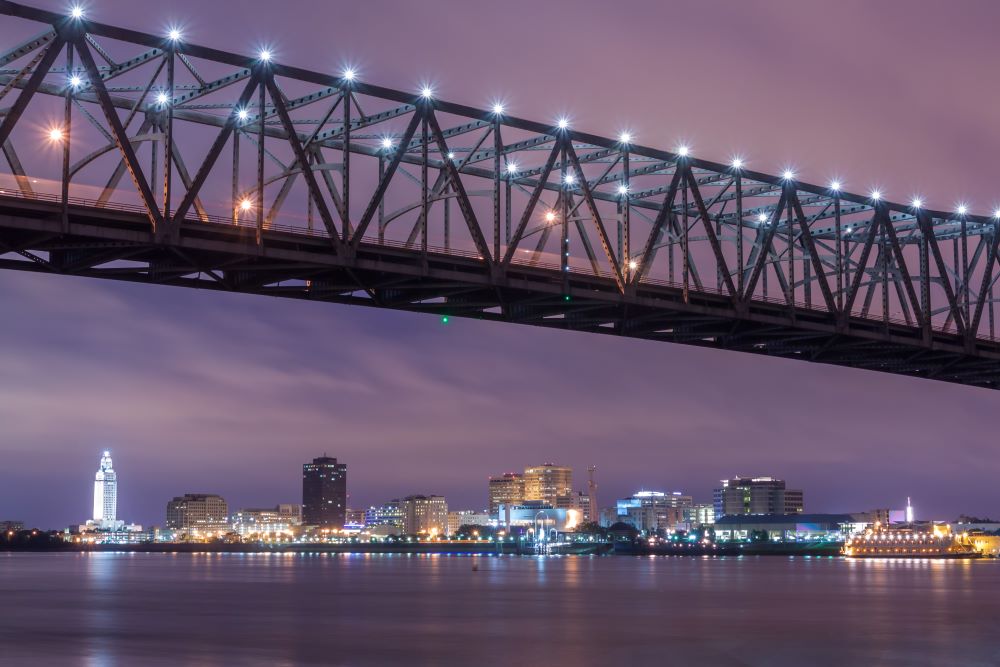 "Recently, we implemented a meeting planner survey, and we were able to get feedback from the meeting planners on how they viewed the city—and many of them were pleasantly surprised," said Geraldine Bordelon, director of destination sales and experience for Visit Baton Rouge. "Many people are saying, 'We'd never been here before, and wow!'" 
Baton Rouge Experiences
Bordelon noted that throughout the course of the pandemic, as in-person meetings downsized and avoided heavily populated cities, Baton Rouge saw an uptick in interest. Seizing the opportunity to show meeting planners how Baton Rouge can provide memorable gatherings with Louisiana flair, the Visit Baton Rouge team experimented with new experiential offerings.
"If they had never been to Louisiana, we wanted them to have an experience, like bringing a baby alligator to their show," Bordelon offered, adding other examples like bringing in a local live marching band to a convention or creating a Mardi Gras experience by bringing a customized float to a group's meeting.
"We thought out of the box to give clients ideas they typically have not done in the past," she said. Her team even designed new city walking tours that didn't exist pre-pandemic. Now, it's an offering that they plan to make permanent moving forward.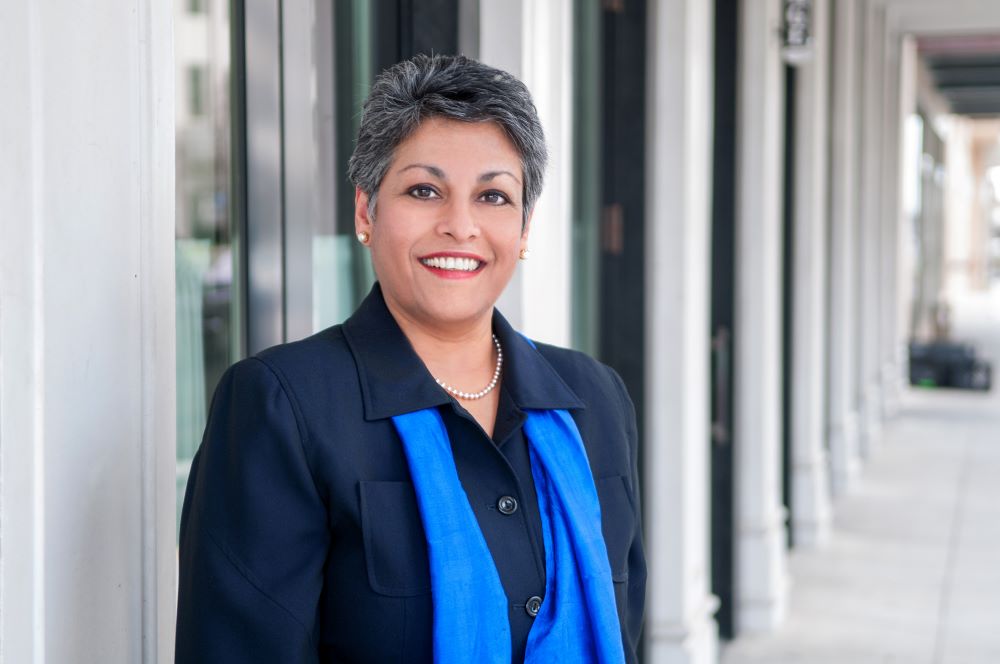 "We changed some staff member titles from 'service' to 'experience' managers," Bordelon said, further emphasizing the focus on experiential programs for meetings in Baton Rouge, and her team's willingness to work with clients to customize their events in Baton Rouge.
[Related: A Wealth of New Facilities Has New Orleans Primed for Post-Pandemic Meetings] 
Unique Offsite Venues
Bordelon acknowledged that Baton Rouge isn't a resort destination or beach destination, but being a capital city, it can really lean into its unique offsite venue offerings. Events can even be held at the Capitol Park Museum—with the Louisiana State Capitol building (the tallest capitol building in the U.S. and a national historic landmark) in the background.
Two more notable venues include:
Red Stick Social: Located inside the newly renovated historic Electric Depot, Red Stick Social is a multipurpose social venue that can offer groups anything from bowling to live music and private event space for galas, dinner and more. Electric Depot—originally built in 1916 as a power plant, bringing electricity to many Baton Rouge families for the first time—now offers a gathering place for locals and attendees. In addition to Red Stick Social, the building contains eateries, coffee and other retailers. 
TopGolf: The wildly popular group golfing experience is in Baton Rouge and is able to host groups of up to 800 for events, with private rooms available in addition to group play and food and beverage.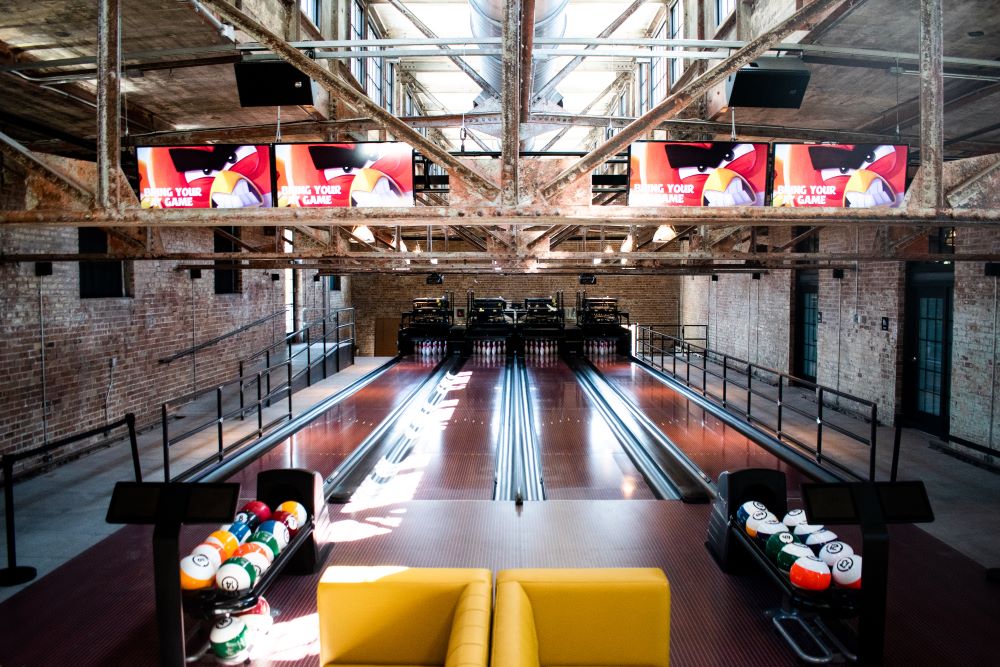 Baton Rouge is also home to Louisiana's flagship university, Louisiana State University (LSU), which has a historical campus with roots back to the mid-1800s. Groups can take advantage of historic walking tours of campus or even offsite events onsite.
Groups on the Rebound
Well into the fall 2021 season, Bordelon said that interest in Baton Rouge is strong, with larger conventions bouncing back, hosting groups like the Louisiana Airport Managers and Associates, a campground association and a variety of smaller groups. 
Baton Rouge's convenient driving location—just an hour from major markets   like New Orleans and Lafayette—make it a nice option for regional events, too, which Bordelon says the destination has seen a lot of, in addition to national groups.
In turn, local hospitality partners are coming back online, too.
"Buildings that were closed for offsite venues are now opened and ready to have folks," she said. "Our offerings for offsite events outside of the hotels have increased tremendously, and we offer transportation assistance—if you bring your convention [here], we will pay for the Louisiana experience."
Connect
Visit Baton Rouge
(225) 383-1825
Read this next: A Little Something More for Louisiana Meetings Groups