Lancaster County, PA Is Upping Its Meetings and Events Offering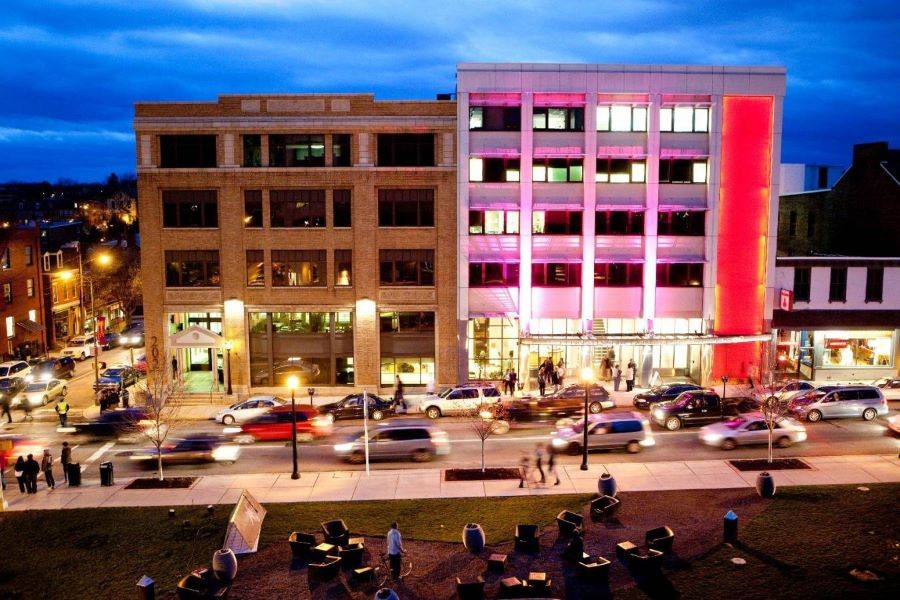 Pennsylvania College of Art and Design Lancaster. Credit: Discover Lancaster.
Known by most as "Pennsylvania Dutch Country" due to the simple ways of its Amish residents and rolling farmland, Lancaster County has mainly made its name as a delightful B&B and family getaway from the Northeast's major metros.
This bucolic rural allure is definitely giving way to the area's desirability as a meetings destination, however, with lots of activity options for attendees in a variety of settings.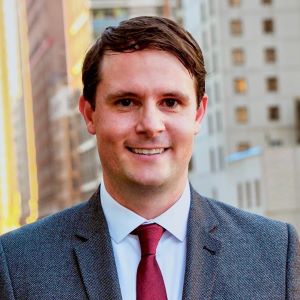 "Our destination has evolved over the years to provide meeting planners with more unique things to experience beyond the meeting," said Edward Harris, president and CEO of Discover Lancaster. "From our small towns to Lancaster city, we have amazing farm-to-table restaurants and craft breweries, outdoor recreation and family attractions, a vibrant arts and culture scene, minor league baseball, antique and outlet shopping, and of course our surrounding Amish countryside."
To provide further help in getting the destination on planners' radar, Discover Lancaster has partnered with Southern Airways Express to fly qualified planners for free roundtrip from Pittsburgh or Washington, D.C., to Lancaster Airport, for site inspections through April.
[Related: Free Roundtrip Air Offer From Lancaster, Pennsylvania]
Offering nearly 8,500 guest rooms in more than 100 hotels, along with approximately 1 million square feet of space in modern meeting and conference facilities, planners can pick from beautiful rural settings or the trending small-urban atmosphere of Lancaster proper.
Larger meetings venues include: 
Recent happenings in the area include Lancaster city's significantly expanded Fulton Theatre (the oldest continuously operating theater in the U.S.) and the redesigned Southern Market, with a central food hall and Bar 1888.
4 Fantastic Offsites
Landis Valley Village & Farm Museum
Just outside Lancaster city, this verdant venue provides an authentic immersion in early Pennsylvania German life (1740-1940), with interactive demonstrations from tinsmiths, blacksmiths and tavern keepers in period costume. Landis Valley offers myriad venues for events, from gardens and courtyards to barns and even a replica of an early rural firehouse.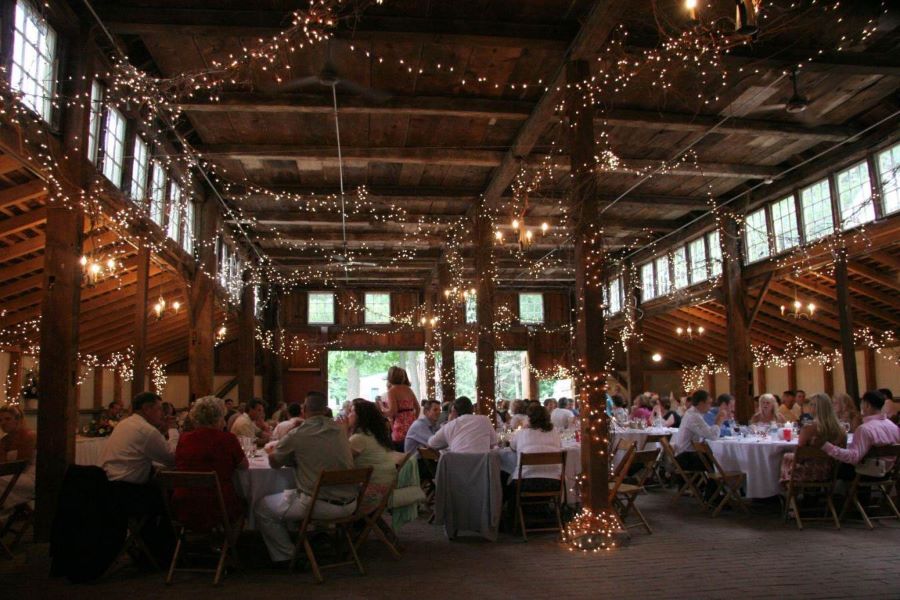 Decades
This six-lane boutique bowling alley and arcade with a full-service restaurant and bar is located in the historic Stahr Armory in Lancaster city. The venue evokes nostalgia with class in a 90-year-old, 15,000-square-foot "gymnasium" filled with amusements and cocktails.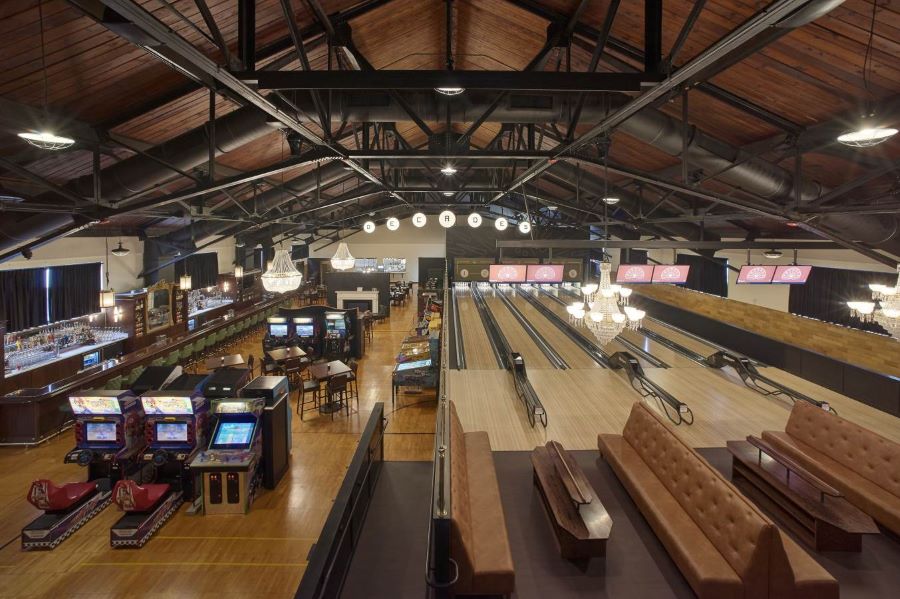 Railroad Museum of Pennsylvania
Located in Strasburg, about eight miles from Lancaster city, the 100,000-square-foot main hall of this enchanting venue boasts a jaw-dropping collection of more than 100 historic locomotives and vintage railroad cars. The facility can refer caterers, entertainment and decorators for small or large events.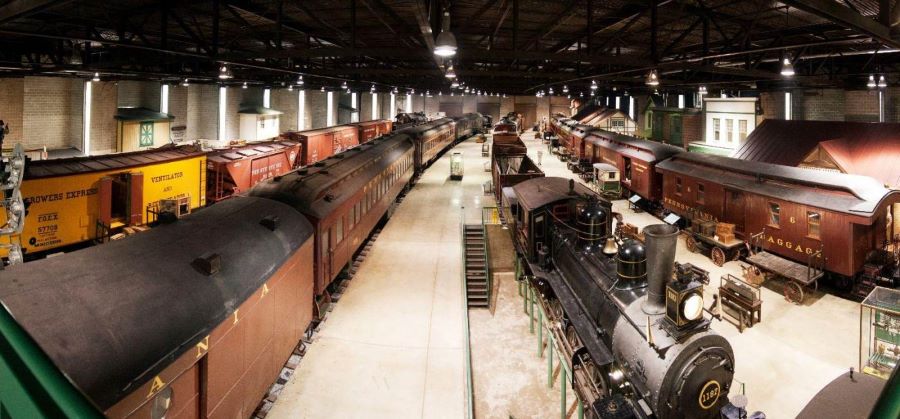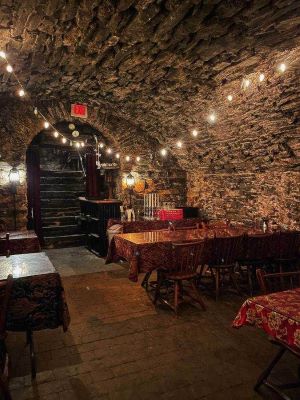 Bube's Brewery
Billed as the only intact 19th-century lager brewery in America, the Bube's Brewery complex contains several dining/event spaces and offers tours, murder mystery dinners and themed feasts. Located in Mount Joy, about 15 miles from Lancaster city, Bube's has hosted events for up to 90 in settings ranging from its original 19th-century Victorian Barroom to outdoor barbecues and Medieval feasts.
Getting There
Lancaster Airport (LNS) is located 15 minutes from Lancaster city. Harrisburg International Airport is 30 minutes from Lancaster city. Philadelphia International Airport is 90 minutes from Lancaster City. The destination is also served by Amtrak, with rail travel taking 60 minutes from Philadelphia, three hours from New York City and 30 minutes from Harrisburg.
Connect
(800) 723-8824
Related Links
Read Next: Pennsylvania's Harrisburg, Hershey and Lancaster Serve Up Tasty and Creative Group Outlets