South Korea Unveils Plan to Become World's Safest MICE Destination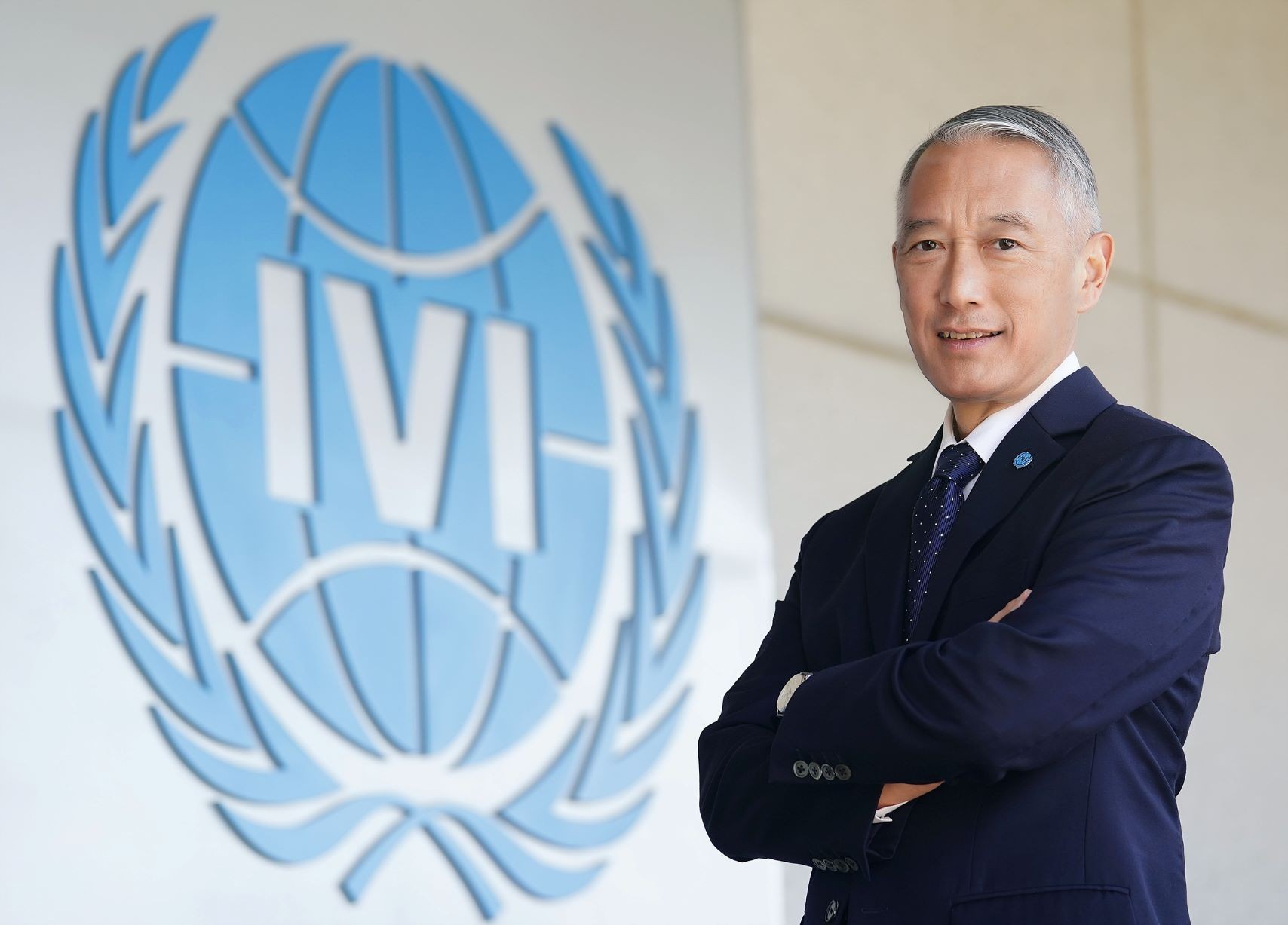 Director General Jerome Kim of the International Vaccine Institute (IVI), a Seoul-based nonprofit international organization devoted to research in vaccine development and delivery for the developing world. ⓒ IVI
Since the outbreak of coronavirus disease 2019 (COVID-19), the MICE industry across the globe, including South Korea, has put in tremendous efforts solely for "survival." Now that it has been two years since the outbreak, countries around the world have begun to loosen disease control protocols. There are growing expectations for recovery in the MICE industry based on visits and exchanges. 
"An understanding of the disease control system and a consensus between different countries will allow MICE events to get back to normal," said Jerome Kim, M.D., Director General of the International Vaccine Institute (IVI), located in Seoul.
He has also been appointed as Honorary Ambassador of Korea Tourism to promote Korea as a MICE tourism destination, as international tourism is slowly recovering from COVID-19. This article has sought insight through qualitative interviews with him about what the safe resumption of MICE events requires, and why he recommends Korea as one of the safest MICE destinations.
Variants of COVID-19 continue to emerge, which makes it difficult to predict the end of the pandemic. What is your view as an expert?
We need to vaccinate and give booster shots to get levels in the general population above 90% vaccination. Removing restrictions after achieving high rates of vaccination is not without risks, but it has to be done in a way that we can understand the interaction between variants, vaccines and people getting sick. 
In Los Angeles, the number of people getting hospitalized and staying in ICUs has reduced by 26 times after vaccine booster shot drives were conducted. Anyone who becomes infected should also be closely monitored so that, if needed, medicines that prevent the progression to severe disease and death can also be given. These "lines of defense" allow countries to continue to remain open while reducing the burden of disease and death.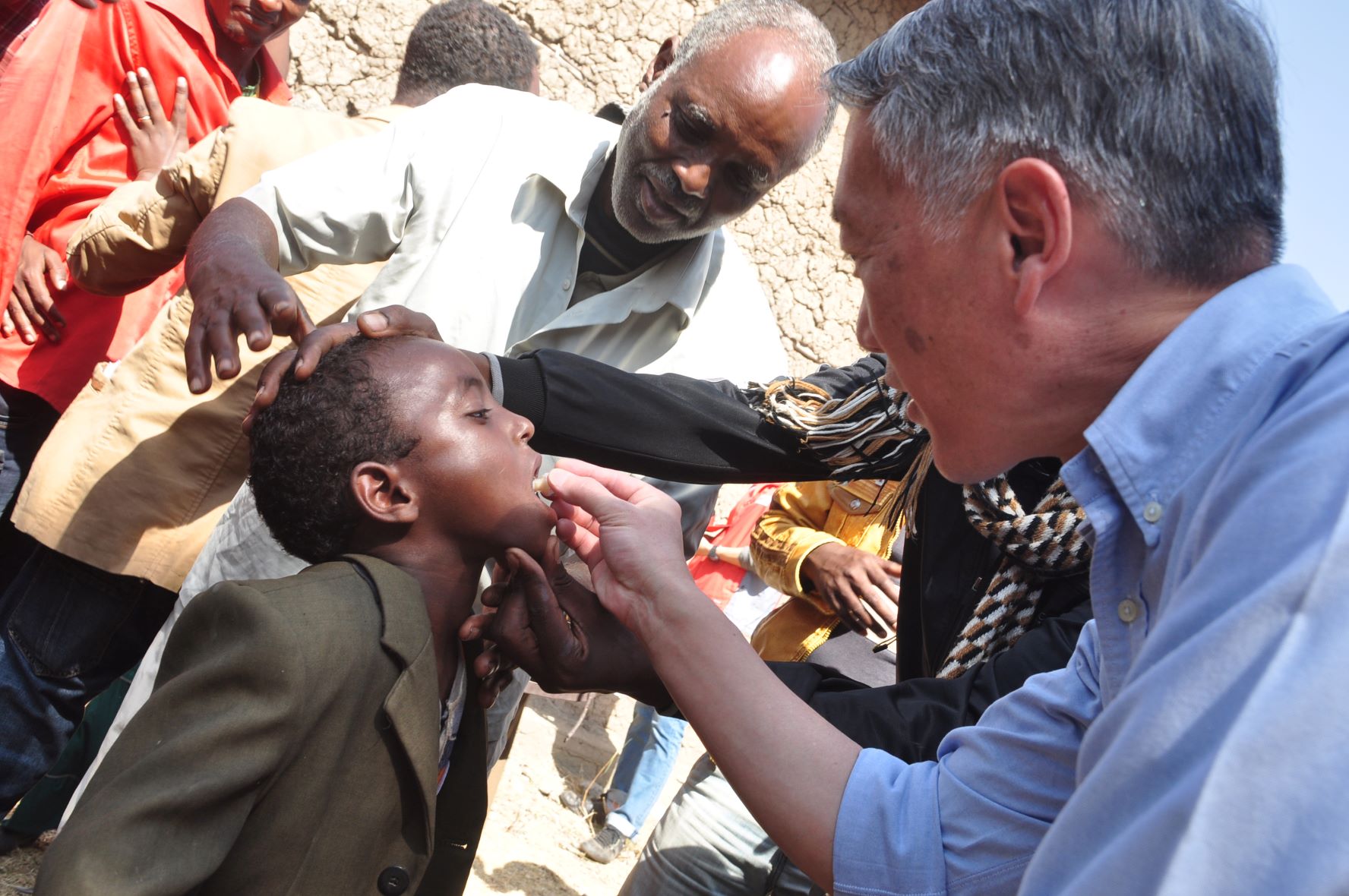 What are the most important projects that IVI is carrying out in response to the pandemic? 

IVI's most important decision came in February 2020 when we decided not to make our own vaccine but to help anyone who requested assistance at any stage of vaccine development (as IVI can work across the value chain). We are working with over 30 companies, organizations and funders. Importantly the vaccines we are testing in Phase III clinical trials come from companies that have committed over 1.2 billion doses to the global distribution mechanism, COVAX, for low- and middle-income countries.
In-person encounters and exchanges are considered most important in the MICE industry. What do we need to do to return to some semblance of normality as soon as possible? 
I was just at a MICE event in Singapore, which is currently experiencing a surge. There was a lot of testing—pre-flight, post flight and a test on the way back plus rapid antigen testing every day with a picture sent to the organizer, and these tests were supported by the organizer. Unless restrictions are simplified, conventions of 100 or greater will become even more complex and costly—simply the testing and reporting requirements are substantial, and it is likely that larger conferences will have attendees traveling at their own risk. The other difficulty was understanding the requirements for entry, the multiple forms, redundant information, etc. You had to have the dedicated app to go into the hotel or visit a hotel restaurant or enter the conference. 
If we want MICE events to become more commonplace, we need to come to a better understanding of risks, requirements and cost. Hopefully there can be agreement on these things between countries as well.
The MICE industry has taken on a hybrid form, with a mixture of online and offline means of communication. Have you had experience with the hybrid form of MICE? 
The MICE event that I just attended was a hybrid event. The two keynote speakers were on the line from the USA, but 80% of the speakers and panelists were in Singapore. 
There were delays due to testing. Our office was very concerned about the complexity of forms required (though on the day after I landed, Singapore switched to a rapid antigen screen). 
The opportunity to interact after the sessions, in the halls or at dinner, reminded everyone of what the virtual meeting deprives us of. However, the rule in Singapore was that tables at dinner were not allowed to interact; if they saw anyone table hopping, they would actually go and ask the person to return to their designated table.
Korea has been successful until now in hosting different MICE events, but the requirements for quarantine are a major impediment to large conferences, and securing exemptions for a large number of international travelers could pose risks to the host country.

Korea is a MICE hub of Asia. In your understanding, what makes the Korean MICE industry so successful? 
First, it is Korea's graciousness, technology and support. The care that the conferences take in making Korean culture a part of symposia and providing hospitality with a Korean flair reinforces the impressions that people are getting now from the K-drama/K-pop craze.  
Second, when you are traveling to a conference you want it to work seamlessly—problems (especially now) with online speakers, or with Q&A, really detract from the science. The technology here (and the people supporting it) are terrific.
Which place in Korea do you recommend to host a MICE event?
I have been to several COEX events over the past two years. They continue to be well organized, and the space is large enough that people are not packed together unsafely. I think Gangnam always offers many things to do, and additionally, it has become famous. I have also been to some nice venues outside of Seoul, for example in Busan or in Yeosu. Actually, the latter may be a little too distant. But Busan, Korea's second-largest city, could be a good venue as it is wonderfully diverse and has much more of an "ocean" feel.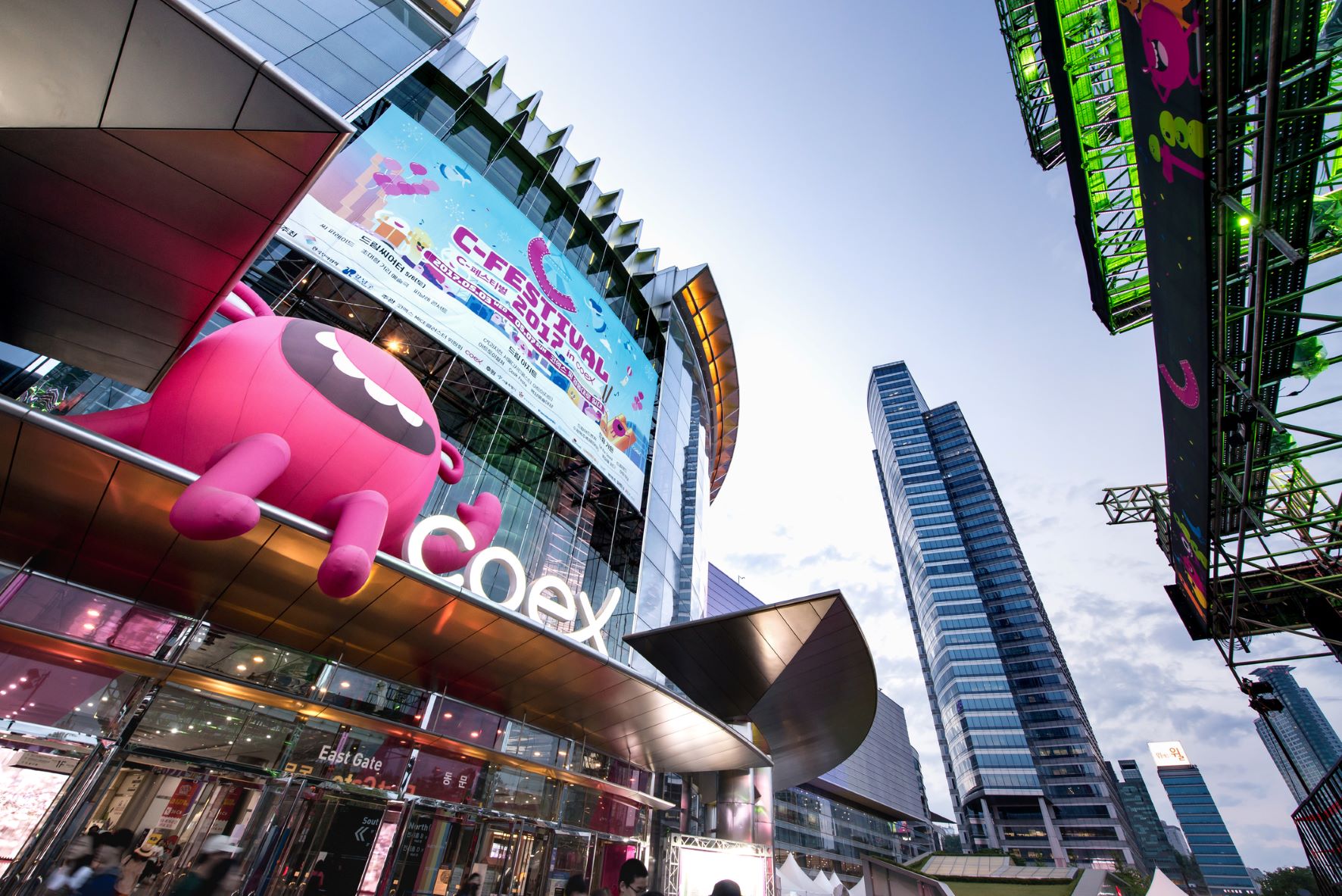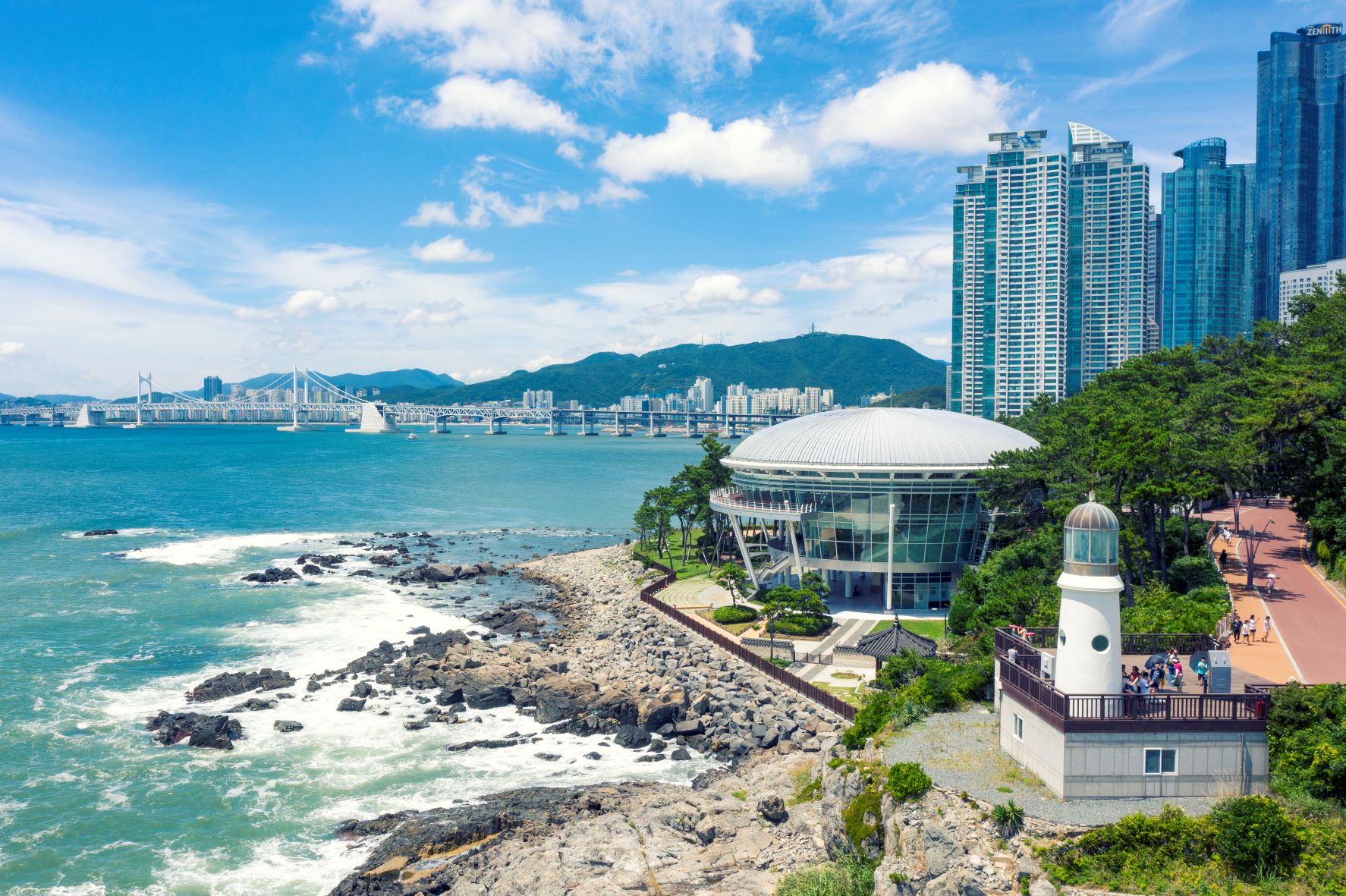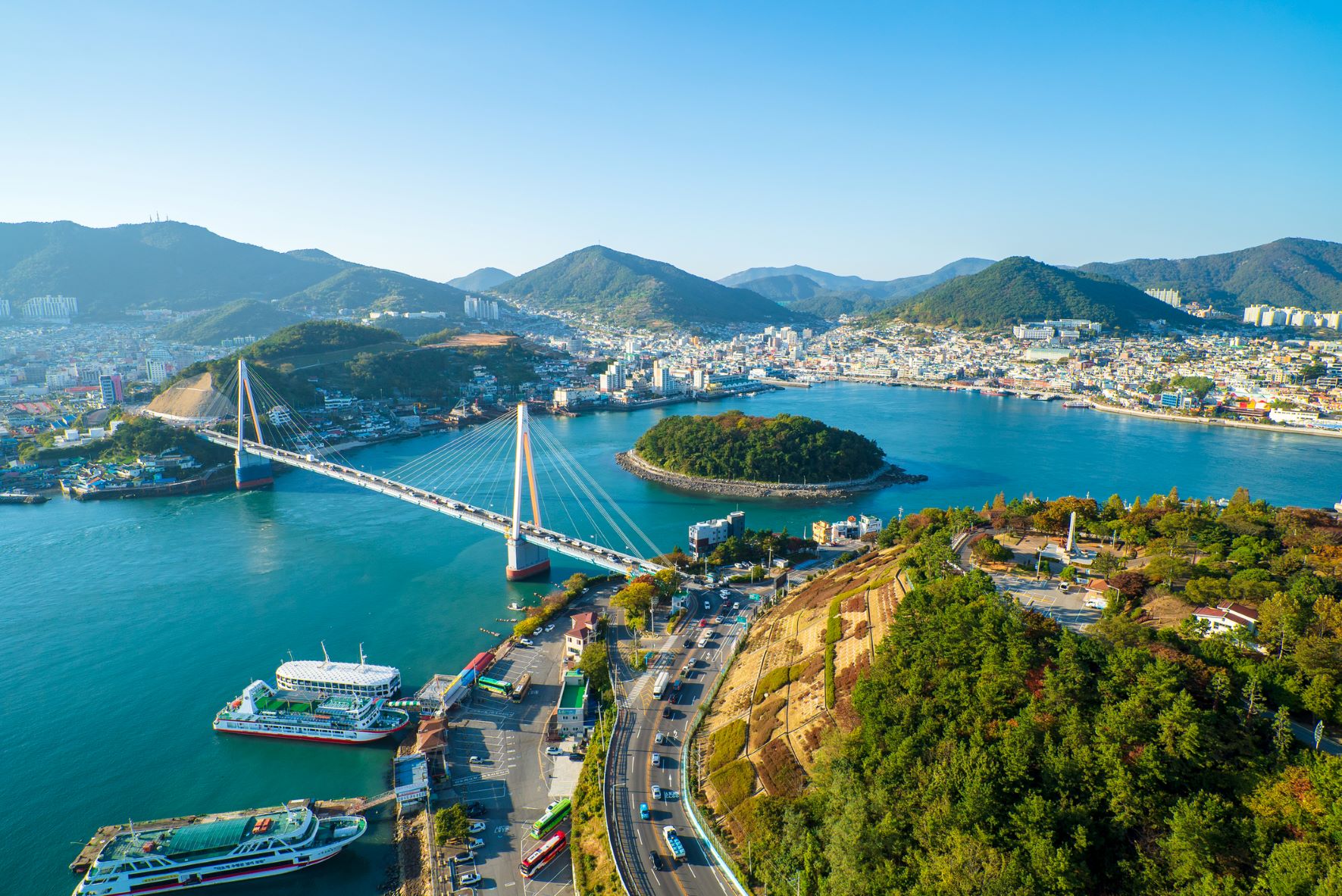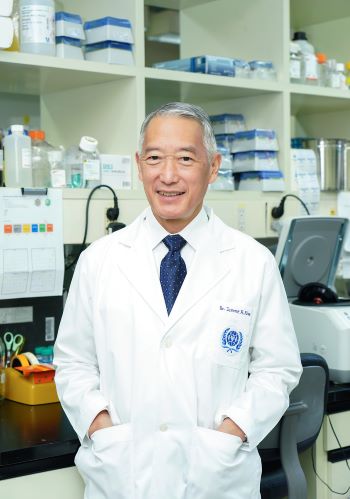 As a Korean American, how would you describe the allure of Korea? 

As a fourth generation Korean American, my impressions of Korea come from visits that family members had in the '70s, '80s and '90s. Korea was poor and still struggling. I have only really known the modern and successful Korea, but it has been really fascinating as a history buff to visit places like the DMZ, or the ancient tombs in Gyeongju, or to stay at a hanok in Andong. I could spend all day walking around the National Museum or the Gyeongbokgung Palace and museum. I really would like to see Mt. Geumgangsan and Mt. Baekdusan in North Korea, and we have Hwaseong Fortress and Buyeo on the list as well. Finally, I'd like to see Okcheon—I think that is where my grandfather was born.
Finally, please share a message of hope with the MICE professionals around the world who are struggling during the pandemic. 
Reopening will be a reality. But as with everything about this pandemic, we are still figuring out the best way to do it. I think we are starting to see glimmers of hope. I hope to be attending meetings all over the world soon.
+INFO
Disease Control System for MICE Events in Korea

Korea operates a flexible disease control system in response to a massive spread or decline in the number of patients confirmed to have COVID-19.
▶ Disease control protocol imposed by the government
- Limit the number of people per unit area in a facility; designate the disease control officer in an event venue; conduct risk assessment in advance; designate seats; distance at least 1 m
▶ Disease control protocol used by MICE facilities and operators 
- Operate the ventilation system that introduces 100% external air; contact-trace visitors with IoT and identify information about those who have been in contact with COVID-19 patients (app); introduce a real-time density check system; introduce AI guide robots; establish online conference rooms