SeaWorld Orlando's Ever-Expanding World of Group Events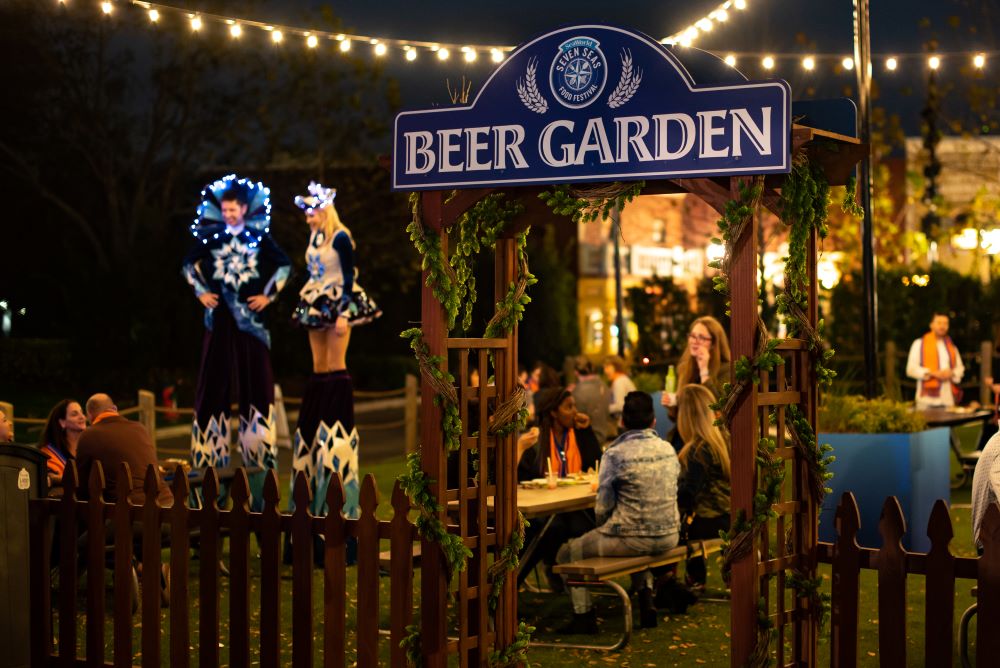 Just a mile from the Orange County Convention Center, with easy access to area hotels, SeaWorld Orlando continues to add new group adventures to its utterly unique and distinctive venues. Inspire your attendees by serving up culinary delights, animal encounters, and thrilling rides to help celebrate, connect and care for the world we share. 
Whether your event includes teambuilding atop Orlando's tallest, fastest and wildest rollercoaster, watching penguins in their natural habitat, or strolling the white sandy beaches of Discovery Cove, an immersive delight for the senses awaits your team. 
SeaWorld: Real Feels Amazing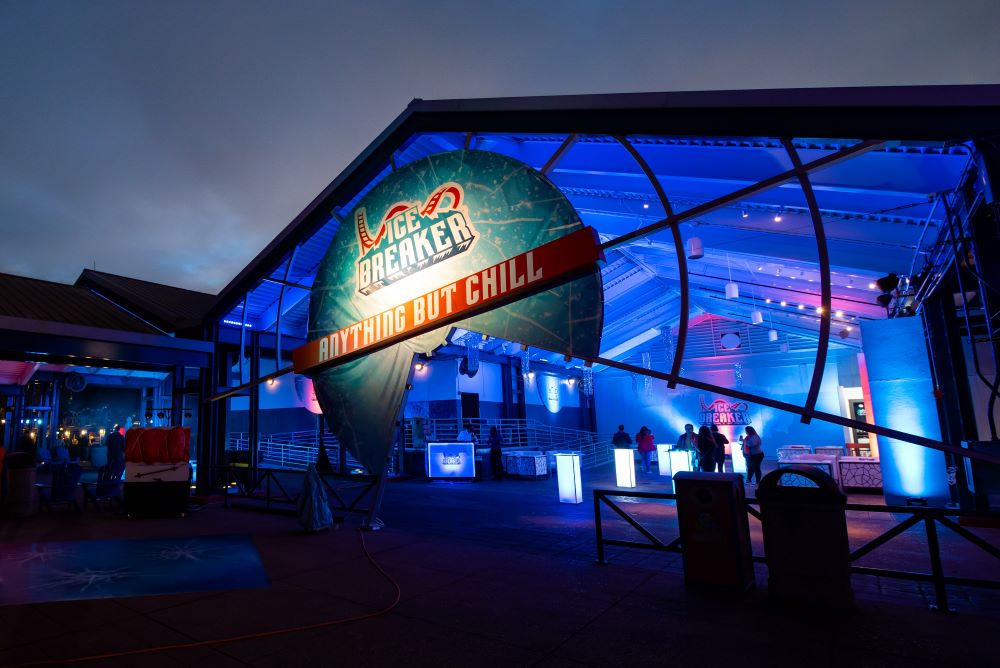 Real Thrills: With more roller coasters than any other park in Orlando—six—the newest, Icebreaker, demonstrates SeaWorld Orlando's commitment to high energy thrills, complimented by the Glacier Bar—making this a perfect "Chill Zone" for groups. 
Real Flavors: Food quality and variety are trademarks of SeaWorld Orlando's private events, much like their annual food festivals, widely considered "best of class". Groups can choose from multiple locations to enhance the dining experience. There are open-air pavilions for receptions or a private group picnic. In-park venues like Key West offer a Caribbean flare. Sharks Underwater Grill and Bar is a full-service dining room, where groups never dine alone—not with sharks watching on the other side of the window! 
Real Connections: In this fully accredited zoological institution, up close and personal encounters with wildlife will delight attendees. Trek with turtles, feel the chill in the air at Empire of the Penguin, or stop by the Stingray Lagoon and hand feed the rays, all while engaging SeaWorld Orlando's education team to learn more about how we can make a difference in the world. Which brings us to purpose.
 
Real Purpose: With over 40,000 animal rescues to its credit, SeaWorld Orlando is celebrated for its ongoing efforts to rehabilitate and return animals in need to their natural world. 
For a more upscale experience, or an island escape, consider Discovery Cove, one of three parks operated by SeaWorld Orlando. From nighttime events with luau dancers, steel drums, and tropical treats, to teambuilding events during the day, this park offers unforgettable and immersive group experiences.
Sponsored by Visit Orlando