The Austin Convention Center Is Back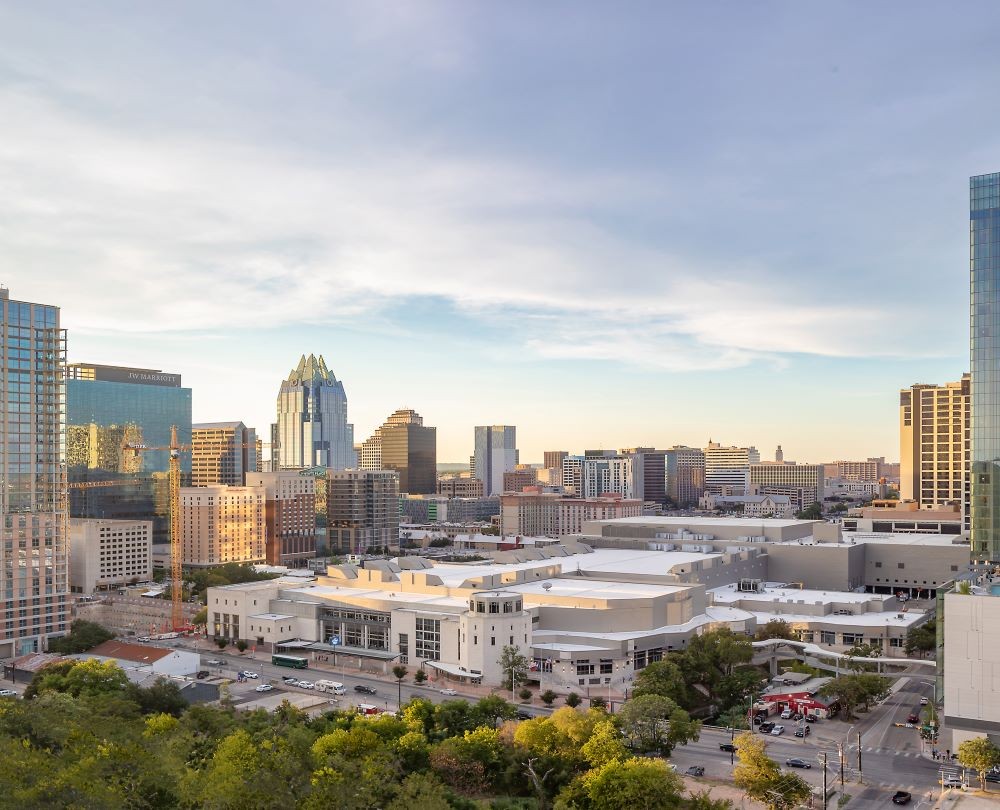 Events are back in a big way in Downtown Austin, and the Austin Convention Center is incredibly proud to be a part of it! Our team is back to doing what we do best, providing event coordination, technology services, catering, event setup and teardown, and so much more. With world-renowned restaurants, 12,000-plus hotel rooms within a two-mile radius of the facility, and iconic music venues just a short walk away, there is no better place to host your next event than the Austin Convention Center. 
"The staff at ACC have always made me feel completely welcome from the moment I walked into the yard. They are professional, courteous... they pitch in and help me without being asked, they put up with (all of my) questions and me not necessarily knowing what I should know," said an Austin Convention Center client of SXSW 2022. "Multiple times this year, ACC employees have asked me how I was doing, how it was going and I got the impression they honestly cared. SXSW is an extremely stressful, exhausting time and I really appreciate how everyone at the ACC does everything they can to help us make it through. Looking forward to next year." 
For more information on the Austin Convention Center and to begin booking your next event, visit www.austinconventioncenter.com. 
*Sponsored by Austin Convention Center