Choice Hotels to Buy Radisson Hotel Group Americas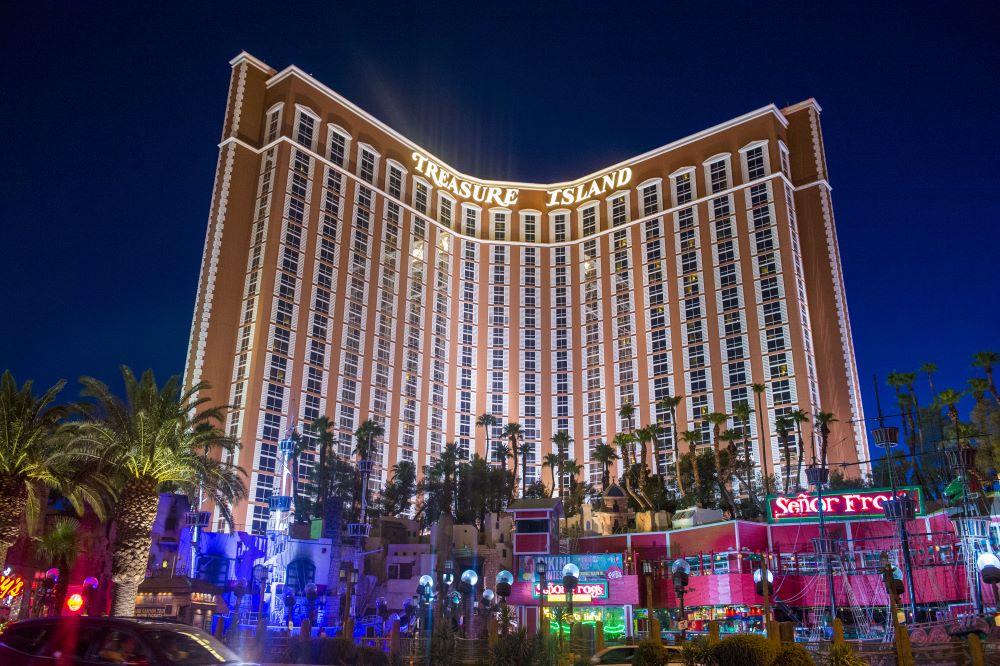 Treasure Island-TI Las Vegas joined the Radisson portfolio in 2019. Credit: Kobby Dagan, Shuttterstock.
Choice Hotels announced it has entered into a definitive agreement to acquire the franchise business, operations and intellectual property of Radisson Hotel Group Americas for $675 million, which would add nine brands, 624 hotels and more than 68,000 hotel rooms to its portfolio. 
Choice said the acquisition would increase its presence in the upscale and upper-midscale hotel segments, and particularly in the western and midwestern U.S., along with providing growth opportunities to expand the Choice Hotels brand in Canada, Latin America and the Caribbean. 
"Choice has a well-established history of smart acquisitions in new segments where our world-class franchising engine can spur future growth," said Patrick Pacious, president and CEO of Choice Hotels, in announcing the deal. "This transaction brings together two highly complementary businesses, enhancing our guest offerings in the core upper-midscale hospitality segments, while extending our reach into the upper upscale and upscale full-service segments and in higher revenue geographic markets. We are confident that guests and franchisees will significantly benefit by combining these two exceptional sets of brands." 
[Related: IHG Launches New Reward Program] 
According to Choice Hotels, the deal will include 10 Radisson Blu hotels, 130 Radisson hotels, nine Radisson Individuals, one Park Plaza hotel, four Radisson Red hotels, 453 Country Inn & Suites by Radisson, and 17 Park Inn by Radisson hotels, as well as the Radisson Inn & Suites and Radisson Collection brands. 
In early May, Choice announced it posted RevPAR (Revenue Per Available Room) gains of 10% in the first quarter of 2022, and the Radisson acquisition has a key objective of purchasing a brand that traditionally posts high RevPAR. 
Choice said the purchase, which is expected to close in the second half of 2022, would provide "significant potential value" for the Radisson brands because many of the properties that are located in the Americas are owned by franchisees that already have franchise agreements with Choice Hotels. 
"Our long track record of establishing mutually beneficial relationships with our franchisees has resulted in a best-in-class voluntary retention rate, and those franchisees are the source of a majority of our new hotel development," Pacious continued in the announcement release. "Our existing and new hotel owners will benefit from the improved business delivery capabilities of the combined companies, including our award-winning loyalty program, proprietary tools and emerging technologies that will enable them to capture more business, lower their hotel operating costs, reach new customers and respond to evolving industry trends." 
Major Radisson properties that are prominent in the meetings industry include Radisson Blu Aqua Hotel (Chicago); Radisson Blue Mall of America (Bloomington, Minnesota); Radisson Hotel Salt Lake City Downtown; and Treasure Island-TI Hotel & Casino, a Radisson Hotel (Las Vegas). 
Read Next: Joan Eisenstodt's Key Contract Concerns as In-Person Meetings Begin to Resume