Tulsa Names Meetings Industry Vet to Leadership Team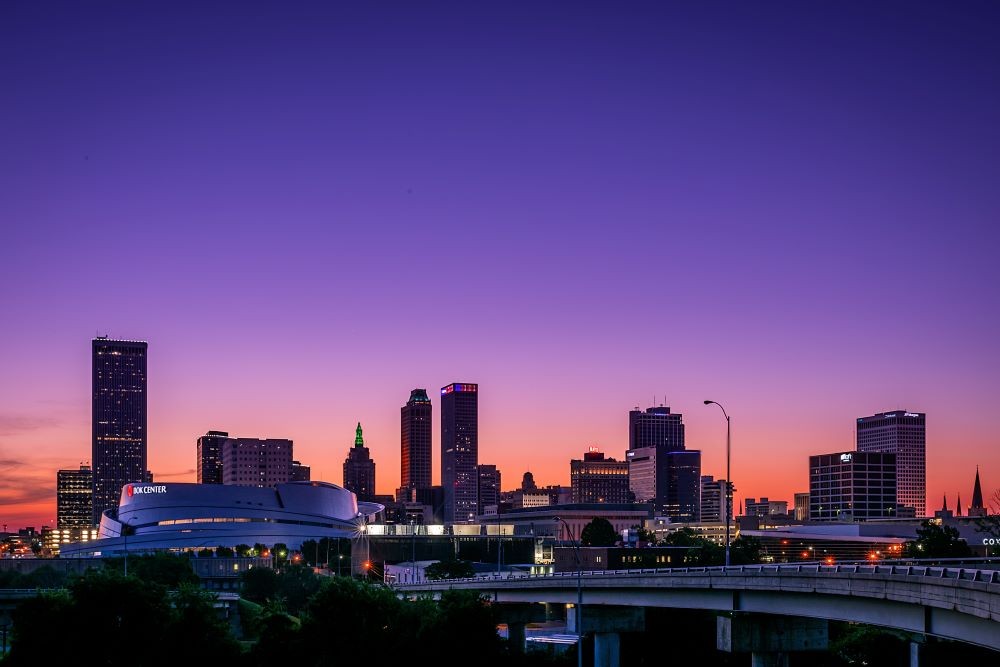 Tulsa skyline at sunrise. Credit: Visit Tulsa.
The Tulsa Regional Chamber and Tulsa Regional Tourism named a 33-year hospitality industry veteran as its new senior vice president of tourism for the Tulsa Regional Chamber and as president of Tulsa Regional Tourism.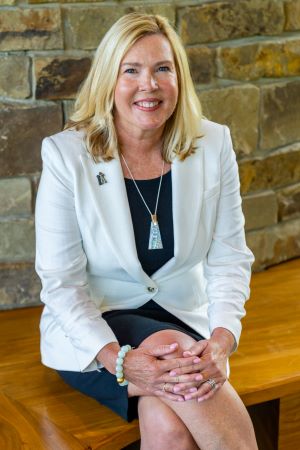 Renee McKenney was hired after a months-long search process conducted by executive talent search firm SearchWide Global and input from a strategic hiring committee. 
"Our search led us to Renee McKenney, who will bring a wealth of industry knowledge, extensive experience and a fresh perspective to the region and business community," said Mike Neal, president and CEO of the Tulsa Regional Chamber. "We look forward to further collaborative efforts with—and increased economic prosperity for—the City of Tulsa, Tulsa County, our valued tribal partners and all of our northeast Oklahoma regional strategic partners across tourism, including attractions, hoteliers, venues and restaurateurs." 
McKenney's 33 years in the hospitality industry includes work in the meeting planning, sports events, hotels, resorts, airlines, cruises and theme parks verticals, and positions with VisitDallas, Sunseeker Resorts, Allegiant Airlines, Disney Destinations of The Walt Disney World Company, HelmsBriscoe and Southwest Airlines. At VisitDallas, McKenney created the DMOs experience department and became the first CXO (chief experience officer) in the nation. 
"We're thrilled to see such a vital role for our community filled by a truly seasoned industry professional with a track record of success," said Tulsa Mayor G.T. Bynum. "This is a win for Tulsa Regional Tourism, for our Chamber, for the City of Tulsa—and most importantly, for our community. This is a team that positively impacts the economy of every Tulsan, and through Renee's leadership, this team can continue to build upon our existing Tulsa momentum." 
[Related: More Going Places Personnel Announcements]
According to a release from Tulsa Regional Tourism announcing the hiring, McKenney will officially start her dual role August 8. As senior vice president for the Tulsa Regional Chamber, she will lead all regional tourism efforts, rounding out the four primary initiatives of the Tulsa Regional Chamber which also include economic development, government affairs and community development. As president of Tulsa Regional Tourism, McKenney will oversee all operations for Visit Tulsa, Tulsa CVB, Tulsa Sports Commission and the Tulsa Office of Film, Music, Arts & Culture.