Appreciate in Value: Getting the Most Out of a CVB's Advocacy for Your Event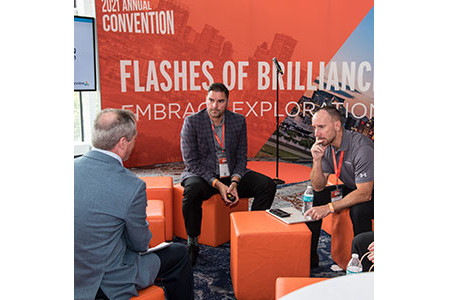 While business event strategists often have the vision for their event, they need assistance efficiently and effectively giving it life. 
As designated guides and experts of a destination, Convention and Visitor Bureaus take on numerous roles, have many capabilities and offer invaluable services.  
Visionaries in their own right, CVB members are organized to benefit planning professionals. In any community, they are tasked with representing their partners, providing information, arranging logistics and offering support.  
Destinations International, the global connector of CVBs and planning professionals, provides a helpful understanding of how client vision advocacy is one of the leading ways CVBs make events a success.  
Emily Scheiderer 
Director of Education, Convention Sales and Services 
Destinations International 
*Sponsored by Destinations International