Rosen Shingle Creek Orlando: Incorporating Health and Wellness into Meetings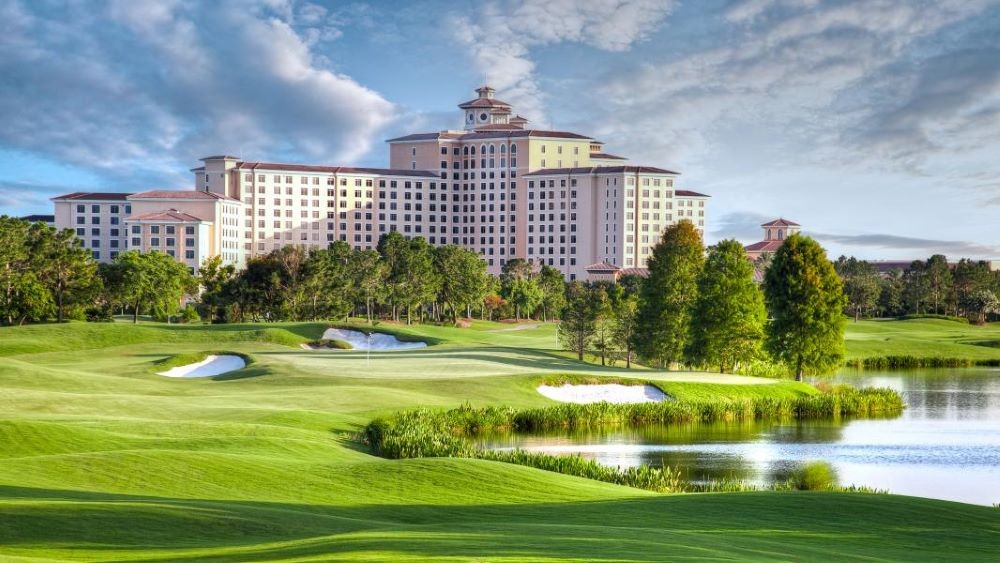 In the past few years, incorporating wellness in a meeting has not only become a nice addition, but it has also become a necessity. No longer will meeting professionals cram back-to-back sessions into a meeting knowing it's counterproductive to not allow for a bit of free time in the program. 
"We're definitely seeing more and more meeting planners incorporate wellness into their itinerary and we're more than willing to help," said Jennifer Woods, Spa & Wellness Director at Rosen Shingle Creek. "It's about creating a calm, healthy, nurturing environment for groups to start their day off right. Wellness programs make for a much more productive work session and employees know their company is prioritizing their health," she added. 
Rosen Shingle Creek understands the importance of keeping wellness top of mind and even states: "We take breaks seriously."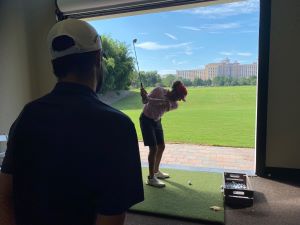 So seriously that they offer a host of activities before the meeting, in between meetings or at end of the day. Activities easily incorporated include sand volleyball, yoga, basketball, golf and 5k fun runs, which can be arranged early in the morning for groups. "Group yoga is very popular these days. In addition to yoga and some of those more tradition activities, we also get requests for water aerobics and even Zumba too," Woods said. 
The hotel is also known for its award-winning Shingle Creek Golf Course, designed by the Arnold Palmer Design Company. Groups can have a scramble, or the Shingle Creek Golf Academy can set up a golf clinic with instruction or put together a chipping or putting contest for some friendly competition. 
The resort also has fitness classes for Boot Camp Circuit Training and Body Pump and offers tennis, fishing and chair massages—with chairs brought right into the meeting rooms for five-to-10-minute realignments! 
Group spa buyouts are also available for massages, facials and more at luxurious The Spa at Shingle Creek. 
Healthy Eats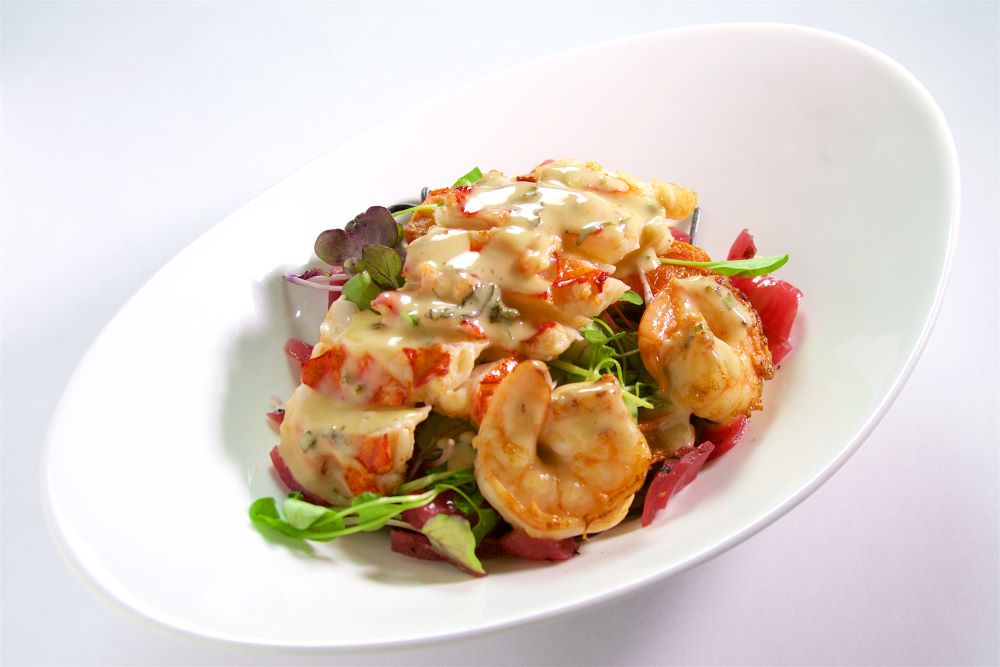 Michael Dunton, Rosen Shingle Creek's executive chef is all about serving fresh—and local. He oversees 15 restaurants at the 1,501-room resort and is responsible for catering meetings and events of up to 10,000.
Dunton's love for the ocean and seafood shines in the resort's A Land Remembered restaurant with a daily catch, fresh from Florida anglers, as well as grilled swordfish sourced from Ft. Pierce. 
"One of my strengths is knowing the area, what grows in the area and what's coming from our local waters," Dunton said.
Chef Dunton prides himself of sourcing local produce, as well, using such local purveyors as Frog Song Organics and Mick Farms. "We see what's in season and customize menus accordingly." 
The desire for health and wellness programs has come a long way from individual attendee participation in the hotel's fitness center to off-hours to an orchestrated and necessary component of today's meetings programs.
Today's savvy planners provide groups with the opportunity to stick with healthy dietary choices established at home, as well as health and wellness programs both familiar and in many cases, new, giving attendees the chance stay in shape, or even improve it while at a meeting. 
For more information on your next Orlando meeting, go to www.rosenhotels.com
*Sponsored by Visit Orlando