Destination Cleveland Promotes Gordan Taylor III to Chief Sales Officer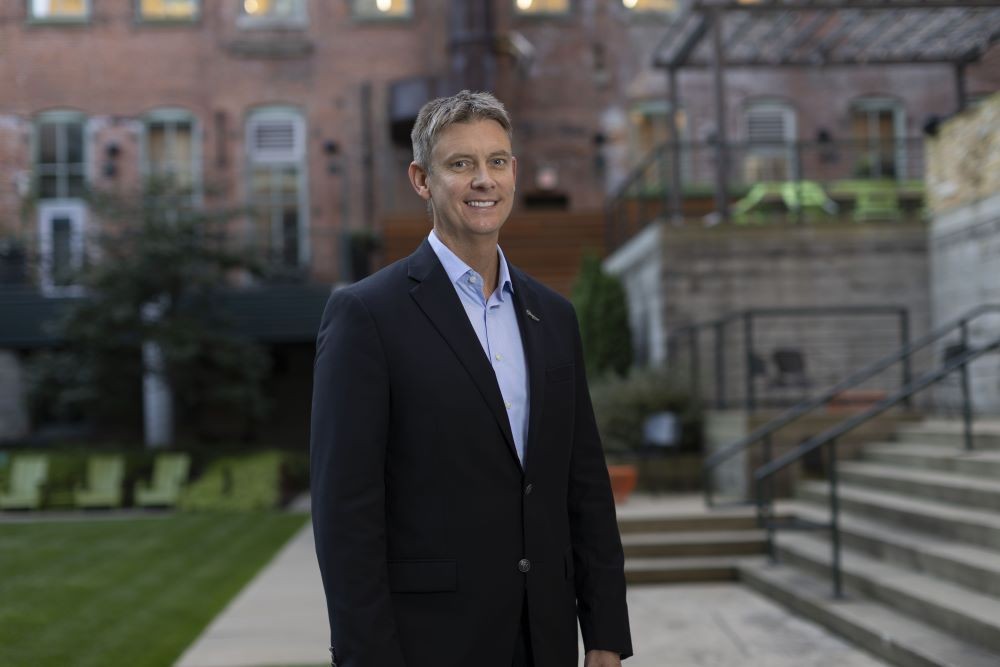 Gordon Taylor III, Chief Sales Officer, Destination Cleveland
Destination Cleveland announced the promotion of Gordon Taylor III to chief sales officer from vice president of sales and services, effective Jan. 1, 2023. In his new position, Taylor will continue to lead the team in selling Cleveland as a meetings, convention and events host city.  
Since joining Destination Cleveland in August 2019, Taylor has helped in the areas of process improvements and team management, leading to increased sales success. During the height of the pandemic, Taylor's leadership resulted in the rebooking of 100 meetings and conventions to future years. 
In his role as vice president of sales and services, Taylor was instrumental in restructuring and rebuilding the organization's sales and services team to ensure meeting planner satisfaction "from RFP issuance through event execution." 
"Gordon is a relentless and compassionate leader; his passion for Cleveland and our work is contagious," said David Gilbert, president and CEO of Destination Cleveland. "Cleveland continues to exceed expectations of meeting and convention planners and attendees, and Gordon's contributions have been pivotal to that success. With nearly $100 million of updates planned for Cleveland's Huntington Convention Center and nearby hotel properties over the next two years, I'm confident that Gordon and his team will continue to capitalize on Cleveland's reputation as a premiere meetings and event destination." 
This information is based from a press release from Destination Cleveland.  
Read about more recent moves and appointments in the hospitality industry.