Now Playing: Los Angeles Meetings & Conventions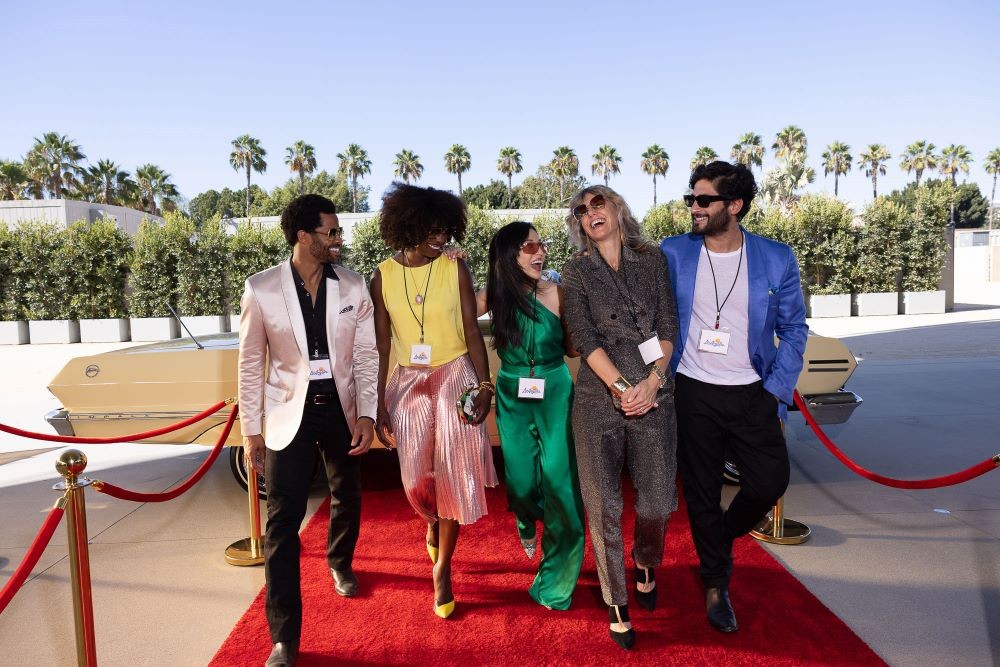 Meeting attendees in Los Angeles
In Los Angeles, planners become producers, and your attendees have the starring roles. The mainstays and main characters are sunshine and scenery—two effortless additions to your meeting plans—and event venues that never disappoint, from rooftops and storied studios to stadiums and spaces wrapped in views. For attendees who want to experience the city, LA's local restaurants, cultural institutions and iconic landmarks are ready to be discovered. This is where Imagination runs wild, innovation stays boundless, and possibility remains endless. This is where the next big thing is already in development.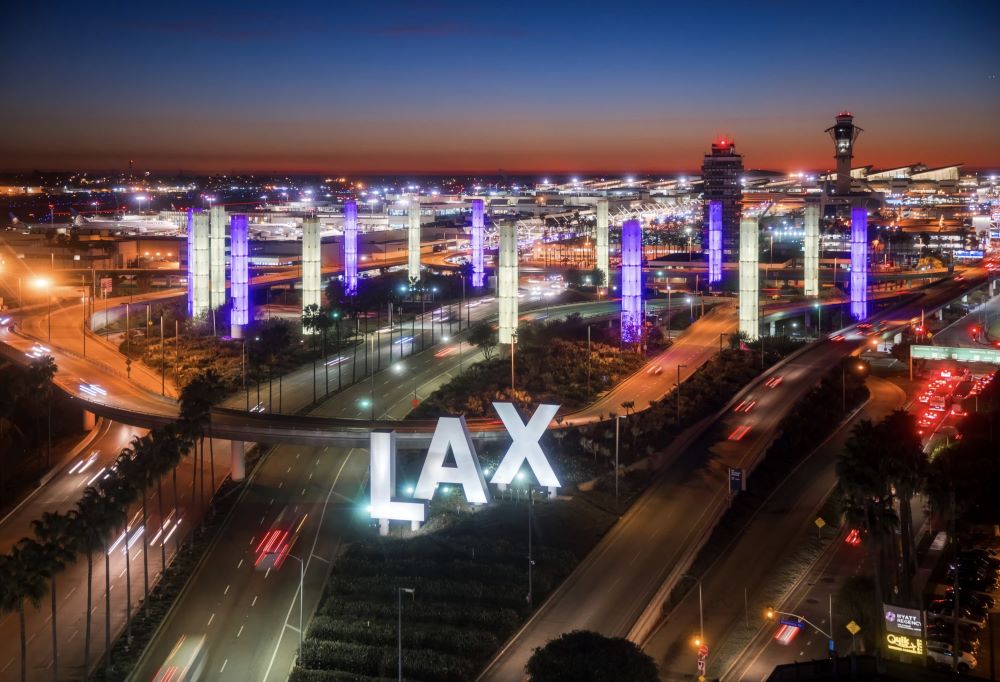 For attendees coming to the city through the skies, they will experience the significant transformations happening at Los Angeles International Airport (LAX). As part of the $14 billion modernization program, LAX's major updates include modernized terminals and lounges, a new 15-gate facility, a consolidated Rent-A-Car facility and the Automated People Mover Train System—the monorail that will connect all terminals of the airport to public transportation and allow for greater ease of travel to and from the rest of the city. (The People Mover is expected to open in 2023). From LA's transportation to its hotels, venues and experiences, touches of the city's innovation and relentless spirit are found everywhere and in everything.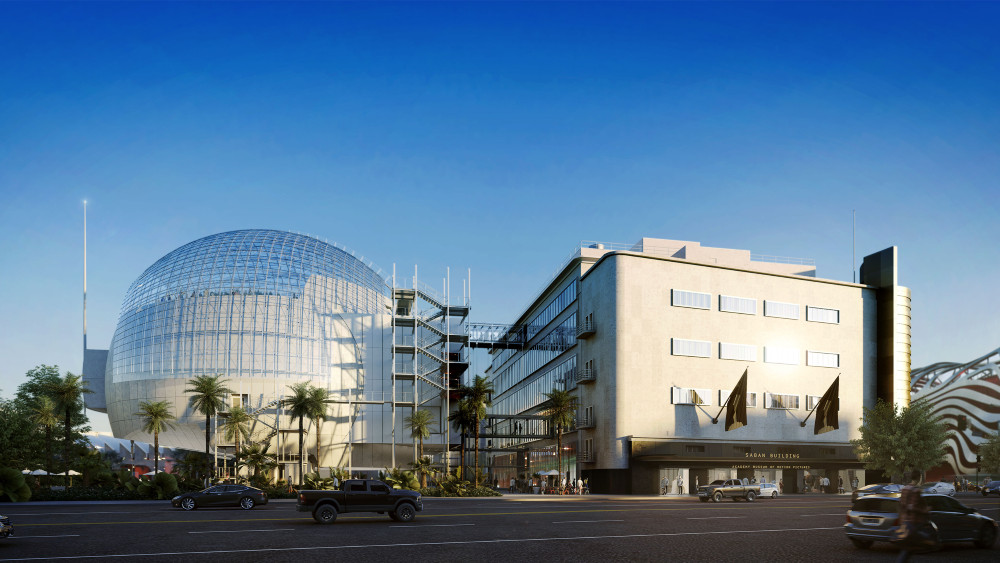 With 2,100 new rooms added in 2021 and an additional 727 guest rooms joining the Downtown convention campus, hotels like inventive boutique properties and luxury escapes continue to span the city. LA's hospitality stretches beyond hotel accommodations, as venues and experiences collide in the Capital of Creativity. Attendees can gather and meet in some of the most inspiring environments. One space in LA's unique cast of venues is the Academy Museum of Motion Pictures. As the largest U.S. institution devoted to the arts, sciences and artists of moviemaking, the venue houses iconic film history and boasts 50,000 square feet of gallery space, two theaters, dynamic indoor-outdoor event spaces and a rooftop with views of the Hollywood Hills.   
With the vast options of the city, no experience is ever planned twice, and through the exceptional services from the LA Tourism team, every experience is planned custom. The welcoming spirit of inclusivity and collaboration brings their extensive services to life. Corporate social responsibility is integrated through meaningful teambuilding experiences and custom volunteering programs. Vendor and venue selections leap off the screen for online planners, and in-person site visit coordination brings real-life magic to all who visit. As the official DMO/CVB for Los Angeles, the team is your direct resource for everything the city has to offer and will help you navigate your options.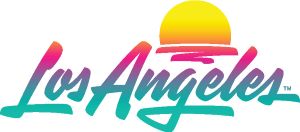 Sponsored by LA Tourism