Southwest Airlines Makes Major Changes Following Holiday Meltdown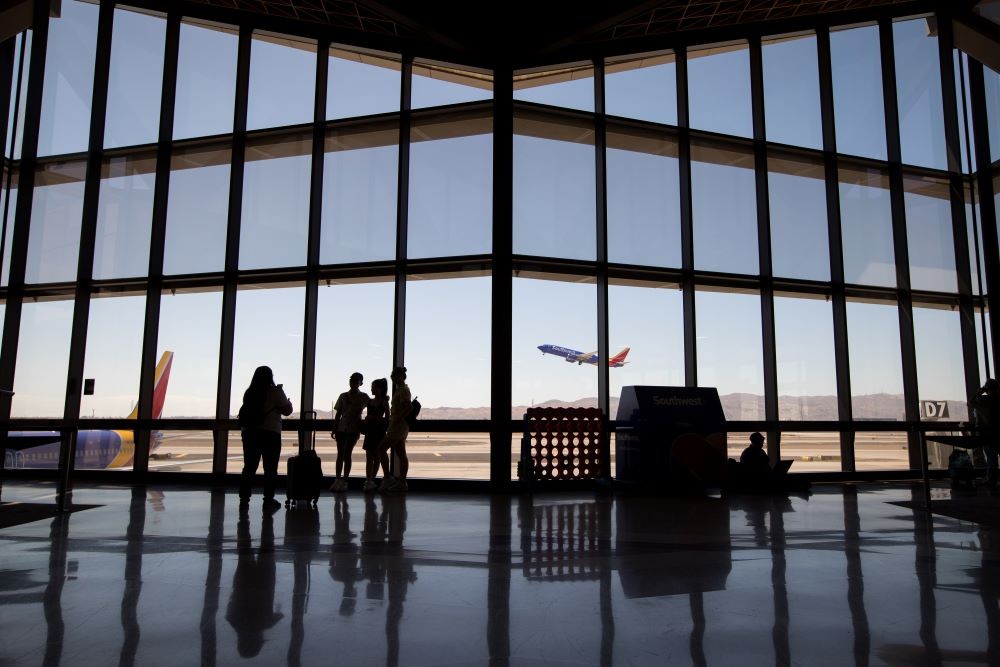 Following Southwest Airlines' meltdown over the holiday travel stretch resulting in more than 15,000 cancelled flights, Brandt Krueger, senior production manager for EideCom, said he has already seen the ways in which disruptions of that magnitude can affect the meetings and events industry. 
"I've heard people reassuring others that they weren't being booked on Southwest, 'Oh, no. Don't worry. We're only booking Delta flights at this point.' I've heard two different versions of that in the last week," Krueger said. "Not uncoincidentally, Delta tickets have skyrocketed. We only book Delta if possible and didn't have anyone traveling on that Wednesday, so we were relatively unscathed. We had clients and prospects driving hours to get to destinations during the Southwest outage." 
In an email sent to employees and members of the airline's loyalty program Sunday afternoon, Southwest Airlines CEO Bob Jordan shared steps the company is taking to prevent another operational disaster.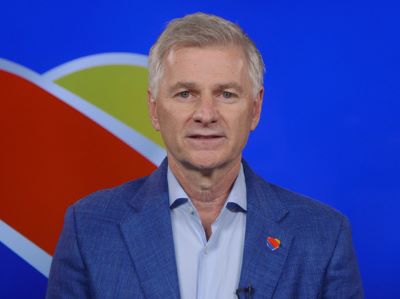 Jordan said the airline has put measures in place to "further reduce the risk of future operational disruptions"—such as the one that led to the airline's holiday meltdown—and ensured the company is "making every effort to prevent that from happening again."  
Southwest Airlines has "moved swiftly" to implement mitigation elements and taken immediate action to reduce the risk of future operational issues. Efforts already in progress include: 
Southwest Airlines has engaged Oliver Wyman, a third-party global aviation consulting firm, to complete an assessment of the operational disruption and its impact and make recommendations of additional mitigation elements to consider. 
The company's board of directors appointed an Operations Overview Committee to work with management, understand the events and help oversee Southwest's response. 
The company committed to keeping employees and loyalty members updated as efforts progress and Southwest Airlines takes additional steps to prevent future disruptions. 
Jordan also shared the airline is currently budgeted to spend more than $1 billion of its annual operating plan on investments, upgrades and maintenance to its IT systems. 
In his email, Jordan described the event and weeks that followed as "some of the most challenging days in our Company's history" and emphasized Southwest's immediate task to stabilize operation and take care of customers, especially those impacted by the disruption in the form of lost baggage, rescheduled flights, refunds and expense reimbursements and more. The "most significantly impacted" customers were offered 25,000 Rapid Rewards points "as a gesture of goodwill for their inconvenience." 
"We fell short of your expectations and the high standards we have of ourselves, and for that we are deeply sorry," Jordan wrote. "It is our steadfast commitment to make the necessary changes to address the issues we faced and to regain your trust and confidence." 
"[The Southwest meltdown] is further evidence that we need to be prepared for both online attendees and online presenters going forward," Krueger said. "I'm starting to recommend that at least one breakout room be online-presenter-capable these days, just in case. For the awards show I was just on, several winners were delayed and chose to cancel, and we brought them in via Zoom just to wave and smile when they won their award." 
This information is based on a press release from Southwest Airlines.