Private Equity Titan Blackstone Buys Tech Giant Cvent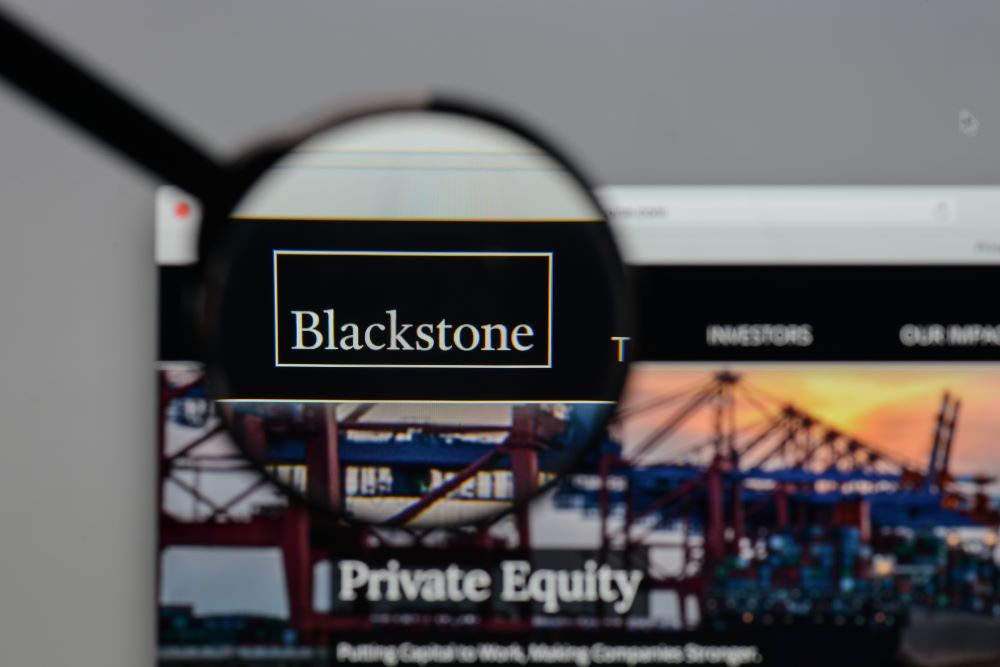 Private equity titan Blackstone has bought hospitality tech giant Cvent in a $4.6 billion transaction. 
Cvent, a ubiquitous presence in the meetings industry, has approximately 22,000 customers in the corporate, non-profit, higher education and hospitality sectors and offers a comprehensive suite of technology solutions that operate throughout the entire event management process. According to Cvent, since its founding in 1999 it has helped manage more than 5 million events and lists more than 302,000 hotels and venues as of December 31, 2022.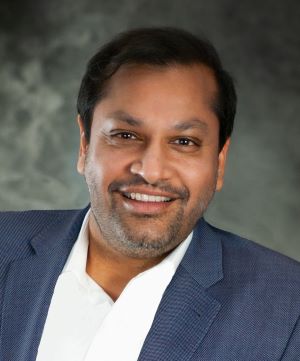 "We are excited to share this announcement and look forward to our next chapter alongside the Blackstone team," said Reggie Aggarwal, founder and CEO of Cvent, in a statement announcing the acquisition. "As one of the world's largest private equity firms, Blackstone brings deep expertise in the event and hospitality industry, and with their backing, we plan to continue to invest in our business and deliver the innovative solutions that meet our customers' needs and power the meetings and events ecosystem." 
Blackstone owns more than 200 companies with approximately half a million employees globally. 
Blackstone bought Hilton Worldwide in 2007 for $26 billion and sold its remaining stake in the company in 2018 for an estimated $14 billion profit. Blackstone has recently been the most active in the select-service and extended-stay hotel segment, acquiring companies such as Extended Stay America and WoodSpring Suites. The company has also owned a number of luxury-brand hotels, such as JW Marriott and Ritz-Carlton properties. 
According to Cvent, the purchase price of $8.50 per share represents a 52% premium over 90-day VWAP (volume-weighted average price) of unaffected share price in cash for Cvent stockholders.
Abu Dhabi Investment Authority will be a significant minority investor alongside Blackstone as part of the transaction, Cvent said. Cvent's Board of Directors unanimously approved the transaction, which is expected to close in mid-2023, subject to closing conditions, approval of Cvent's stockholders and regulatory approval. Following completion, Cvent will become a privately held company.
Blackstone Positions Itself in Travel Recovery
"The continued events and travel recovery is one of Blackstone's highest-conviction investment themes," said David Schwartz, a senior managing director of Blackstone, in a statement. "Given our extensive experience in the hospitality, events and real estate sectors, we believe Blackstone is well positioned as a growth partner for this exceptional business." 
Martin Brand, head of North America Private Equity and global co-head of technology investing at Blackstone, added the following: "Cvent is an industry leader and we are excited to partner with their management team to continue the firm's innovation and deliver world-class technology solutions to customers in the event and hospitality space." 
In connection with the transaction, Cvent majority stockholder Vista Equity Partners agreed to invest a portion of its proceeds as non-convertible preferred stock in financing for the transaction, according to the company. 
This story was based on a press release from Cvent.