NYC & Company Announces New Name and Brand Identity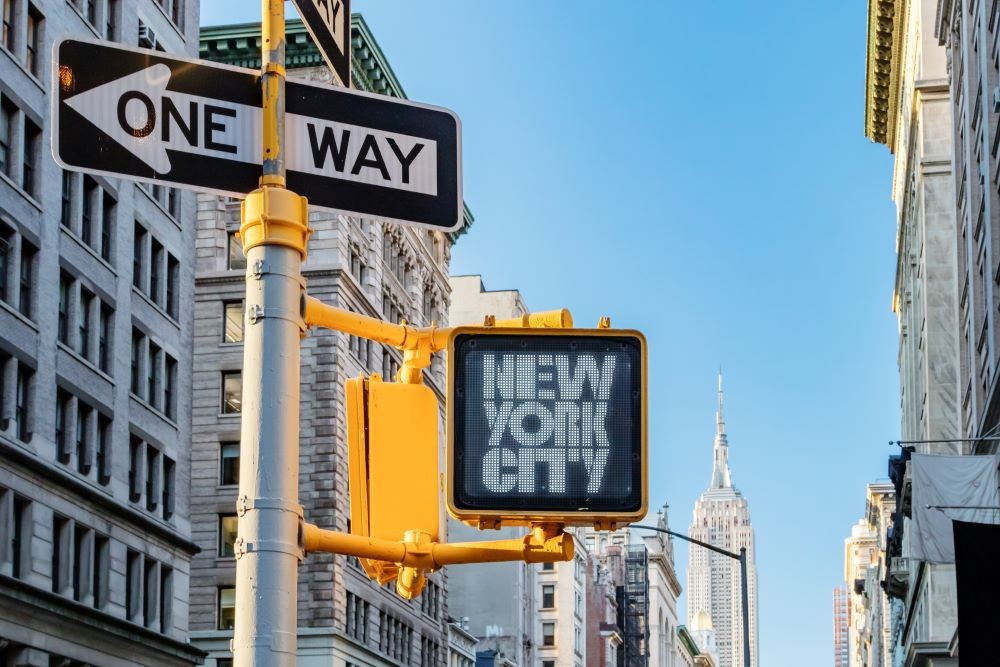 New York City Tourism + Conventions
At NYC & Company's annual meeting March 28, President and CEO Fred Dixon announced the new name and brand identity of the DMO for the five boroughs of New York City: New York City Tourism + Conventions.  
The DMO's new name and brand is aimed at travelers from around the world, both independent and business-related, and includes a comprehensive visual identity system featuring a new logo, color scheme, typography, art direction and graphics, created in partnership with NYC-based global design consultancy 2x4.  
"The introduction of our new name and brand system marks a significant moment for our organization," Dixon said in a New York City Tourism + Conventions press release. "Our new brand captures the essence of New York City in its entirety: an ever-expansive destination that offers diverse and authentic experiences that enrich the traveler and benefit all New Yorkers. This shift strategically positions us to continue leading the city's nearly $65 billion tourism economy. It makes clear our purpose and mission as the official tourism organization for one of the world's greatest destinations—our commitment to New York City has never been greater."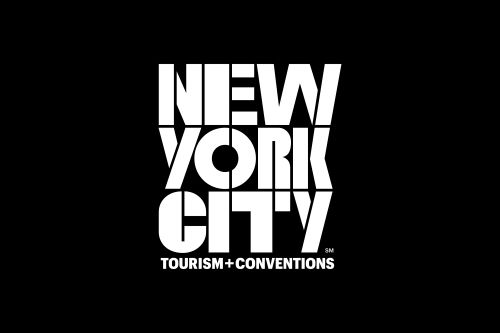 More than 56 million people traveled to New York City's five boroughs last year, said New York City Mayor Eric Adams, fueling tens of millions of dollars in spending for the local economy. 
"New York City is not coming back," Adams said. "It is back."  
The debut of New York City Tourism + Conventions reflects the city's strong return and its "energy and spirit," Adams added. 
The new name and brand system was launched alongside a social campaign, #WHATSGOODNYC, an effort harnessing and soliciting the opinions of New York City's 8.5 million residents, offering them the opportunity to share their opinions regarding "what's good," what to experience and what to expect across the city's five boroughs.  
By tapping into travelers' increasing desire for authentic destination experiences, New York City Tourism + Convention's new branding and social campaign is centered around the DMO's dedication to sharing and amplifying genuine and enthusiastic perspectives from a diverse group of New Yorkers and therefore encouraging visitors to have a richer NYC experience.  
Alongside the new name and brand system debut, New York City Tourism + Conventions will launch new social media handles @nyctourism and @nyctourismnews across Twitter, Instagram, Facebook and LinkedIn, encouraging New Yorkers and travelers alike to engage and share using the hashtag #WHATSGOODNYC. 
This information is based on a press release from the NYC & Company Global Communications Staff.  
Connect 
New York City Tourism + Conventions 
(212) 484-1200