Meetings Mean Business Canada Coalition Calls for Government Support of Meetings and Business Events Industry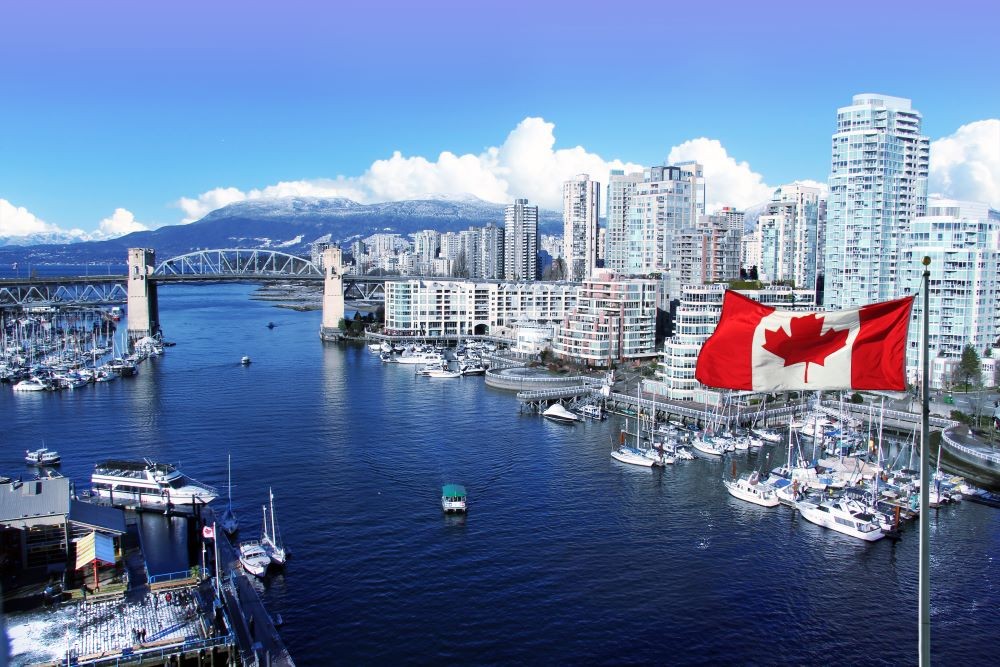 Following Canada's federal budget announcement March 28 and alongside the efforts of Global Meetings Industry Day (GMID) March 30, the Meetings Mean Business Canada Coalition is calling for government support by way of investing in the recovery of the country's meetings and business events industry.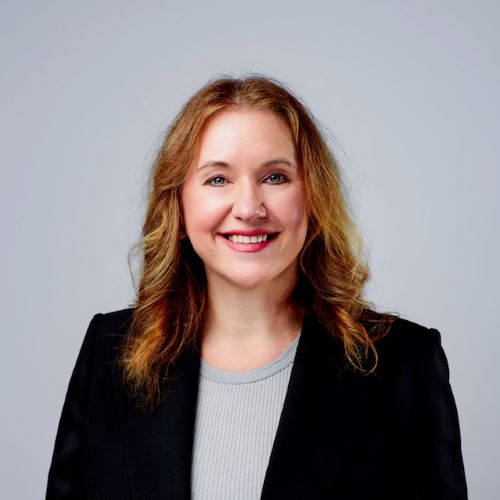 GMID provides an opportunity for the coalition to highlight how Canada's meetings, tradeshows, exhibitions, conferences, conventions and incentive travel sectors are not recovering as quickly as leisure travel. Currently, meeting and event bookings across the country are just 55% of what they were pre-pandemic, and the critical five-year booking window for larger events and conferences is only 47% of what they should be, causing major concerns for destinations and their event venues all over Canada.  
Before Covid, the industry contributed $41 billion in direct economic impact and made up 40% of the overall tourism industry. Today, it's responsible for 229,000 direct jobs in the country and generating $24.3 billion of direct GDP impact—and it's struggling. 
"We have short-term demand, for sure, as in demand within the next one to two years. That has continued to improve," said Laura Pallotta, chair, Meetings Mean Business Canada. "Beyond that is where our group-booking pace is really far behind. We're only sitting at about 47% of group-booking pace, and that's very concerning because we have a longer planning cycle for business events, so when we see our numbers trending off this much right now, that's a concern. 
"Really, the future is now," Pallotta added. 
Canada's Call to Action 
Canada offers more than 3.5 million square feet of corporate meeting space in cities large and small, as well as 50-plus hotel brands, 8,200 properties and more than 450,000 hotel rooms. It's a country offering a wealth of knowledge capital in industries like life sciences, technology, natural resources, finance and insurance, but it's struggling to regain its position as a global meetings powerhouse. 
"One of the main barriers for us for a long time was really the restrictions at the border, and they only fully got lifted in October," said Beth Potter, president and CEO, Tourism Industry Association of Canada. "That had huge implications. People were not making the decision to come to Canada, they didn't know what requirements were going to be for them to come into the country, and that certainly was a big impediment." 
Now, both Potter and Pallotta are emphasizing the need to showcase the journey into Canada, to bring planners into the country for them to experience just how seamless it is to cross borders at this point, as long as travelers have a passport in hand. "We are really needing to remind the globe that Canada's open for business again," Potter said.  
"First and foremost, we need to kind of teach and show them about how easy it is to get here. We can demystify that process for them," Pallotta said. "Then, when they are here, we have to showcase the amazing opportunities we have for them…We have to really be talking about the merits of our destination.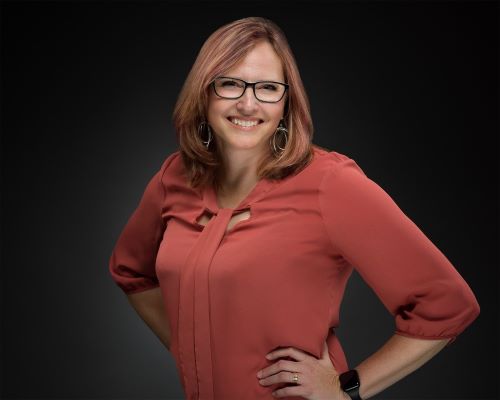 "We have great opportunities in terms of multiculturalism," Pallotta continued. "We're a very warm and welcoming country, and very safe. We have pretty amazing sustainability practices all across the country, and we've got excellent air and rail lifts into the market as well." 
Pallotta and Potter, as well as the Meetings Mean Business Canada Coalition, believe that by continuing and increasing recovery funding for Destination Canada programs specifically targeting the meetings and events industry, the sector can "build back stronger than ever, remain competitive internationally and, more importantly, inject the $41 billion direct economic impact and $24.3 billion of GDP impact that this sector provides to local, regional and national economies," according to a Meetings Means Business Canada Coalition media advisory.  
An increase in funds will reflect the economic importance of the meetings and business events industry in Canada, a sector representing 40% of tourism-generated revenue and currently accounting for only 8% of Destination Canada's budget. The Meetings Means Business Canada Coalition is calling for additional support that includes: 
Improved processing time for NEXUS and VISA (Visitor and Work) applications. "[The government] tells us that they will be back to normal processing times by the beginning of summer, so this is good news," Potter said. "That's a message we can take out to the industry." 
More support for Canada's airports to improve service delivery and reverse reputational damage from recent past experiences. "We've asked the government to really lean into technology and make the in-and-out process and systems smoother, getting those trusted traveler programs up and running again, and running safely, is something we've been working on a lot," Potter added. 
Tax incentives and/or rebates for organizations that bring their business events to Canada. "There are a lot of real value propositions being put forward through our DMOs," Pallotta said. "[Meetings Mean Business Canada is] partnering with Destination Canada and our federal government to encourage more travel and tourism into our country." 
Ongoing investment into properties across the country. "We lost a lot of hotel rooms during the pandemic to other uses, and so we need investment in new hotel rooms," Potter said. "One of the things that we'd like to see all three levels of government across the country do is to look at their convention space. Is it up to date? Is it big enough?" 
"Everyone has to look backwards a little bit to the pandemic and reactions to the pandemic and say, 'Let's not let the decisions made during the pandemic affect our future decisions,'" Potter said. "This is something that can be a good thing if government can recognize that business events can really help to spur back the industry and revitalize those urban centers." 
When it comes to how planners can help, Pallotta said the first thing to do is consider putting Canada in your mix of destinations when sourcing sites for groups and allowing the country to showcase all it can offer.  
"Please source Canada so we can show you what we've got," she said. "As an industry, it's very important that we continue to work together as much as we can. We need to come together to address some of the issues that we continue to deal with…Travel and tourism is a very important part of what matters to people, both from a business perspective and also personally." 
Connect 
(613) 238-3883