Veteran Industry Leader David DuBois to Retire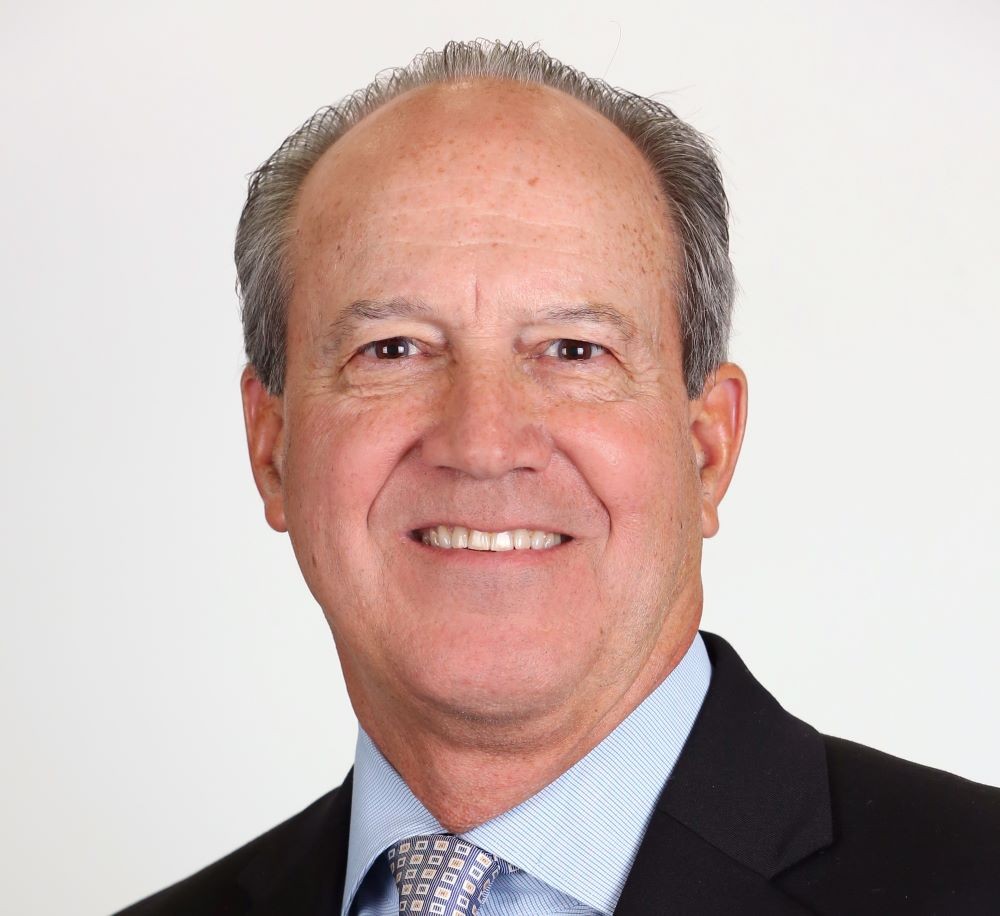 David DuBois, President & CEO, IAEE
Meetings industry veteran leader David DuBois, president and CEO of the International Association of Exhibitions and Events, announced he will retire effective December 31, 2023, after a tenure of 11 years at the association.
"IAEE is a large and diverse global association that represents a vast ecosystem. I look forward to continuing to lead the exhibitions and events industry's trade association, and over the months ahead, my goal is for IAEE to continue delivering valuable programs to our members and stakeholders globally," DuBois said.
IAEE chairperson Dennis Smith shared the association's gratitude for DuBois, who led IAEE through the COVID0-19 pandemic and will continue to lead the association through its strategic growth initiatives in 2023.
"We appreciate everything David has accomplished during his tenure at the association and are grateful for his leadership and service to IAEE members," Smith said. "The IAEE Board is following a well guided succession plan and committed to paving the direction forward with new leadership to position the association for future growth," added Smith.
DuBois began his career with Sheraton Corporation in various sales positions and also served as president and CEO and senior vice president at PCMA. He also held COO; vice president of sales; key account management; and vice president of corporate services positions at MPI, in addition to being the executive vice president of the MPI Foundation. On the DMO side, DuBois was previously president and CEO of the Fort Worth CVB.
His work on various industry-related boards includes the following: ASAE; chairman of the board of directors for the Texas Society of Association Executives; board member and chairman of the Dallas-Fort Worth Tourism Council; board member of the Fort Worth Chamber of Commerce; and past chairman of the board of directors for the Convention Industry Council, now the Events Industry Council. He currently serves on the board of directors for Destinations International, the Meetings Mean Business Coalition, Visit U.S. Coalition and the U.S. Travel Association.
The IAEE Board of Directors retained SearchWide Global in its search for IAEE's new president and CEO and will aim to publish the official position overview in late June, according to IAEE.