Meetings in Huntsville, Alabama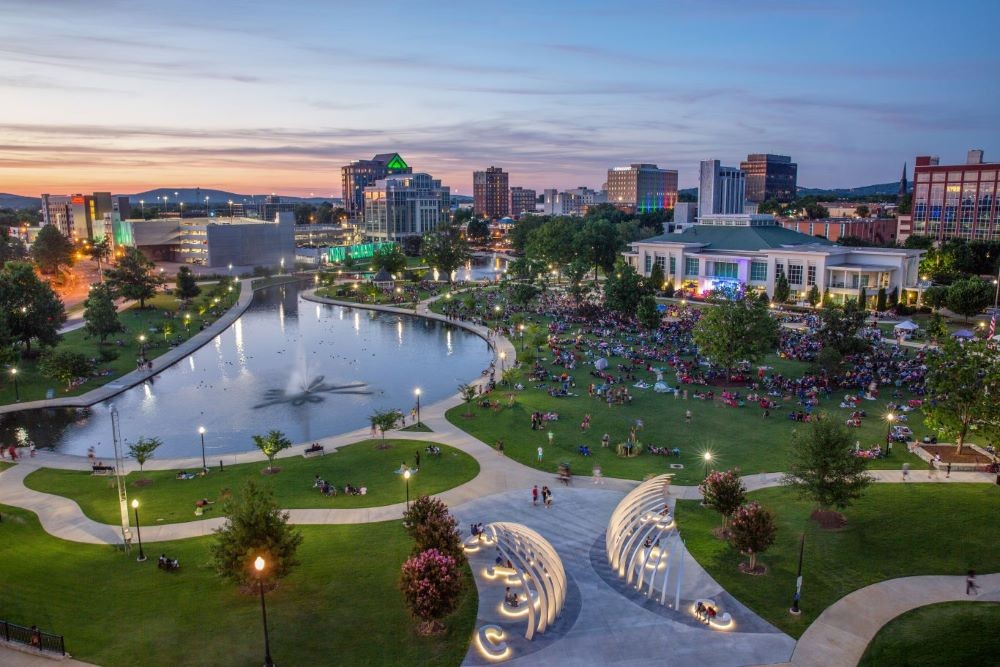 Concert in the park, Huntsville, Alabama
In Huntsville, Alabama, we've got space for your next meeting and we invite you to experience our unique spaces, including first-class facilities, out-of-this-world attractions, a vast array of lodging options, a diverse culinary scene, thriving art and entertainment districts, and plenty of places to explore, like our 12 breweries.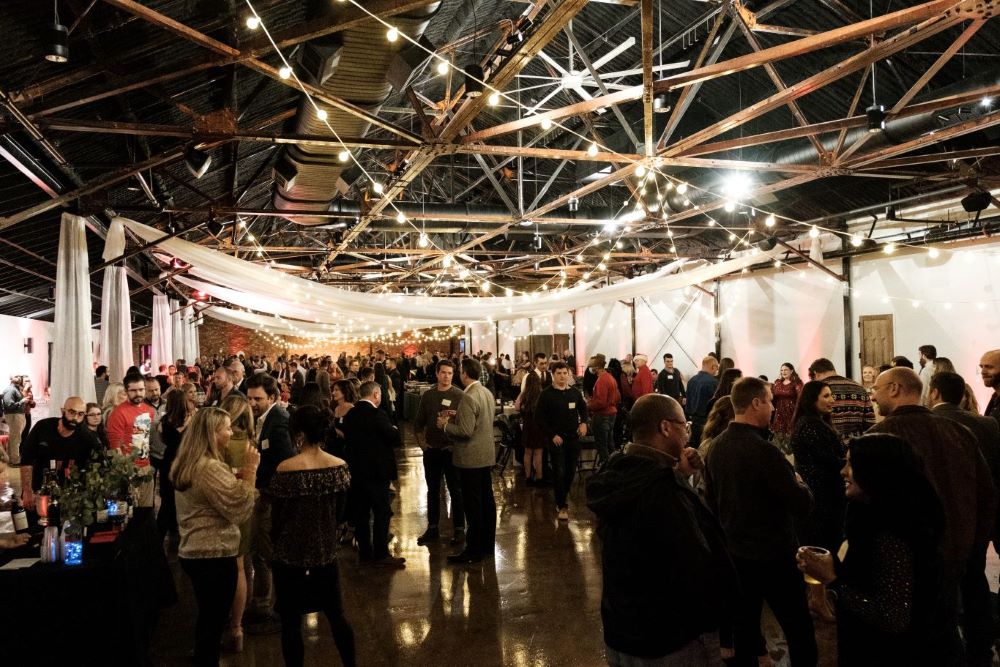 Huntsville and Madison County can accommodate your group from arenas to executive conference rooms and convention halls to lecture auditoriums; we've got space covered. 
We boast: 
170,000 square feet of exhibition and meeting space in our convention center alone  
No sales tax or services charges at the convention center, a savings of 30% 
7,500-plus hotel rooms county-wide 
Right-sized venues to fit 50 to 9,000 attendees 
Looking for a unique space for memorable offsite events? Our locations are just as varied as the venues. Your meeting could take place in a convention center in the heart of downtown, the business hub in Research Park, or in one of our many repurposed and multipurpose facilities like Stovehouse or Campus No. 805.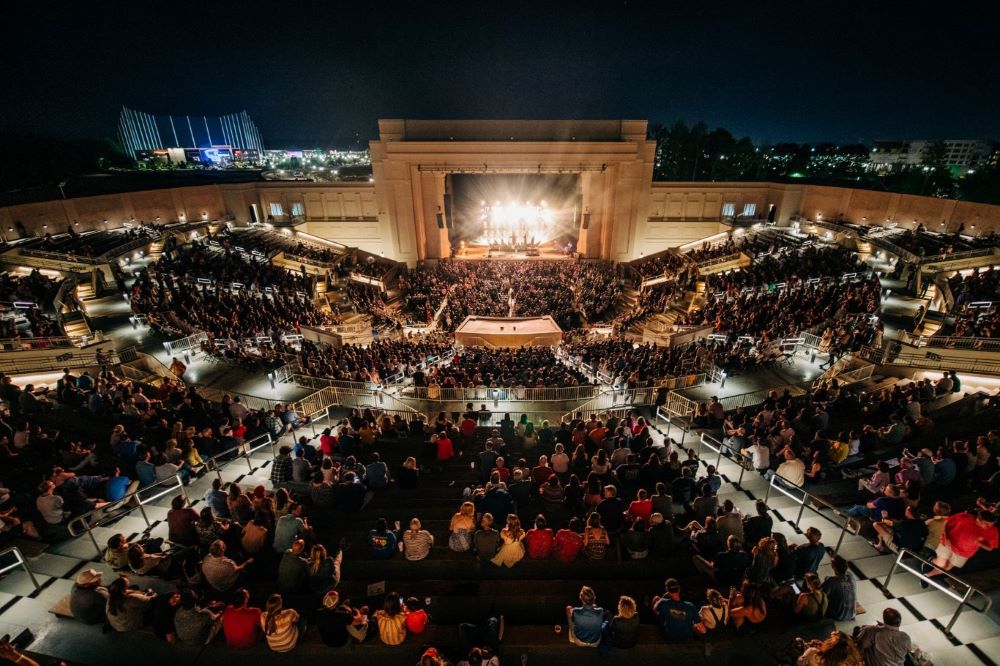 Huntsville is a quick drive from major cities, including Nashville (2 hours), Atlanta (3.5 hours), Memphis (3.5 hours), Louisville (4.5 hours) and St. Louis (6.5 hours). And located only 15 minutes from downtown, the Huntsville International Airport (HSV) offers direct flights serviced by Delta, American, United, Silver and Breeze.  
Our experienced team makes meetings easy to plan and memorable for attendees. From venue and accommodation RFPs to site inspections and entertainment, we can help arrange your best meeting yet. And in true Southern fashion, you can count on us to be responsive, timely and attentive throughout the process.  
Huntsville, Alabama, welcomes you to enjoy our space! 
CONTACT 
Jamie Koshofer 
VP of Conventions  
(256) 551-2223 
jamie@huntsville.org 
Sponsored by Huntsville/Madison County CVB