Little Rock CVB Promotes Team Members to Director and Senior Director Positions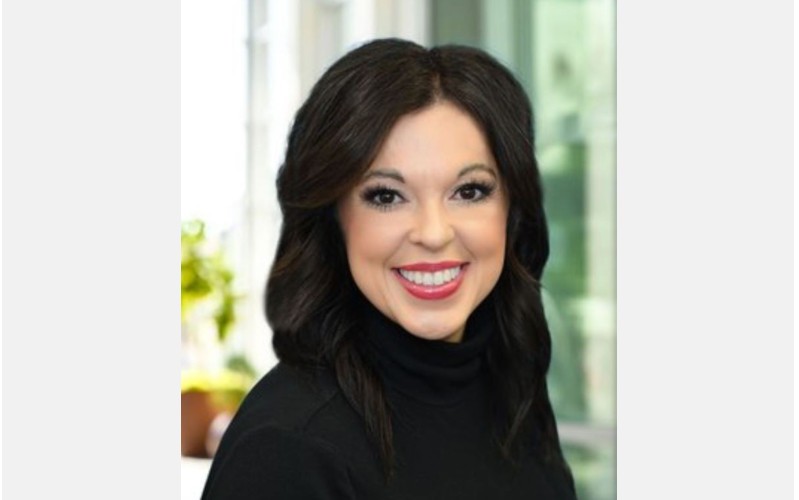 Jennifer Garner, LRCVB, Senior Director of Event Operations
The Little Rock CVB (LRCVB) promoted Jennifer Garner and Bliss Krucas to leadership roles within the organization. Garner will take on the role of senior director of event operations. She formerly served as assistant director of event operations, while Krucas has been promoted to director of destination services from her former role as senior sales manager.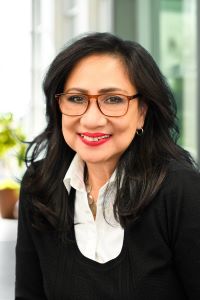 Garner has been a member of the LRCVB team for the past 11 years, starting as administrative coordinator at the River Market before transitioning to event coordinator in 2016. She took on the role of assistant director of event operations in 2020. 
In her new role as senior director of event operations, Garner will oversee event operations like logistics, planning and execution while working to ensure that events in LRCVB-managed facilities are successful and provide memorable and positive experiences.  
Krucas joined the LRCVB in 2018 and helped in driving growth and success within LRCVB's sales department as senior sales manager. She brings more than 20 years of experience in the hospitality industry to her new role as director of destination services, with 15 years spent in Colorado Springs, Colorado. She served in multiple roles, including catering manager, sales manager, director of catering and convention services and director of sales and marketing.  
This information is based on a press release from the Little Rock Convention & Visitors Bureau. 
Read about more recent moves and appointments in the hospitality industry.