JW Marriott San Antonio Hill Country Resort & Spa Welcomes New Resort Manager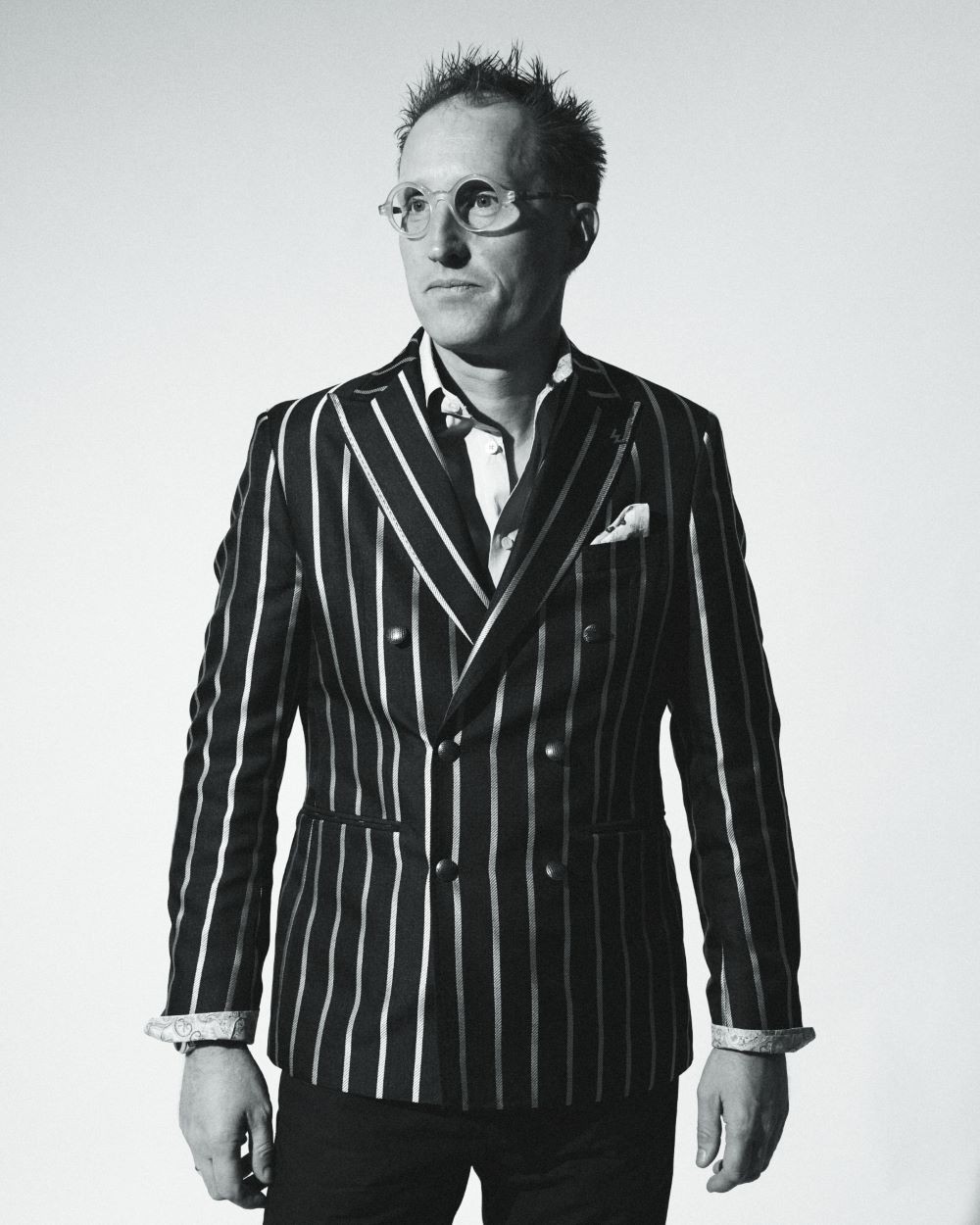 David Cronin, Resort Manager. Credit: JW Marriott San Antonio Hill Country Resort & Spa
JW Marriott San Antonio Hill Country Resort & Spa welcomed David Cronin as resort manager. 
Cronin, who joins the resort with more than 25 years of experience working with luxury lifestyle brands around the world, will lead the property's operations and be involved in strategic decisions.  He will also be involved in creating guest experiences  
Previously, Cronin worked as general manager of W Nashville and has held multiple general manager positions at hotels throughout the U.S., earning various awards such as The Global Leadership Award for Special Events, Marriott Event Team of the Tear, Global Event Leader of the Year and The General Manager Mustang Award for Outstanding Business Leadership.  
"I am thrilled to join the family at JW Marriott San Antonio and look forward to leading the resort to continued success while bringing new strategic and creative ideas to the property," Cronin said. "It is apparent that the resort is beloved by returning guests and those that are experiencing it for the first time. I am confident I can further enhance the service and brand initiatives of this luxurious, unique property." 
This information is based on a press release from JW Marriott San Antonio Hill Country Resort & Spa. 
Read about more recent moves and appointments in the hospitality industry.