Coury Hospitality Announces Executive Promotions, New GM of Hotel Vin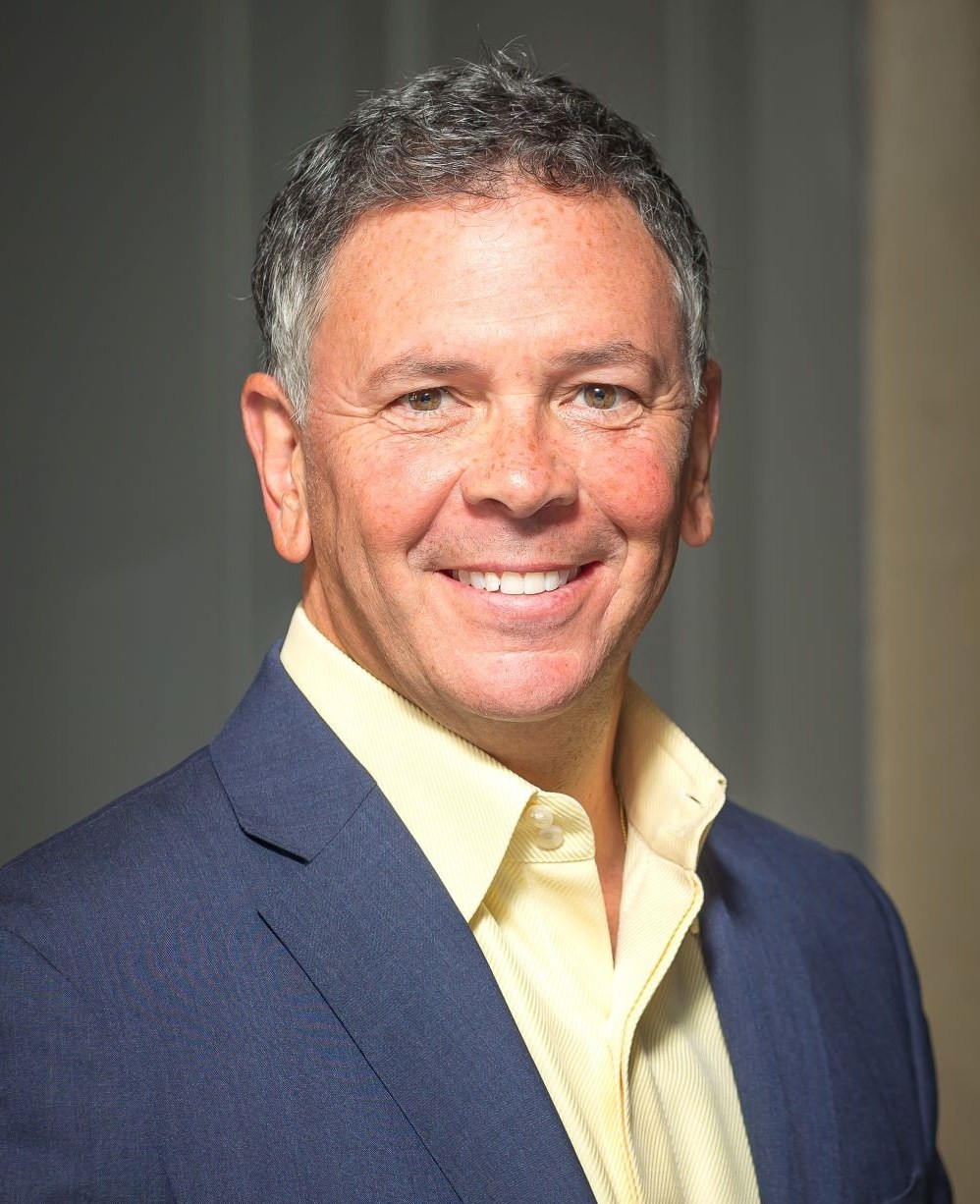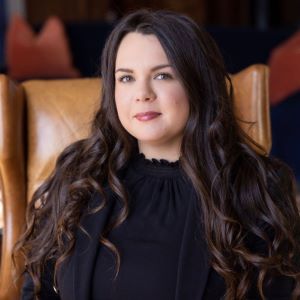 Coury Hospitality, a Dallas-based hospitality company specializing in design, development and operations of boutique and lifestyle hotels, announced the promotion of two executives and the appointment of a new general manager of Hotel Vin, Autograph Collection. 
Tom Santora was promoted from managing director at Hotel Vin, Autograph Collection and chief commercial officer for Coury Hospitality to chief growth and strategy officer for the company. In his new role, Santora will take on higher responsibilities in strategic leadership and development for Coury Hospitality.  
Nicole Haarklau was promoted to corporate director, food and beverage for Coury Hospitality. Haarklau was previously the opening food and beverage director of Hotel Vin, Autograph Collection and oversaw the property's culinary outlets and catering. In her new position, Haarklau will oversee F&B operations and activations for all Coury Hospitality properties.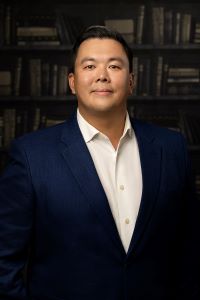 "Tom is a highly respected and experienced leader who will guide Coury through the next phase of its evolution," said Paul Coury, CEO and founder, Coury Hospitality. "We're also proud to promote Nicole, who has contributed significantly to the growth of our food and beverage program at Hotel Vin and now all our hotels." 
The company also announced Richard Wales as the new general manager of Hotel Vin, Autograph Collection, who brings with him more than two decades of global hospitality experience, including nearly a decade spent with The Ritz-Carlton Hotel Company, most recently at The Pendry, Park City. Wales will oversee all aspects of operations at Hotel Vin.  
This information is based on a press release from Coury Hospitality. 
Read about more recent moves and appointments in the hospitality industry.