Visit San Antonio Announces Key New Hire, Internal Promotions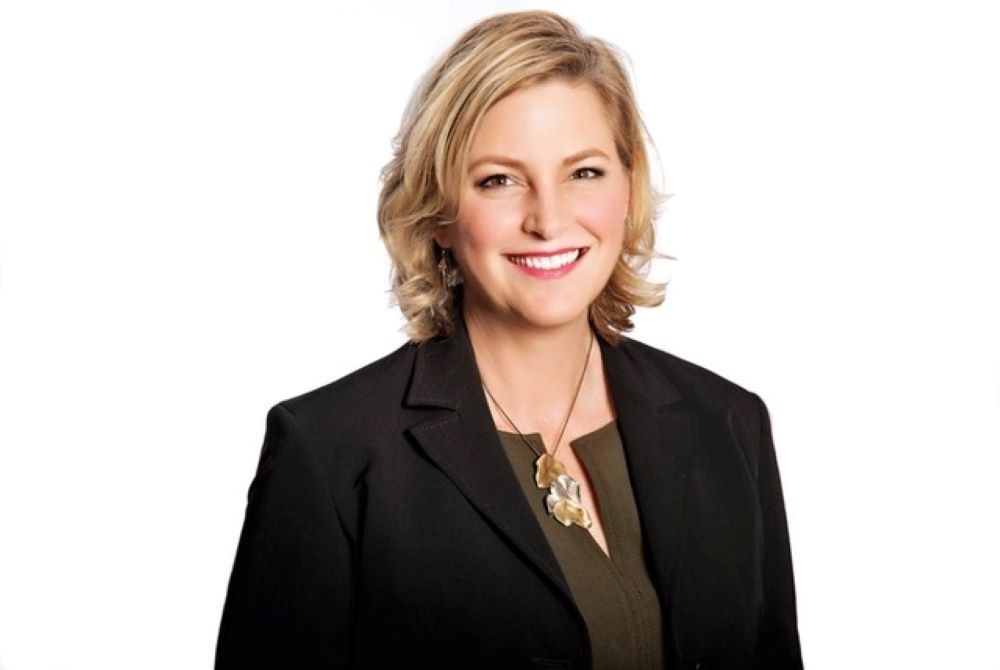 Caroline Gardner, Director of Mid-Atlantic Sales, Visit San Antonio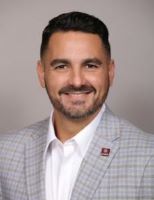 Visit San Antonio announced a key new hire for its destination sales team as well as internal promotions in both its destination sales and experience teams.
Caroline Gardner joins Visit San Antonio as its new director of mid-Atlantic sales, managing the organization's Washington, D.C., office. She brings more than 25 years of experience to her new role, including a combined total of 14 years in citywide association convention sales focusing on the Washington, D.C., market. She first sold Washington, D.C., with Destination DC before moving on to selling Chicago with Choose Chicago.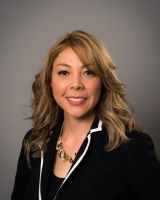 Gardner also spent a combined 12 years in hotel sales, catering and convention services with Marriott International and Hyatt Hotels, selling several properties, services and destinations both on-property and remotely. Now, Gardner is responsible for developing and maintaining account relationships with the association and corporate markets. 
"We are thrilled to welcome Caroline to our robust sales team, where she will hit the ground running finding San Antonio new, national and global citywide associations to fill the Henry B. Gonzalez Convention Center and our hotels," said Marc Anderson, president and CEO, Visit San Antonio.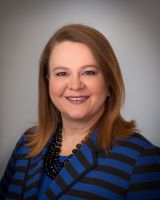 The CVB also announced the internal promotion of Néstor Núñez to director of corporate sales–citywide, handling Texas and the West Coast for corporate citywide events booking more than 1,000 rooms on peak.  
Colleen Buchanan has been promoted to senior sales manager, handling the Northeast market with a focus on citywide events. Buchanan began her career in hospitality as a City of San Antonio event coordinator at the Alamodome and Henry B. Gonzalez Convention Center before joining Visit San Antonio as a destination experience manager. 
Karen Bippert has been promoted to associate director of destination experience, a team she has been a member of for more than five years. Bippert has more than 25 years of experience within the San Antonio travel and tourism industry.  
This information is based on a press release from Visit San Antonio. 
Read about more recent moves and appointments in the hospitality industry.