Marriott Marquis Houston Taps Juan Calderon as Hotel Manager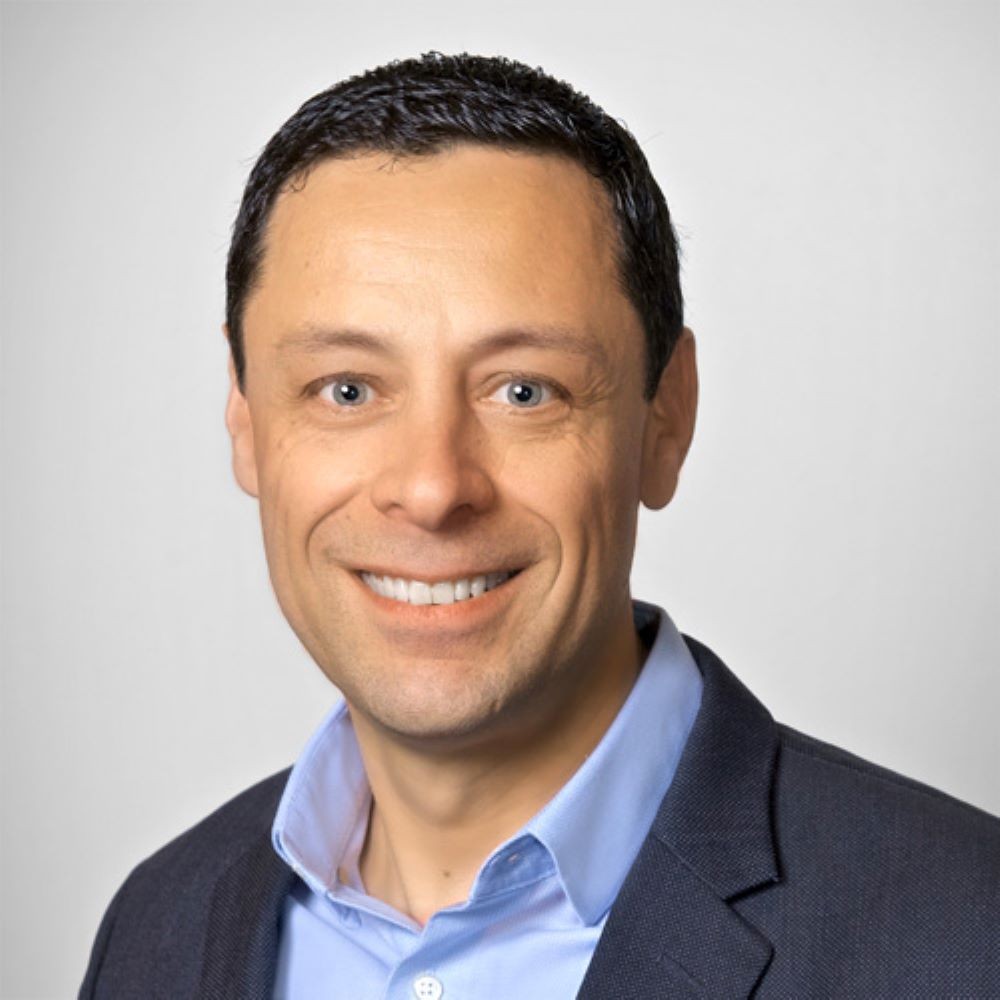 Marriott Marquis Houston Taps Juan Calderon as Hotel Manager
Marriott Marquis Houston named Juan Calderon its hotel manager, tasked with oversight of the 1,000-room resort's business and property operations across the front office, fitness center, housekeeping, security, engineering and maintenance, F&B and event management.
Calderon brings 20 years of experience with Marriott International to his new role. Most recently, he served as general manager of Marriott Dallas Downtown, where he was credited with the hotel's Covid recovery and resulting top-line revenues and profitability. Previously, Calderon was the general manager of the Dallas/Fort Worth Marriott Westlake Solana and has held various leadership positions with Marriott, including area director of operations for Midwest locations.
"Juan has long been working to elevate the Marriott brand in Texas, consistently delivering improved metrics and shepherding his properties to increased profitability," said Nour Laasri, general manager of Marriott Marquis Houston in a release announcing the appointment. "We are eager to draw on his excellent leadership skills and proven track record of customer and employee satisfaction to enhance the Marriott Marquis Houston's robust F&B, meetings and leisure offerings."
This information is based on a press release from Marriott Marquis Houston.
Read about more recent moves and appointments in the hospitality industry.