IACC Expands Membership to Include Smaller Meeting Venues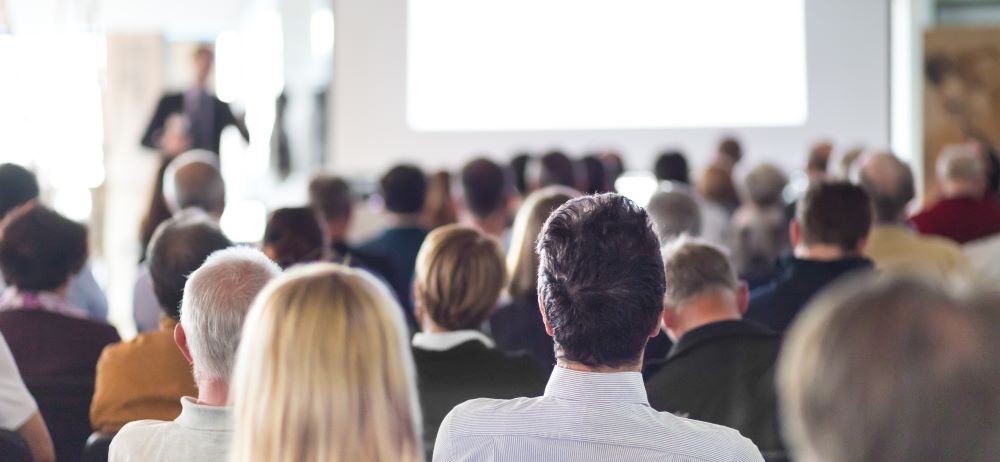 IACC is seeking to expand its membership base by updating and relaunching its Global Standards of Brilliance criteria in an effort to attract small and medium-sized business and events venues into its fold. 
The global association, which traditionally represents conference centers, said the move was made after a significant number of inquiries about membership from convention hotels that have a large amount of meeting space but are focused on groups of 250 attendees or less, as well as shared workspace meeting venues and small, specialist boutique venues.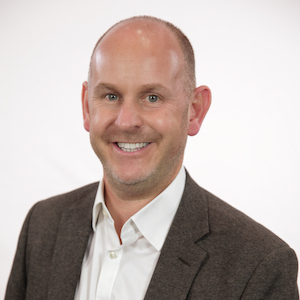 "IACC is committed to building and developing the global community of business event hotels and venues, and over the past few years we have grown some areas of our communities where venues fall just outside of the IACC member venue footprint," said Mark Cooper, CEO of IACC, in a press release announcing the move. "Rather than excluding outstanding venues who live by our high standards, we decided to deep dive into the pillars of requirement for membership and look at how we can better serve such an innovative industry." 
Cooper said the enhanced Standards of Brilliance will shift the focus from meeting space size to group size, which will allow for more venues to apply for membership. 
The Global Standards of Brilliance reflect the evolution of long-standing IACC criteria that forms the bedrock of the association's mission to represent venues focused on the highest-quality conference facilities and which set them apart from meeting venues that do not meet the association's exacting membership criteria. 
[Related: IACC CEO Mark Cooper on the Resurgence of the Conference Center Segment]
New IACC Global Standards of Brilliance Criteria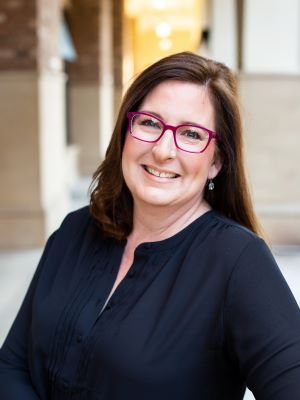 According to IACC, criteria under the new global standards includes the following:  
Conference Room Design, which focuses on the quality and functionality of the meeting space. 
Conference & Business Service, which relates to effective meeting room set-ups, special event planning and conference technology (AV/IT) equipment. 
Food and Beverage, which reflects high-quality, nutritious food and flexible catering in terms of dietary requirements. 
Technology, which intends to reflect the most innovative new tech available in the meetings and events industry. 
Staff, which relates to clearly defined roles and professional development. 
Corporate Social Responsibility, which is an affirmation that the venue is engaged in a holistic, sustainable environmental endeavor that is woven into the fabric of the business. 
"These new standards have also built in the demanding innovation of technology, and we've also embraced what IACC stands for in terms of corporate social responsibility around people, community, accessibility and climate," added Nancy Lindemer, global president-elect of IACC and director of sales and marketing for Durham, North Carolina's Rizzo Center, in the release. "Our recent review not only opens doors for new members who will be onboarded under the new global standards, but also enriches the offering to our current members, allowing for collaboration, networking and knowledge-sharing opportunities with new types and sizes of venues across the global community." 
Read Next: 9 F&B Tips to Reach Your Meeting Sustainability Goals