Great Meetings and Events Options in Newport Beach, California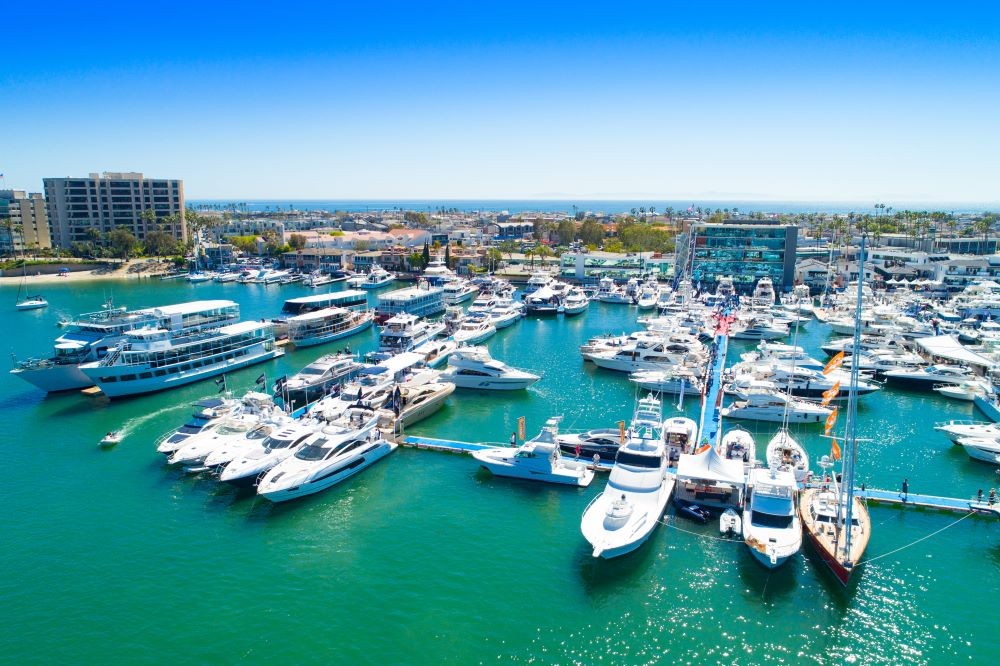 Newport Harbor. Credit: Visit Newport Beach.
When it comes to enviable places to hold a meeting, Newport Beach, California, certainly carries itself with a lot of swagger—its airport is named after John Wayne, for starters.
But while the SoCal destination is certainly more understated than the persona of that iconic cowboy actor, its refined elegance will still leave attendees heartily impressed.
Most Newport Beach itineraries will be closely connected to the water.
"One thing that's really unusual about Newport Beach compared to other Southern California destinations is it has more water than land," said Jane Loenhorst, group marketing and communications director for Visit Newport Beach. "The harbor offers a range of really great experiences on the water, as does the estuary. You are literally surrounded by natural beauty and water features."
The biggest water feature Newport Beach is known for has got to be its fleet of Duffy Boats. These 10-person crafts were invented in Newport Beach, and planners can let their groups experience the local nautical culture en masse—think sipping wine and noshing on hors d'oeuvres while puttering past multimillion-dollar yachts and homes.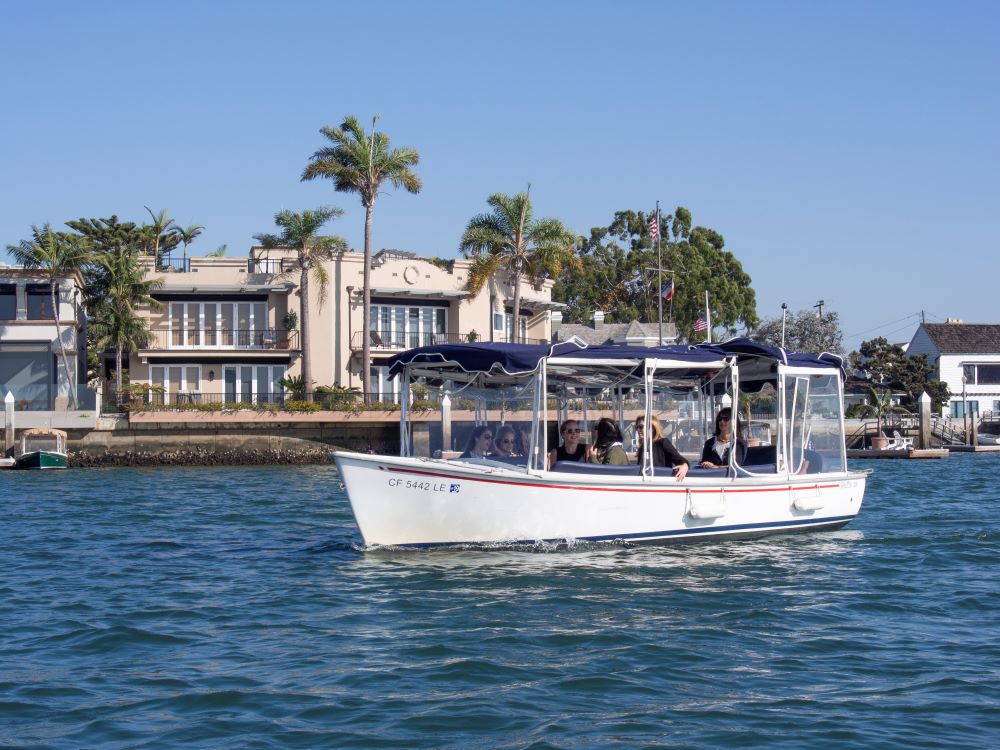 "The top experience we offer planners and attendees is that Duffy Boat experience—that's the place to really start to understand the destination," Loenhorst said. "It's also really popular to do 'docking and dining'—there are a number of restaurants that rent their docks [for events]."
With that "Old California," Hollywood A-list vibe, Newport Beach has perfected a casual-yet-elegant atmosphere that attendees will savor like a buttery chardonnay.
"We have that boutique coastal town feel," Loenhorst offered, "and from the minute you land, you're minutes away from the venues and beaches."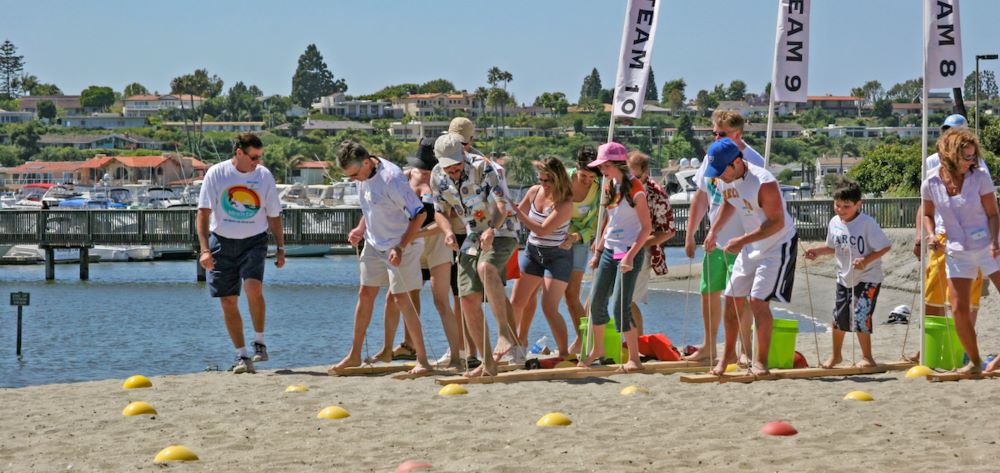 4 Fantastic Offsites
Newport Dunes Waterfront Resort & Marina

Dubbed "Newport Beach's Best Kept Secret," Newport Dunes specializes in teambuilding and is conveniently located near John Wayne Airport. Groups can avail themselves of a beach, set up obstacle courses, kayak and stand-up paddleboard and host outdoor dinners on the calm waters of the back bay.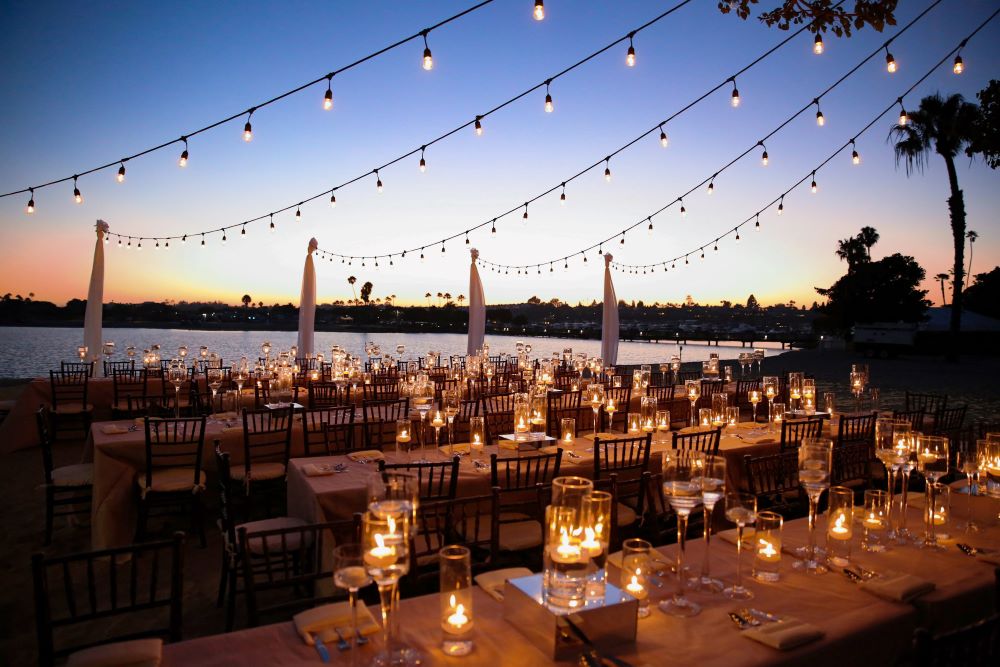 Groups can raise the "Martini Flag," a tradition since the 1920s, at this state park that features the quaint Beachcomber Cafe right on the water. Activity options here revolve around the beach, with hiking opportunities also available. Although the cafe can't be bought out for special events, there are four event locations featuring amazing ocean views and sunsets that can host groups of 20 up to 150.
Balboa Yacht Club/Newport Beach Country Club
These two elegant clubs on the sea and the greens may just provide the quintessential Newport Beach experience, and both are available for events—but with the major caveat that groups must work through Visit Newport Beach, which has an exclusive partnership, to book a private event.
Topside Roof Deck, Lido House Hotel
The only rooftop bar in Newport Beach, this venue's beach cottage aesthetic opens up to ample city and beach views. Topside boasts a buzz-worthy scene that attracts many locals for a champagne pairing or a cocktail or two combined with tapas.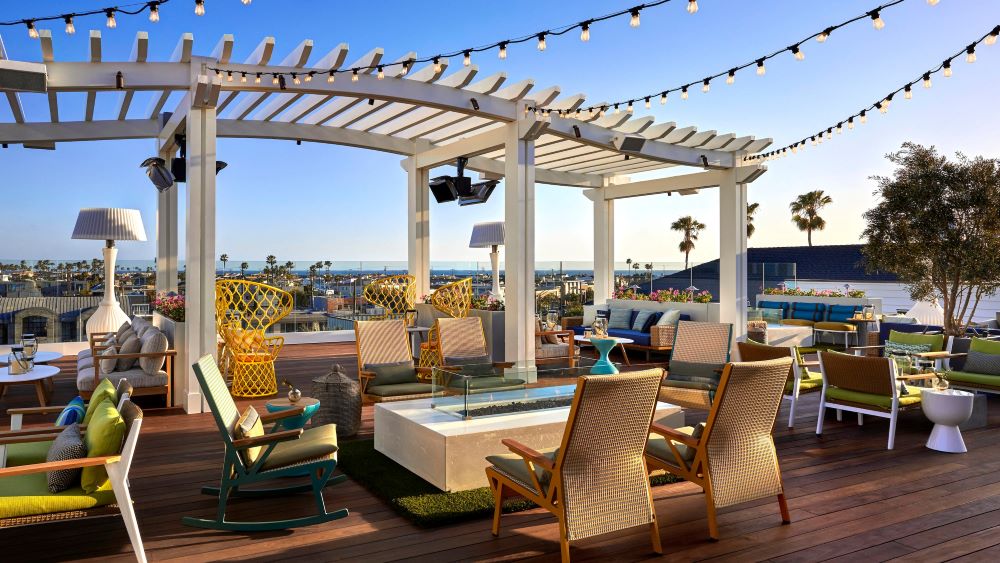 Getting There
John Wayne Airport (SNA) is about 10 minutes from most Newport Beach meeting venues. Long Beach Airport (LGB) is about 23 miles away and Los Angeles International Airport (LAX) is about 45 miles away.
Connect