An Ideal Midwest Meeting Place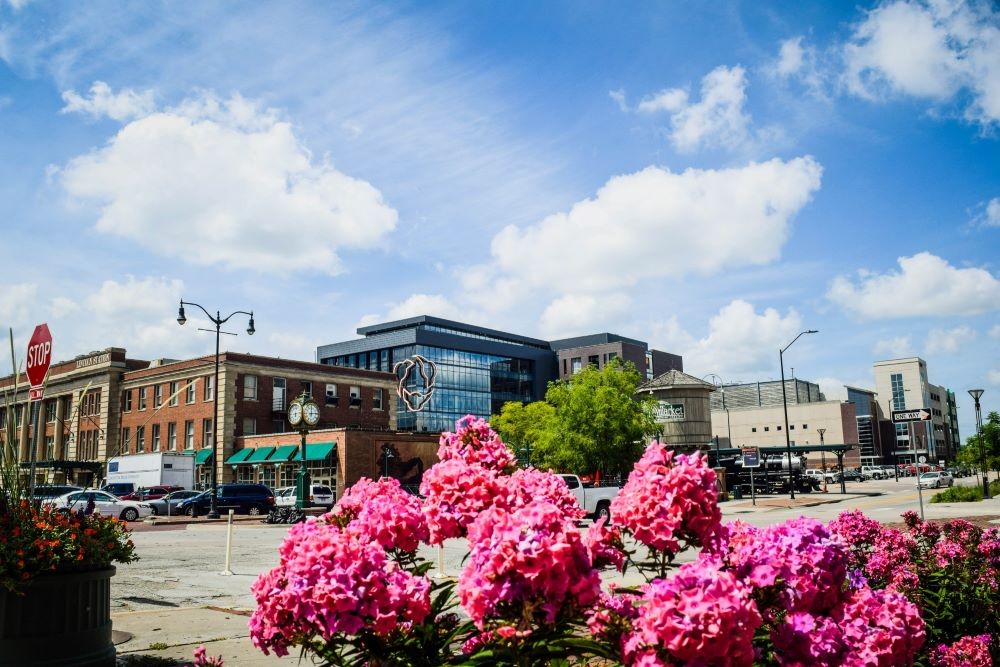 Lincoln, Nebraska, continues to be the choice for meeting planners across the country who are looking for a convenient, friendly and memorable setting for their next meeting or event. With a population of nearly 300,000, this growing city sits less than a day's drive from major metros such as Des Moines, Iowa; Kansas City, Missouri; Minneapolis, Denver; and Chicago with air service to and from Chicago, Denver and Houston out of the Lincoln Airport and nearby service from Omaha's Eppley Airfield, providing a variety of airline carriers and originating cities to select from. In addition to a clean and inviting city brimming with hospitality, Lincoln's central location makes it an ideal spot to host events of all sizes and types. 
The primary conference center hotel is the Lincoln Marriott Cornhusker Hotel. This property is one of only a handful in the nation that Marriott allowed to keep its former name due to the history of the property. Located blocks from the Nebraska State Capitol, the property has 300 sleeping rooms and over 46,000 square feet of meeting space. Additionally, the Lincoln Marriott Cornhusker Hotel has a full-service restaurant, a Starbucks and many other amenities.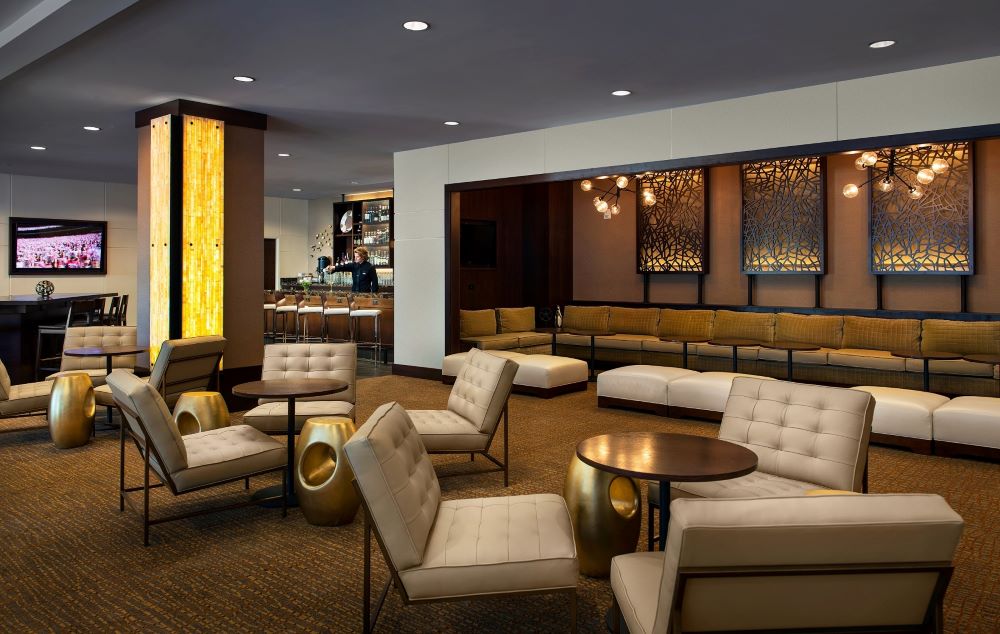 Located on the University of Nebraska-Lincoln's Innovation Campus (NIC), The Scarlet Hotel is the perfect blend of small-town generosity and genuine connection, designed to celebrate Nebraska in every way. Features include 154 unique rooms, a full-service restaurant, coffee shop, fitness facility, rooftop bar and additional high-end features. A hub of modern style and innovation, this unique property is conveniently situated next to the NIC Conference Center. 
For large and mid-size groups, Pinnacle Bank Arena is celebrating 10 years of operation after opening in the fall of 2013 and continues to rack up awards as one of the best arenas in the U.S. Boasting 16,000 seats in the Historic Haymarket District of downtown Lincoln, Pinnacle Bank Arena features multiple hospitality rooms, suites, premium clubs and other amenities popular to groups. It has also hosted religious gatherings, conventions, tradeshows and much more—not just concerts and sporting events. 
The Lancaster Event Center, soon to be known as the Sandhills Global Event Center, is a 400,000-square-foot versatile venue located in northeast Lincoln, easily accessible from nearby Interstate 80 and Highway 6. The facility consists of interconnected buildings, making it easy to host multiple events at one time. There is free surface parking on site and the facility has full food and beverage capabilities. In 2021, the Lancaster Event Center hosted the National High School Finals Rodeo, the world's largest rodeo with over 1,600 competitors, and will host again in 2026 and 2027.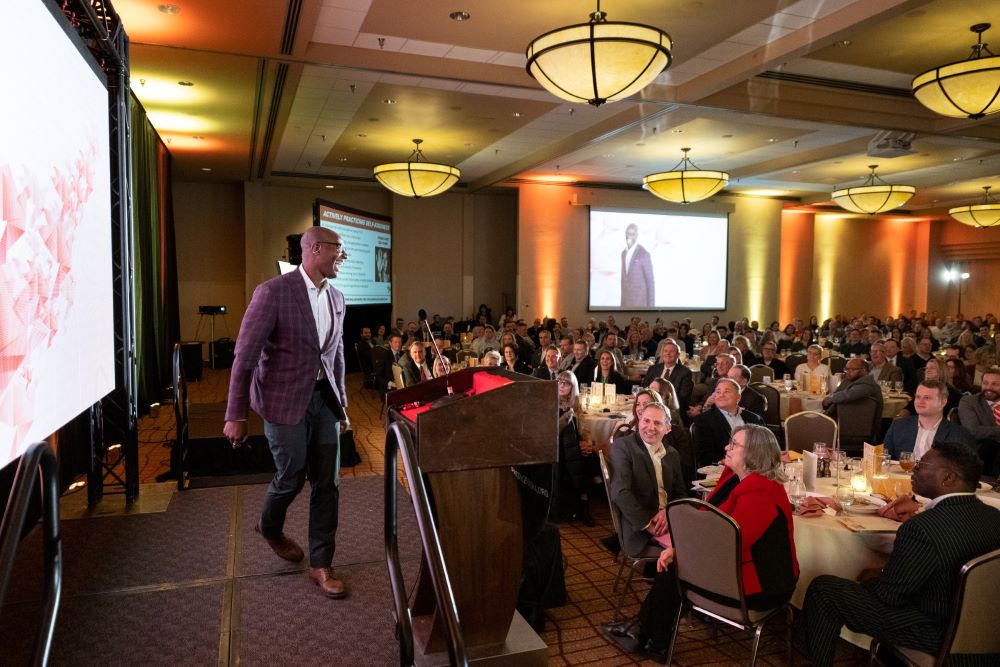 Once the meeting is over, your attendees will want to stay entertained, and Lincoln is bursting with opportunities to explore all parts of the city.  
Lincoln has invested nearly $1 billion in its downtown area, expanding the entertainment and retail opportunities for groups. Among these investments has been an entertainment district, The Railyard, unique to few cities. The city has also created a trolley system that runs by all of the downtown Lincoln properties and takes visitors to all areas of downtown, covering everything from the Nebraska State Capitol, University of Nebraska, the P Street retail area, Historic Haymarket District and The Railyard.    
Off-the-beaten-path activities are popular as well, including a tour of the famous Robber's Cave. Legends of Jesse James, prohibition and other infamous activity run wild when touring Robber's Cave. This engaging tour for groups has resumed after decades of the cave being closed to the public. Tours ranging from a half hour to hour, tell you the stories of what happens below the ground in Lincoln, much of which has historical significance.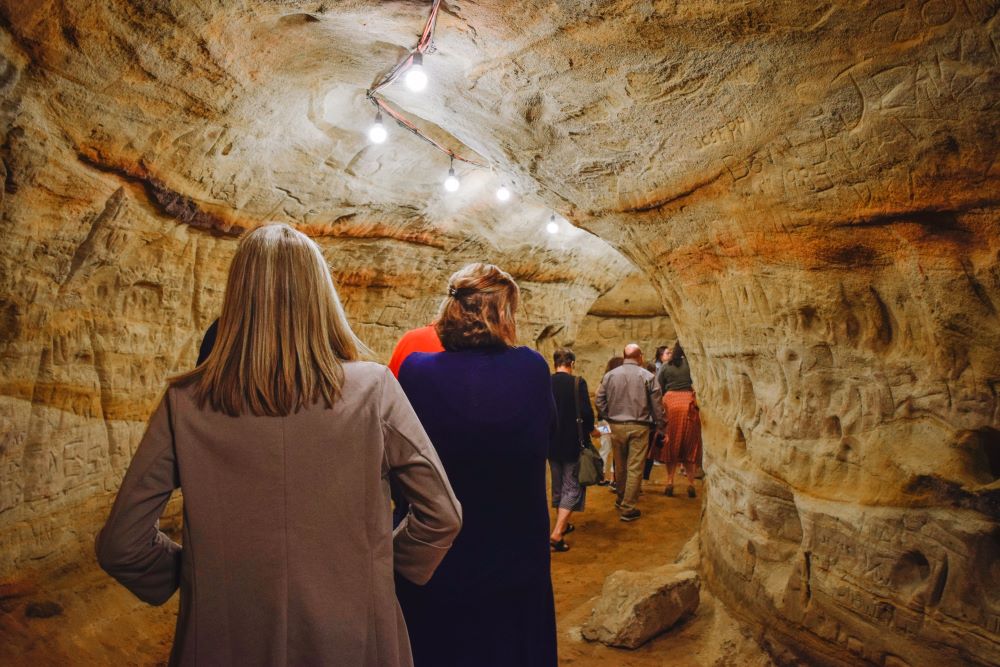 Let Visit Lincoln help plan your next meeting and stay in Lincoln. Visit Lincoln offers a full complement of planning and logistics services, ranging from guest registration to press outreach and more, as these amenities will help you make the most of your time and budget. 
Connect:
Kelsey Meyer, Assistant Director of Sales, Visit Lincoln 

(402) 436-2310 
Sponsored by Visit Lincoln