From Accessibility to Affordability, Salt Lake Means Business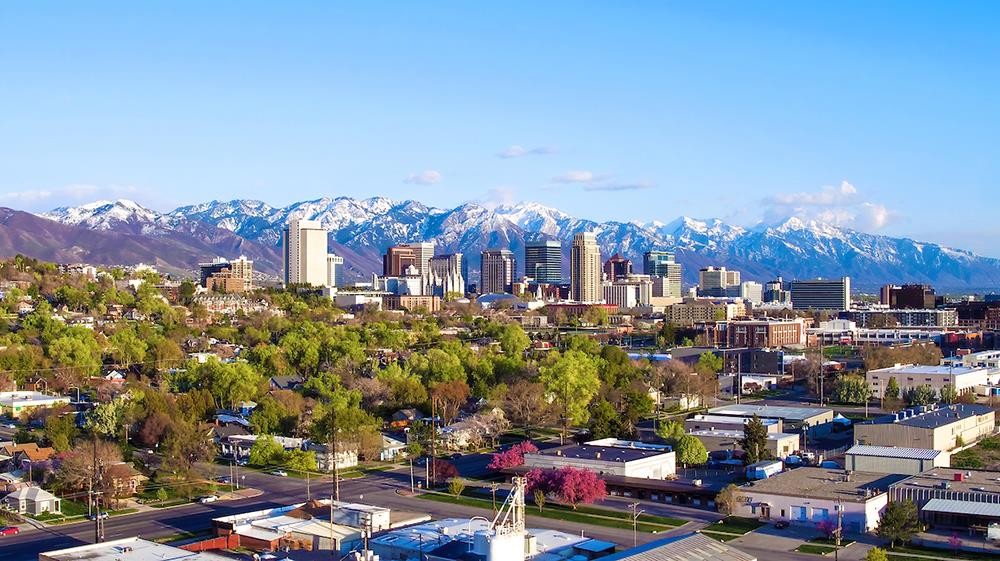 Nestled in the Wasatch Mountains lies a city enjoying dynamic growth and undeniable momentum. Salt Lake's natural gifts, down-to-earth charm and progressive spirit make it the best of all worlds. And when it comes to meeting destinations, it feels like the perfect place to get things done. 
Visitors to Salt Lake quickly notice that getting to the city is a no-stress proposition. Serving 95+ cities with nonstop service, the new Salt Lake International Airport has been ranked #1 for on-time arrivals and departures. And 22 additional gates are being added in 2023. Once here, you're just ten minutes to the downtown convention district.  
Growth in all the right places.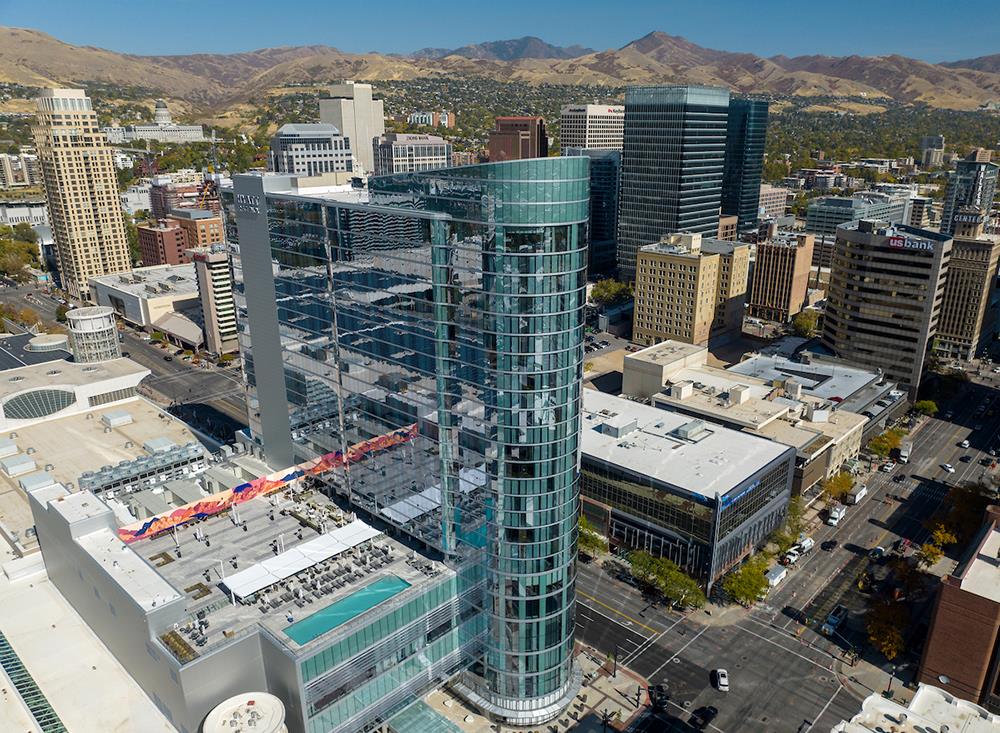 Utah's capital ranks as the seventh fastest-growing city in the U.S. And much of this change is making Salt Lake an even more convenient and appealing destination for meetings. 
Start with new hotels including the Hyatt Regency, offering 700 guest rooms with floor-to-ceiling views of downtown and the nearby mountains—instantly making guests feel immersed in the city's stunning landscapes. 
Two more vibrant additions are the Element Salt Lake City Downtown and Le Meridien, offering plenty of comfort, amenities and convenience—both easily accessible to the city's most renowned draws. 
Salt Lake's impressive growth brings the number of downtown dining options to more than 200 – all within one mile of the convention center. And it features an ever-growing number of restaurants recognized by the prestigious James Beard Foundation. 
A focus on balance and harmony.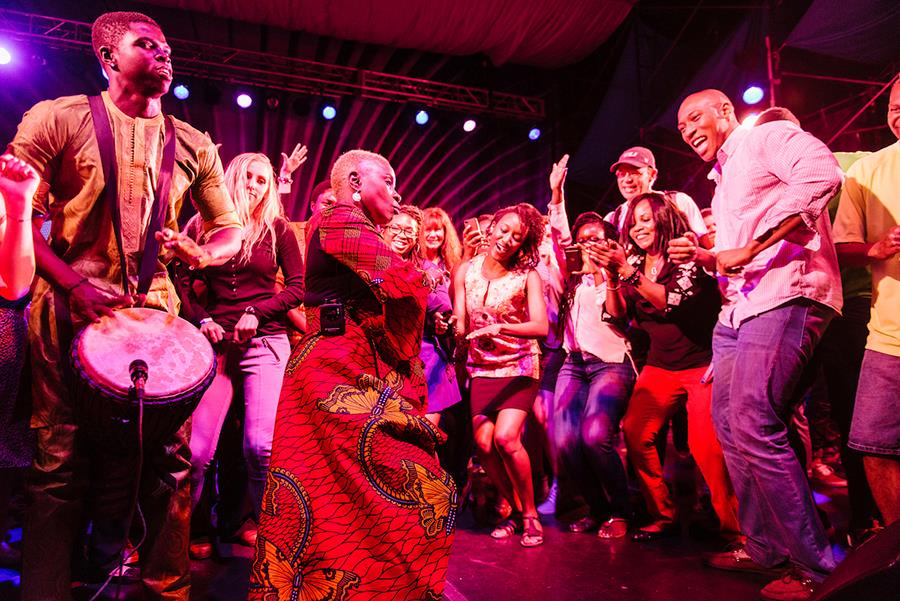 Welcoming free spirits and free thinkers, Salt Lake is decidedly forward thinking. And yet it manages to strike an appealing balance between tradition and an openness to progressive ideas. Visitors will sense a spirit of diversity and acceptance that makes everyone feel welcome. 
Already blessed with a reputation for good weather, natural beauty and accessible outdoor adventure (you can get from downtown to mountains in under 30 minutes), Salt Lake is also home to friendly locals who love to share their city—and all its captivating charm—with visitors. 
You'll see the value immediately.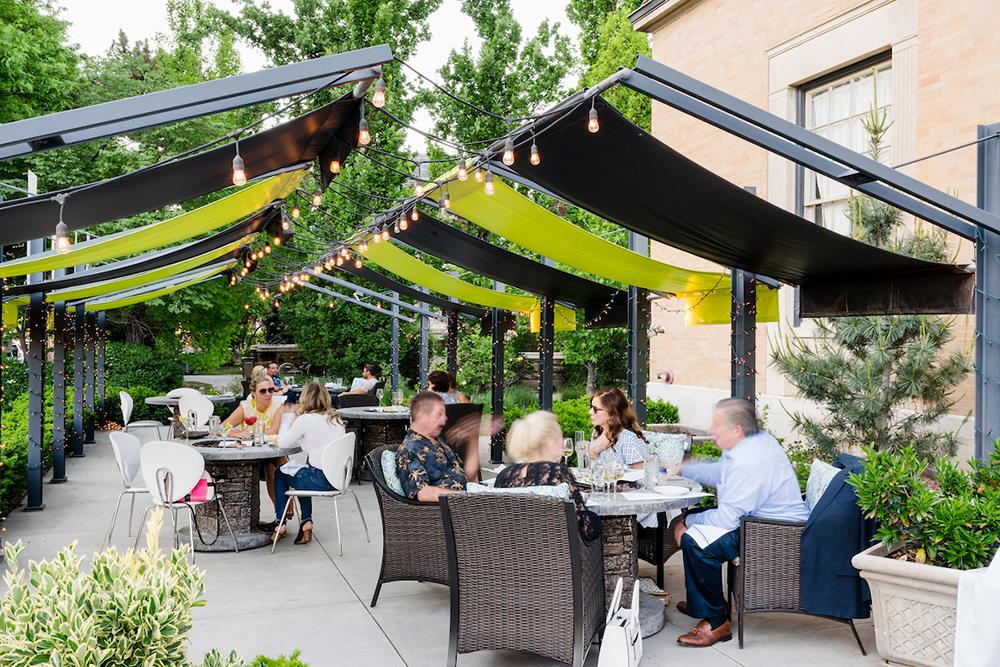 With all that Salt Lake offers, you might be surprised to learn the city ranks as one of the nation's most affordable meeting destinations. From hotels to dining to getting around downtown, visitors will discover their money goes quite a bit farther than expected. When you consider overall value, you can't afford not to put Salt Lake on your shortlist.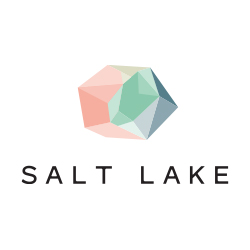 See what makes Salt Lake an all-around incredible meeting destination at visitsaltlake.com. 
Sponsored by Visit Salt Lake