IAEE Names Marsha Flanagan President and CEO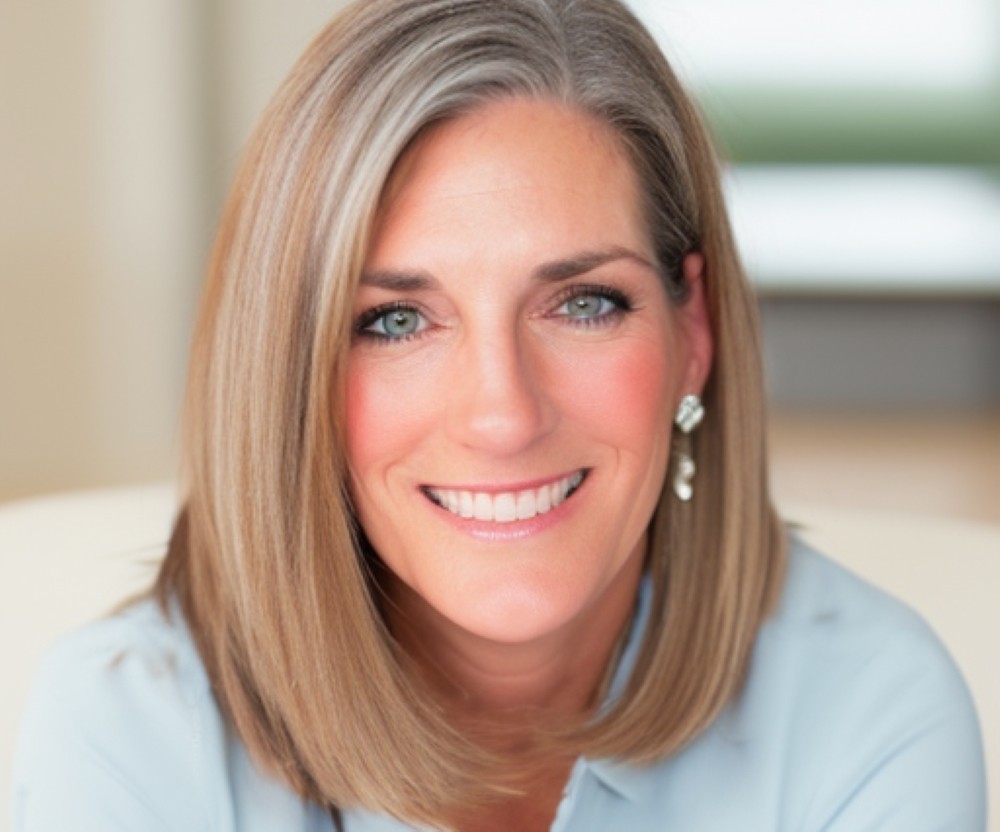 The International Association of Exhibitions and Events (IAEE) named Marsha Flanagan its new president and CEO effective December 1, 2023. Flanagan will primarily focus on helping IAEE create new strategies and support the association's advocacy, sustainability and DEI initiatives.  
Flanagan is succeeding industry veteran David DuBois, who left the association to take the role of president and CEO of Exhibitor Group last October. 
Flanagan brings a wealth of experience to the role, having previously served as the senior vice president of learning experience at IAEE, where she was responsible for all events and learning initiatives, including the Certified in Exhibition Management (CEM), Certified in Exhibition Management – Advanced Professional (CEM-AP) and CEM Fellow (CEM-Fellow) designations. Prior to joining IAEE, Flanagan served as the director of content strategy and development at Promotional Products Association International (PPAI), where she was responsible for creating strategies and helped to develop and deliver PPAI's professional development and editorial initiatives.  
"IAEE plays a vital role in advancing the global exhibitions and events industry, and I am honored to take on the position of president and CEO," Flanagan said. "I am excited to work closely with the IAEE board of directors, staff, our members and other stakeholders to drive community engagement and growth for the organization." 
According to a press release from the IAEE, the appointment of Flanagan comes at a crucial moment for IAEE and the industry as a whole. 
"Under Marsha's leadership, IAEE will continue to serve as the leading trade association for the global exhibitions and events industry," said Dennis Smith, 2023 Chairperson of the IAEE Board of Directors. "Her vision and strategic approach will ensure that IAEE remains a trusted partner for our members by engaging in industry collaborations and delivering valuable resources, advocacy and learning opportunities to drive success in the exhibitions and events ecosystem."