Read More Articles by Kevin Iwamoto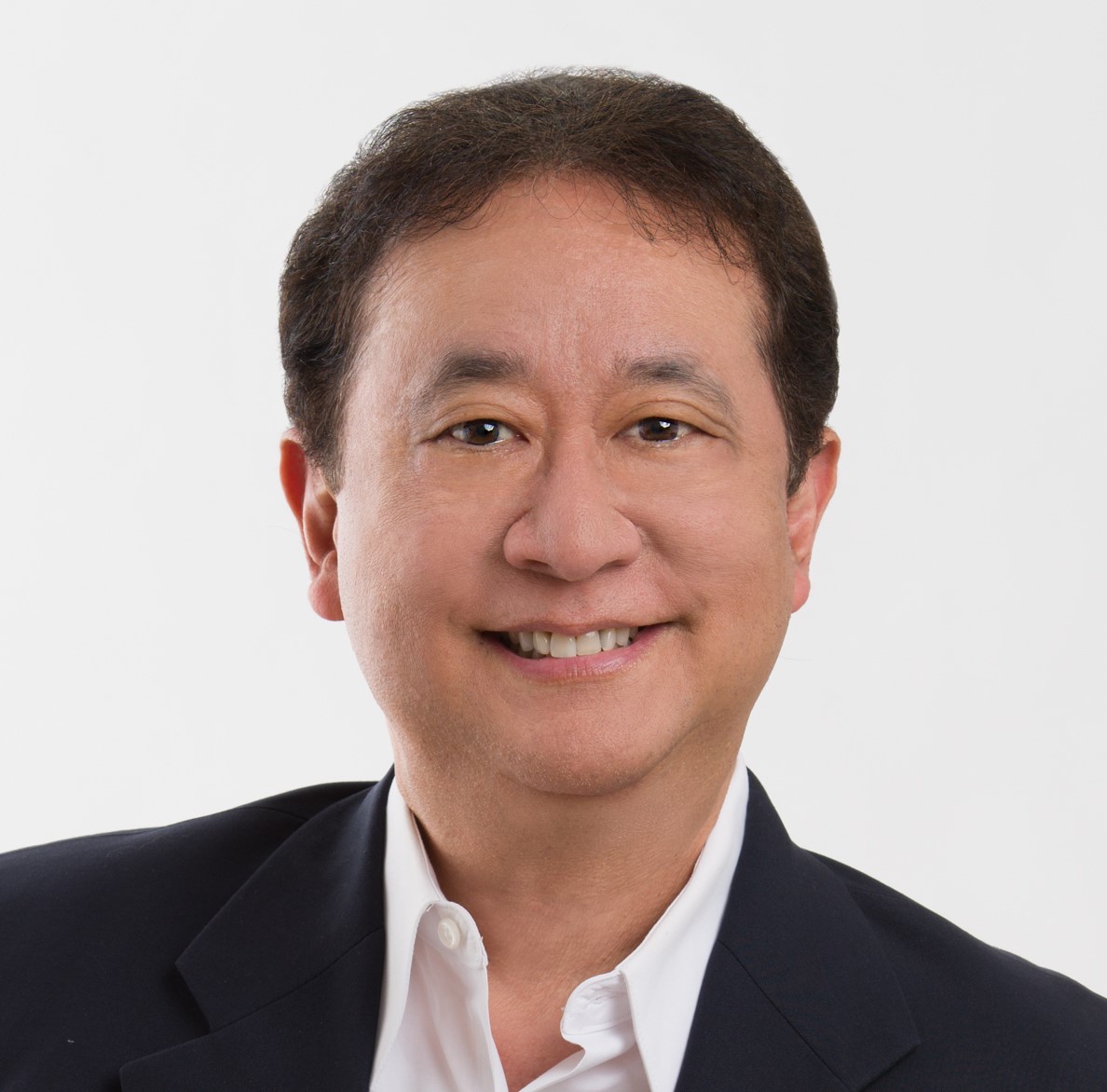 Kevin Iwamoto is chief customer officer for meetings technology company Bizly. He has two published books: Strategic Meetings Management: From Theory to Practice; and Your Personal Brand, Your Power Tool to Build Career Integrity. He was previously president and CEO of the NBTA (now GBTA) from 2001-2003, a senior category manager for Hewlett-Packard's global travel and meetings team and senior travel account manager for Disney Worldwide Services.
Kevin can be reached via kiwamoto@bizly.com.