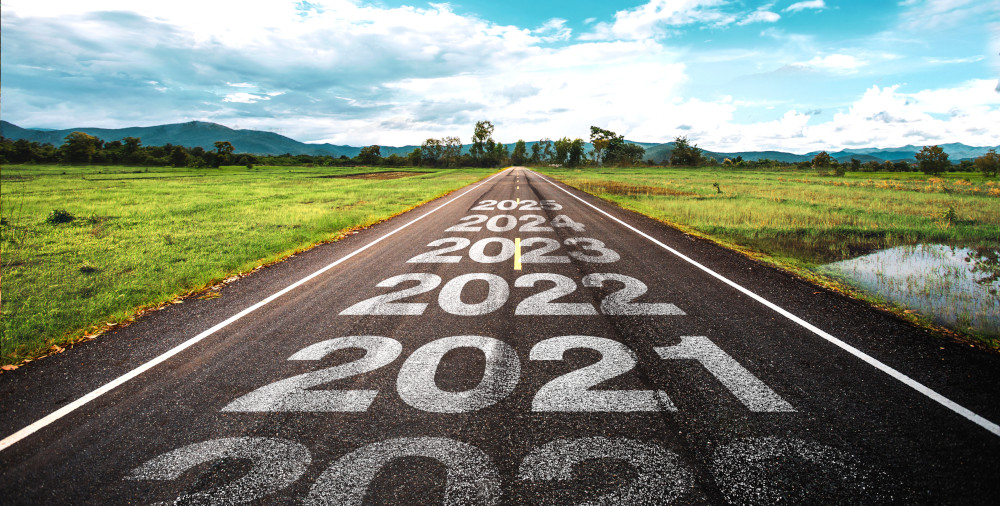 The Future of Meetings Is Here
With the in-person meetings and events industry hopefully exiting the debilitating "pandemic era," many believe the nature of the business has changed in some significant ways. From hybrid and virtual meetings to reconfigured formats and attendee preferences, a new future is on the horizon.
This Zoom webinar will be hosted by Tyler Davidson, vice president and chief content director of Meetings Today, who will be interviewing two of his favorite speakers about the future of meetings. Both are engaging presenters who will share their stimulating, "outside of the box" insights into the challenges and opportunities coming your way:
Speaker, executive coach and advisor Don Phin
Futurist, speaker and best-selling author Scott Steinberg
Both Phin and Steinberg have contributed a variety of thought-provoking content for Meetings Today, including:
On Demand Webinar: Managing Emotions—and Your Career—in a Time of Crisis 
How to Prepare Your Meetings and Events for an Uncertain Future 
25 Ways to Future-Proof Your Meetings and Events Firm 
How to Battle the COVID-19 Career Blues 
So put your seatbelts on and enjoy this journey into what is sure to be a fascinating future! 
Join this webinar and you'll learn:
The future is coming, and at a faster rate than you can imagine!
Trends impacting the meetings industry
The continuing impact of virtual relationships
The evolving opportunities in face-to-face meetings
Managing the emotional aspects of all this change
Steps you can take today to rock your meetings in the future!
Earn CEUs: The Events Industry Council has reviewed the learning objectives of this activity and has indicated that attendees will receive 1 CE hours in the Meeting or Event Design Domain of the CMP or CMP-HC Standards.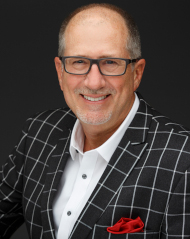 Don Phin
Don Phin is an attorney and risk management pro. Over the years, he has been brought into many chaotic and messy scenarios to provide guidance and creative solutions.
He is an executive coach and strategic advisor, and speaks about the impact of stories on leadership and sales success. Don has presented, trained and advised over 6,000 CEOs over the last 20 years.