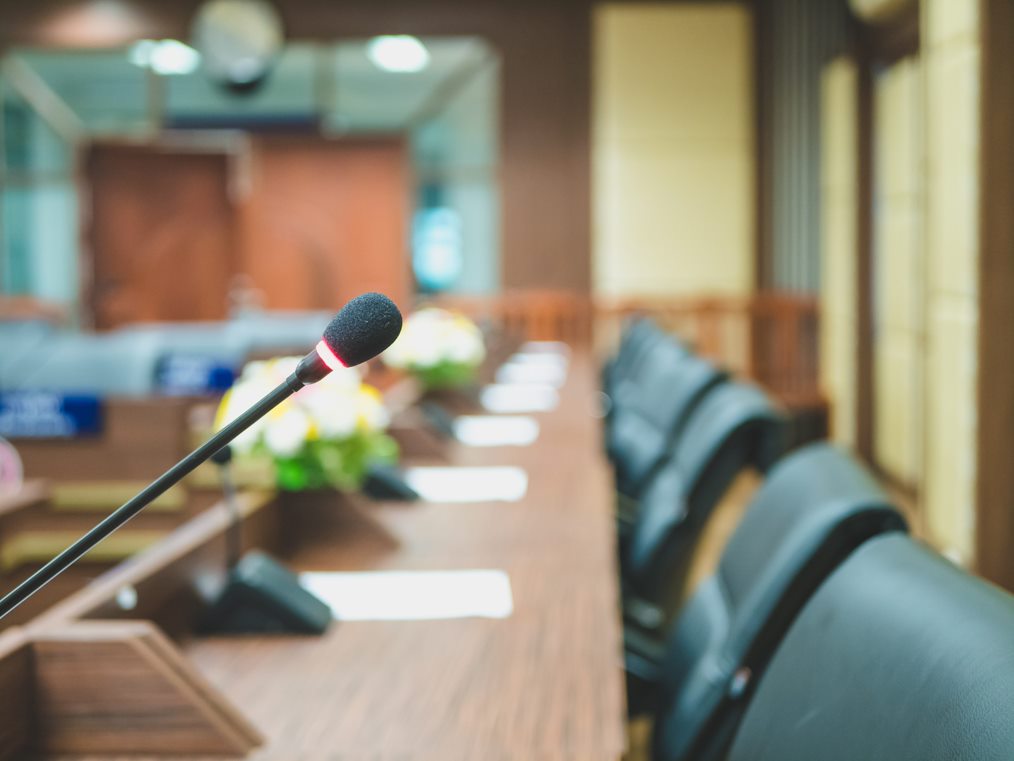 Risk Management Must-Knows
What are the key factors to ensure resiliency for our post-pandemic meetings and events?
As we move into different phases of the pandemic and its resulting effects on the meetings and events industry, we turn our focus to recovery and rebuilding for the New Normal. Though we have no control over the current or next crisis, we can manage our state of preparedness, and thus our resilience for what comes next.
To develop this resilience, the entire meeting and event industry supply chain must work in tandem to engineer enduring risk mitigation strategies. We must build post-pandemic meetings and events with systems to mobilize for and mitigate both foreseeable and unforeseeable risks; demonstrate to potential participants why and how they will feel safe; and offer a participant value proposition for attending events that is rooted in safety, wellness and sustainability.
With authentic caring and concern throughout the planning process, attendee confidence will rebound, thus allowing a safe return to face-to-face events and a resilient future for the meetings and events industry.
Join Meetings Today and leading meetings and events risk management expert Brenda Rivers, founder of Andavo Meetings and Incentives and president of SAFE LLC™, for this free one-hour video webinar to ensure your meetings and events are prepared for the New Normal.
By participating in this webinar, attendees will learn the following:
Learn metrics to test the resiliency of your organization to mitigate the next inevitable crisis.
Analyze leadership skills that will produce enduring risk management strategies for your teams.
Understand how to integrate duty of care best practices to prepare for threat of any future crisis.
Earn CEUs: The Events Industry Council has reviewed the learning objectives of this activity and has indicated that attendees will receive 1 CE hours in the Risk Management Domain of the CMP or CMP-HC Standards.
Visit Our Sponsors: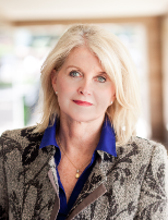 Brenda Rivers
JD, HMCC, CIS
Founder, Strategic Consultant Andavo Meetings & Incentives; SAFE
As the founder of Andavo Meetings and Incentives and the president of SAFE LLC, Brenda Rivers believes the meeting industry has a heightened duty of care to ensure the safety of participants, safeguard the organizer's financial integrity and protect against legal liability and reputation damage. Author of "The Safe Approach", she is recognized for her unique and practical health and safety risk mitigation skills, based on her 25 years as a meeting professional experiencing all kinds of event disruptions and crises, plus her background in hospitality law.