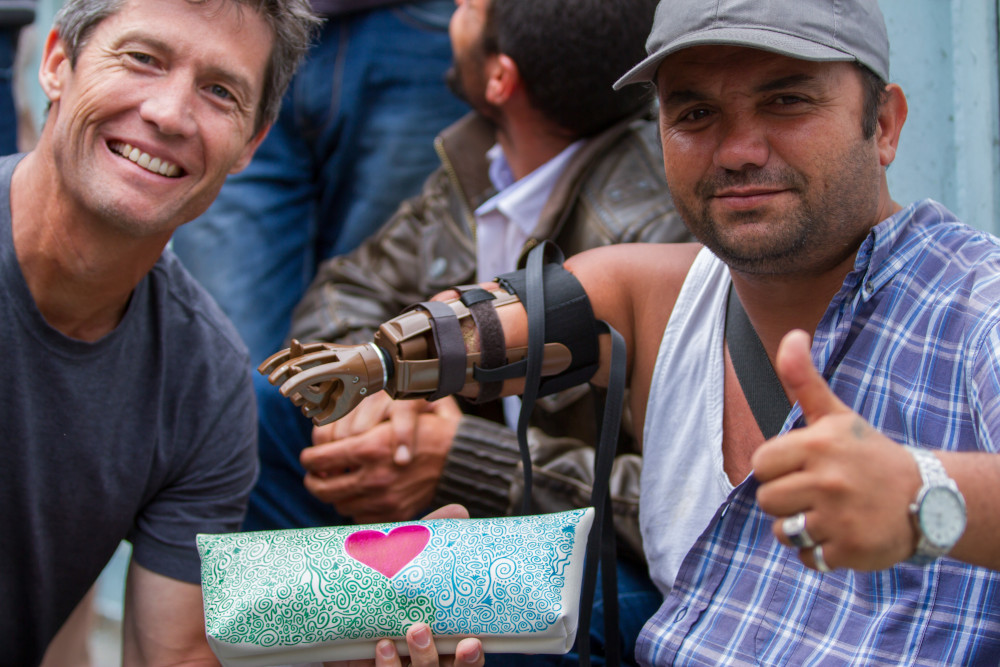 Giving Back: The Hottest CSR Trends
How do giving and learning go hand in hand? Learn about the hottest virtual and live CSR trends from the guy who started it all.  
In 1999 Lain Hensley introduced the meetings world to the Bike Building Program. He and his business partner broke the mold and changed an industry forever. Some 50,000 bikes later, Odyssey Teams is still going strong and creating more and more ways to change lives and take meetings to the next level.
Their Build-a-Hand program has now yielded over 60,000 prosthetic hands in 80 countries and literally hit peoples' doorstep as the best CSR Virtual program of 2020/21.
Lain has spent a lifetime exploring the human experience and looking inward and outward for answers. After beating cancer seven years ago, and almost 30 years traveling the world delivering to countless groups at all levels, he has definitely learned a thing or two about people and getting the most from each moment.
Huffington Post, Entrepreneur Magazine, The Guardian, Fox Business, Tedx and Meetings Today are just a few media sources that have helped share his methodology to the world.  
In this free one-hour video webinar, Lain will share his four keys to selecting the best CSR program for your group. Fun, uplifting, personal and relevant to the challenges we are all facing, expect to be moved, inspired and educated by an industry leader and humble beginner. 
By participating in this webinar, you will learn the following:
What to consider when considering a CSR program. 
How to leverage the CSR component to deliver a proven ROI for your client.
Virtual, live or hybrid? How to tweak your CSR idea to fit the virtual platform.
What's next for CSR and how to get ahead of the game.
 
Earn CEUs: The Events Industry Council has reviewed the learning objectives of this activity and has indicated that attendees will receive 1 CE hours in the Meeting or Event Design Domain of the CMP or CMP-HC Standards.
Visit our Sponsor: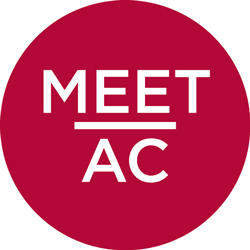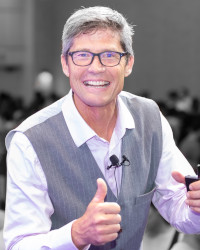 Lain Hensley
Lain Hensley has worked with thousands of groups in more than 21 countries with clients, including Microsoft, Oracle, Charles Schwab, Johnson Controls, Caterpillar, Gallo Wines, Shell and Genentech. He has been on Fox Business, written for Entrepreneur Magazine, Inc. Magazine, The Guardian and Huffington Post. For the past 22 years he has been a part of the UCLA MBA "Foundations of Leadership Program." Lain recently launched an inspiring podcast, You Go First.