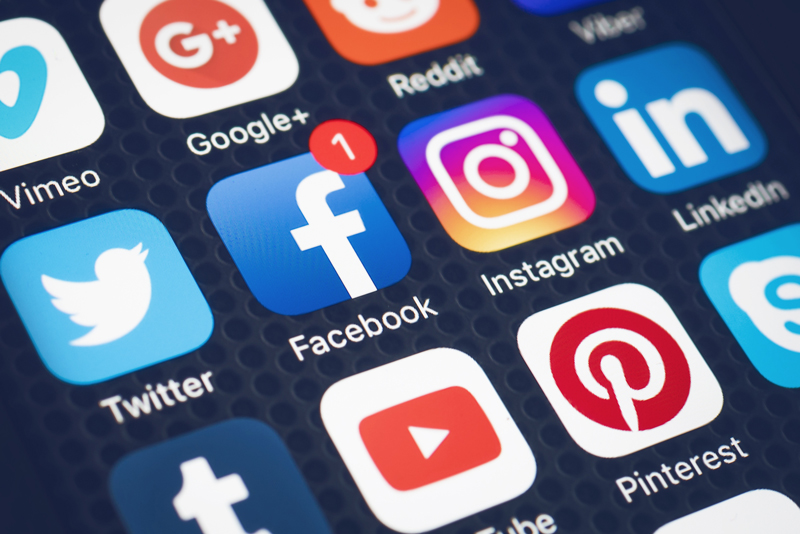 Essential Social Media Strategies
So many social media platforms; what ones should I focus on for work? Social media and branding consultant Shannon Orme, owner of Pivot Consulting Group, will share why Linkedln is the No. 1 trusted professional online resource meeting and event professionals should engage.
Learn how to bridge networking styles, build a brand and implement daily tips. Address everything from hashtags, @ mentions to optimizing your dashboard, all with an authentic approach. We can't beat the algorithm, but we sure can work with it.
By participating in this webinar, you will explore the following:
What social media platforms should you focus on?
How to build your ALL-STAR brand on LinkedIn | 101 of Linkedln
How to use LinkedIn as a business insight resource
What type of articles should you be writing and commenting on?
Become a thought leader for your A-list audience

Earn CEUs: The Events Industry Council has reviewed the learning objectives of this activity and has indicated that attendees will receive 1 CE hours in the Meeting or Event Design Domain of the CMP or CMP-HC Standards.
Visit our Sponsor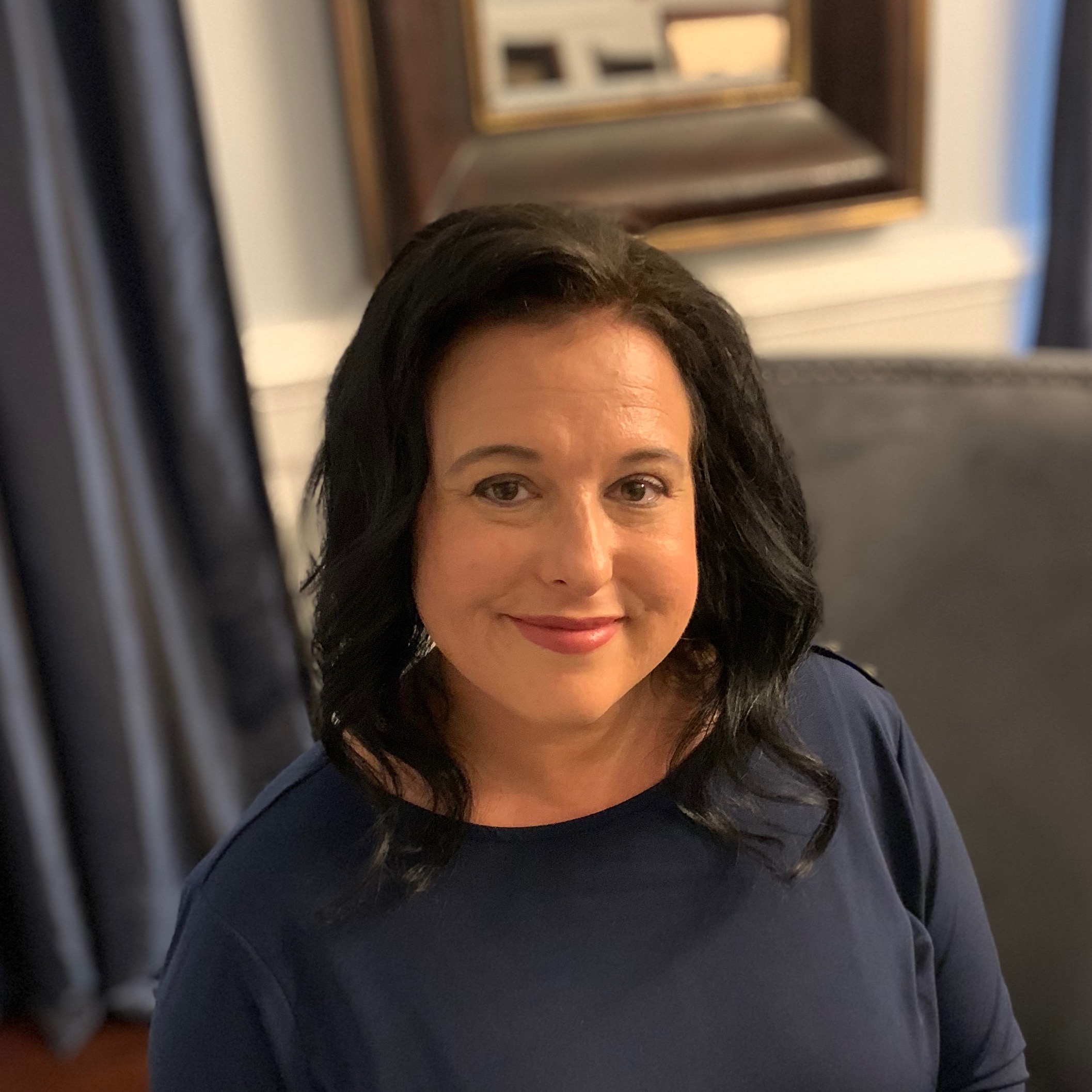 Shannon Orme
Pivot Consulting Group
LinkedIn guru and ultimate connector Shannon has over 23 years of award-winning sales experience in the hospitality industry.
Her creative, authentic approach in consulting and sales has harnessed long-lasting loyal clients over the years. Her repeat clients include Maritz Global Events, BCD Meetings & Events, Darden Restaurants, Goodyear Tires, Ford, associations and other Fortune 500 companies international and domestic.
Recognized as a creative, innovative thought leader in the world of networking on LinkedIn, she is here to inspire, educate and encourage you to embrace LinkedIn with an authentic approach.
The truth of her successful sales career was bridging her online professional network with face-to-face sales calls and tradeshows. This little secret sauce of both is the key to improving warm connections with prospective and repeat clients, building a brand and maintaining customer loyalty as a thought leader and influencer for your company. Shannon has a unique ability to demystify and inspire businesses and professionals to optimize and truly embrace the potential of LinkedIn.
She is the ultimate connector who will help you cultivate confidence in your page. Her motto is "We are better together when we continue to build one another up." Leading with this mindset helps the online community continue to foster positive warm connections. Connect now and build the momentum to change the mindset of online connections with a positive authentic voice.